From Poland to the Himalayas
From Poland to the Himalayas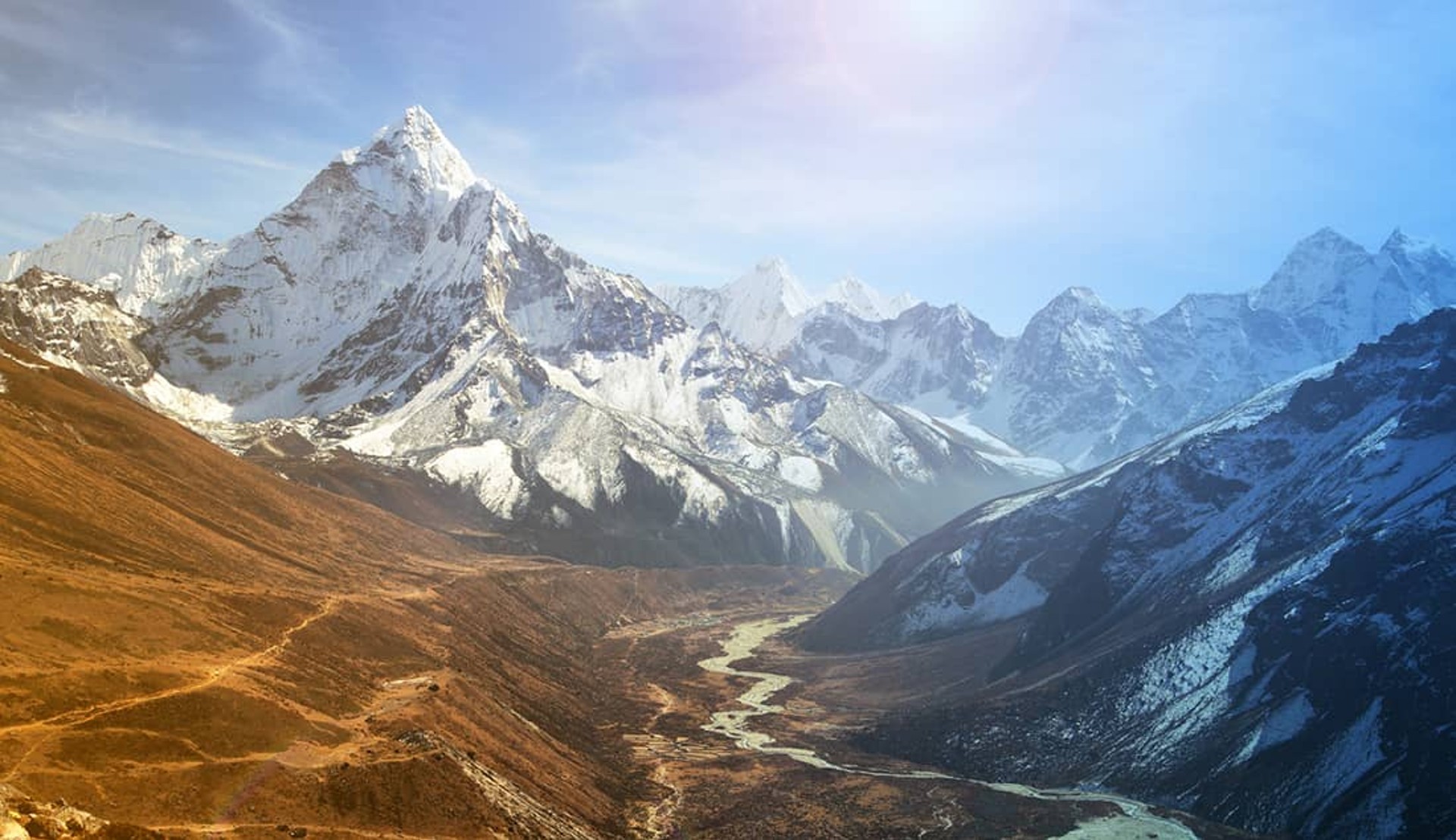 Nine countries, 11 borders, 10,000 km - this is the impressive balance of the recent expedition 'Jelczem w Himalaje' ('From Jelcz to the Himalayas'), organized by the Polish Pietrowicz Foundation Śladami Uczestników.
From Poland to Slovakia, Hungary, Romania, Turkey, Iran, Pakistan and India, the Polish adventurers Maciej Pietrowicz, Ryszard Włoszczowski and Arkadiusz Peryga traveled in a Jelcz truck all the way to the Himalayas - on the footsteps of the first Polish expedition to the Himalayas 50 years ago. At that time, the Polish community was the first in the world to conquer the peaks of the Himalayas and Karakoram in winter. The Jelcz truck played an important role in the successes of Polish climbers during that time, as they not only traveled to the highest mountains in the world, but also successfully overcame the terrain and weather to transport equipment and food.
To make the new expedition as authentic as possible, the team wanted to use exactly the same Jelcz model as the original expedition team in the 1970s. Walking the talk, the team restored the truck and help him to regain its old glory.
Same truck, but different purpose
As the 50 years ago spirit of discovery has been the main focus, this times mission was not only about the adventure itself, but also to deliver aid products and medications to the people in Nepal.
To make the trip a bit easier, the team used DKV Mobility products and services such as DKV CARD climate, the toll solution DKV BOX EUROPE and in addition the digital assistant DKV LIVE to trace the location. Kilometers after kilometers, border after border, the team made its way in the direction of Nepal – until the unexpected happened. Confronted with terrorist attacks in Pakistan and Iran, the team was forced to change routes and timing and unfortunately made them finally to return home much faster than planned. This, however, is another exciting story…
Watch the video with the participants of the expedition - Maciej Pietrowicz, Ryszard Włoszczowski and Arkadiusz Peryga to get some impressions of their trip of a lifetime.
From Poland to Himalaya by Jelcz