Fleet managers should plan for the long term
Fleet managers should plan for the long term
Car manufacturers are suffering from supply chain problems and are not keeping up with the production of new cars. Fleet managers should react early and with flexibility.
Fleet managers are currently surprised by unexpected calls from lessors asking them to think about a follow-on vehicle early on, even if the contract for the leased car still has nine or ten months to run. The reason: chip shortages and supply chain problems are causing bottlenecks in the production of new cars. "Our employees are currently significantly limited in their choice of new company cars. And even when cars are available, they often have to wait three quarters of a year or even longer - I've never experienced that before", confirms the fleet manager of a major German logistics company. Instead of the car of their dreams, they often end up with a different model - and often much later than they had hoped for and with less equipment.
Worldwide car shortage
There are several reasons why cars are in short supply today. The most important is the global shortage of semiconductors. The chips used in safety and assistance systems, for example, are lacking everywhere. The problem does not only affect car manufacturers: Even those who currently want to buy a modern refrigerator do not always get their model of choice. In a recent analysis, the consulting firm Goldman Sachs listed 169 industries that were suffering from the shortage.
Prelude with Corona
The chip crisis began with Corona, when many carmakers expected a sharp drop in demand and canceled orders for chip manufacturers. Other industries secured capacity- in some cases even for the long term. When the demand for cars started to pick up again, many manufacturers were left in the dark. Natural disasters, fires in chip factories as well as the blockade of the extremely important Suez Canal by a huge transverse container ship exacerbated the crisis.
Then, in the spring of 2022, after the Russian army invaded Ukraine, masses of cable harnesses produced in the invaded country were lacking. As a result, major car producers were producing partly in stockpiles and temporarily storing unfinished cars. Others delivered cars that were only equipped with the bare essentials - later completion included.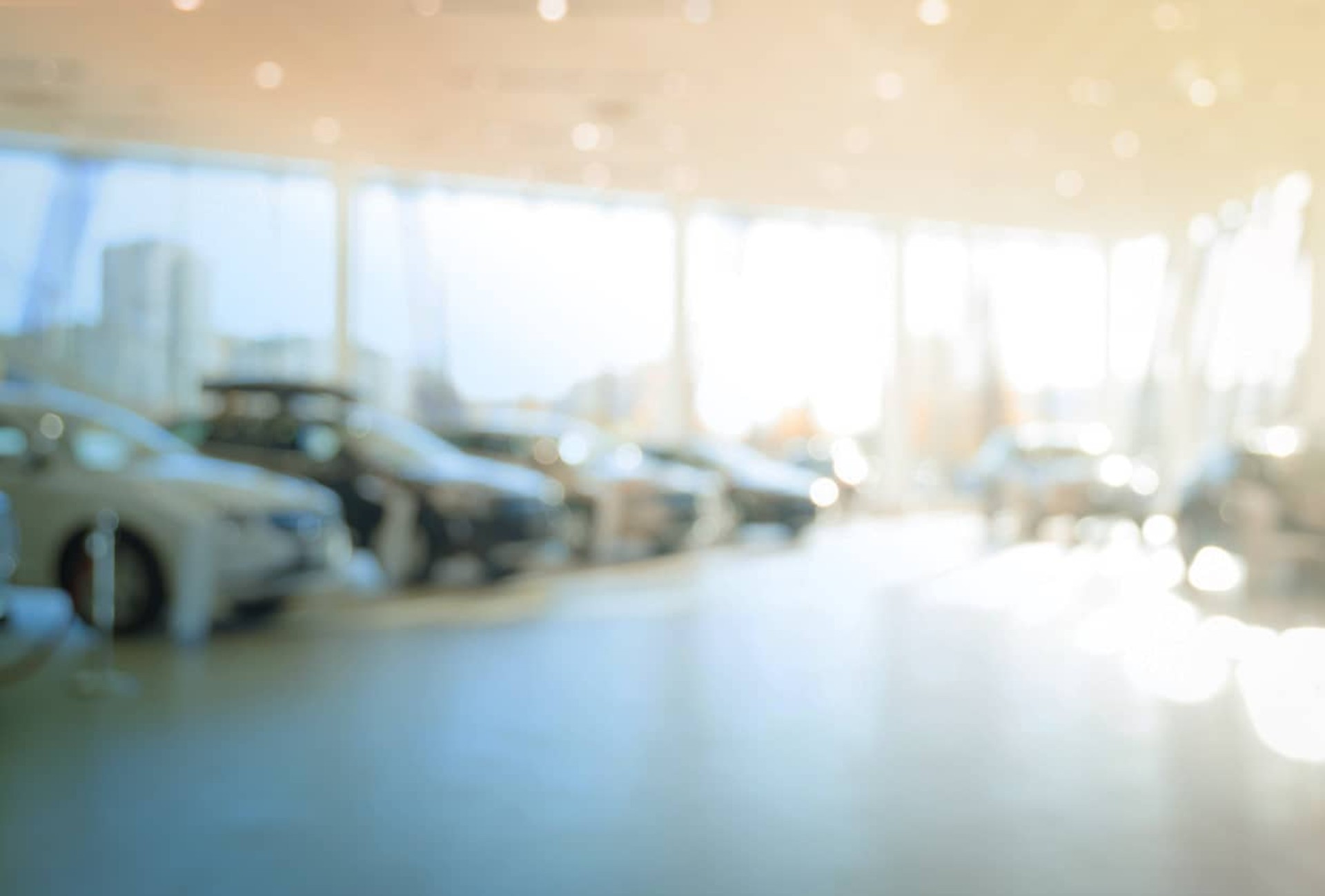 And then the ocean also swallows 4,000 new cars ...
In addition to the problems that already existed, there was also bad luck: In March, the large car transporter "Felicity Ace" first caught fire on the journey from Emden to North America and then sank in the Atlantic near the Azores. Around 4,000 high-value vehicles from the Volkswagen Group, including precious Bentleys and Porsches, were lost with the ship ¬- not a huge number in view of global car production, but in its own way a symbol of the ongoing crisis.
Fleet managers should plan for the long term and be more flexible
For fleet managers, the main question at present is how to obtain new cars in sufficient numbers. Three points are helpful here:
- Take care early: Advise your company car drivers of the need to order early at least three quarters of a year before the lease is due.
- Flexibility in model selection: Find out which models are available and with what equipment, and ask your company car drivers to consider a model other than the one they want early on, if necessary.
- Flexible leases: Talk to lessors and secure the option of flexible use of leased vehicles beyond the agreed-upon term.
Improvement? Not for a long time yet!
A radical improvement in the situation does not yet seem to be in sight: "The automotive industry is still in the midst of the deepest production crisis in its post-war history. The hoped-for turnaround is still a long time coming", said the consulting firm EY in a report at the beginning of June, giving little hope of an imminent turnaround.
Elon Musk also raised eyebrows recently: in a conversation with the Tesla Owners of Silicon Valley fan club, the billionaire and e-car pioneer described the supply chain problems of the past two years as an "absolute nightmare" and pessimistically orated: "We're not out of it by a long shot."