eFuels – another player for the transition of mobility?
eFuels – another player for the transition of mobility?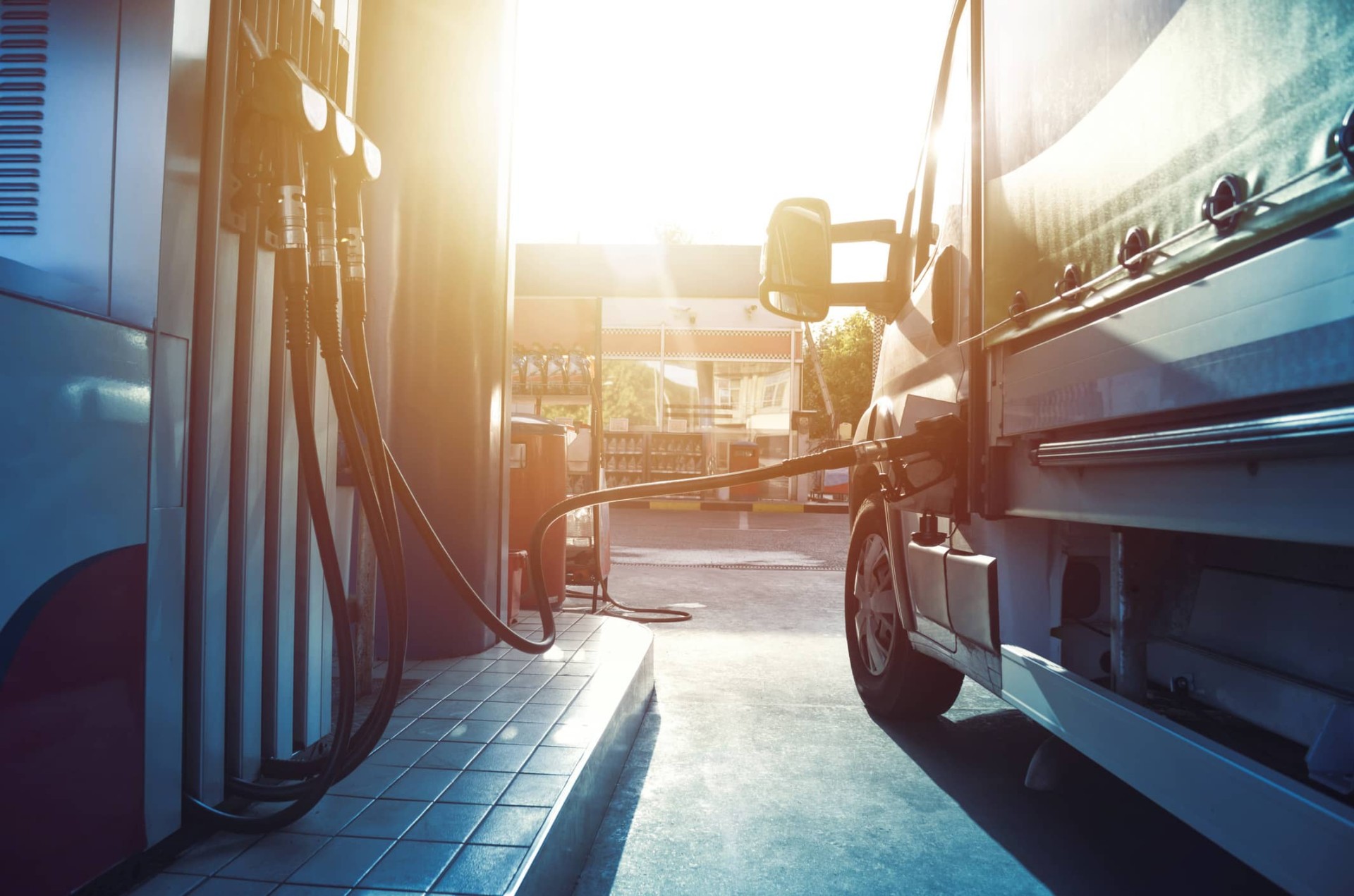 The transition towards an efficient and sustainable future of mobility has picked up speed. However, especially in light of new developments, it is worth not only to focus on electromobility and hydrogen but also to keep an eye on other alternative drive systems, such as eFuels.
With 1,600 horsepower from eight liters of displacement behind him, a journalist can get a bit carried away: "Driving like a jet is flying," was how the author of the Neue Zürcher Zeitung euphorically summed up his test drive in the 440 km/h Bugatti Chiron Super Sport, which costs 3.8 million euros. The hyper sports car also acoustically delighted the expert, who was reminded of the beginning of a symphony when he started the 16-cylinder combustion engine: "No shaking, but a bubbling: the sound of a herd of buffalo just waiting to dash off."
E-cars in forward gear
Such pure enthusiasm for high-powered internal combustion engines is rarely encountered today. From 2035, the EU wants to permit only zero-emission cars. Many well-known European manufacturers have adapted to this and already abandoned the development of new combustion engines. The future seems to belong to the electric car, at least on Europe's roads. Car traffic will not only be lower in emissions, but also quieter: more like the beat of a butterfly's wings than the noise of a herd of buffalo.
The trend toward electromobility is unmistakable: in Germany alone, 687,200 pure electric cars were registered by April 2022, plus 623,000 plug-in hybrids.(1) The German government's subsidy policy continues to generate momentum: from 2016 to August 2022, almost 1.37 million buyers also applied for a buyer's premium for an e-car (pure e-cars and hybrids) in Germany. Super-cheap leasing offers and parking privileges for e-cars have won over many customers in the commercial sector. The charging station network is now so well developed that even longer trips can be made with a little planning. For example, a customer of DKV Mobility, Europe's leading B2B platform for on-the-road payment solutions, can already use his card to recharge at around 344,000 public and semi-public charging points throughout Europe.
A back door for clean combustion engines
Does this spell the end of the combustion engine? Not necessarily. After a heated debate, the EU environment ministers have just opened a small loophole for the internal combustion engine on the road to a zero-emission car: cars with eFuels should also have a future, as long as they do not emit any CO2 during operation and can therefore be considered climate-neutral. One advantage of eFuels would be that conventional engines and the existing tank infrastructure could be used for them. BMW continues to believe in fuel cells as an additional type of drive for e-mobility. However, the technology has a particularly low efficiency.
Either way, the back door is at least ajar. Synthetic fuels suitable for everyday use have yet to be brought to market maturity. But they could then be used as an additive to conventional fuels. The ADAC (Allgemeine Deutsche Automobil-Club e.V.,) for example, believes that the lack of appropriate production facilities is currently an obstacle to faster market introduction on a broad front. However, progress is being made in all fields. Porsche is one of the pioneers in synthetic fuels. The legendary 911, for example, will soon also run on eFuels. The eFuel Alliance, in which DKV Mobility is also involved, is committed to the further development of alternative fuels.
New dependencies loom for the e-car
The EU's decision to be a little more technology-agnostic in its approach to achieving climate targets for car traffic may yet prove to be a wise one in light of new developments. Russia's invasion of Ukraine, for example, which is contrary to international law, is currently stirring up energy markets around the world - with hardly any foreseeable consequences. At the same time, critical voices are warning of new dependencies and cost explosions in connection with battery-powered cars. Raw materials that are essential for batteries, such as lithium in particular, but also cobalt, nickel, manganese, graphite and rare earths such as dysprosium and terbium, are only mined in a few countries, primarily in China. Moreover, the known reserves are limited.
Batteries and internal combustion engines: China takes a two-pronged approach
The Middle Kingdom, of all places, which has long been considered a pioneer of e-mobility, has recently broadened its strategy again and is now also specifically promoting the development of internal combustion engines. Experts suspect that China is not only aiming to serve the domestic market, but could also be targeting European customers if the manufacturers there move away from the combustion engine all too consistently.