{{include.title}}
Sustainable mobility: OG Clean Fuels and DKV Mobility offer co-branded card for alternative fuels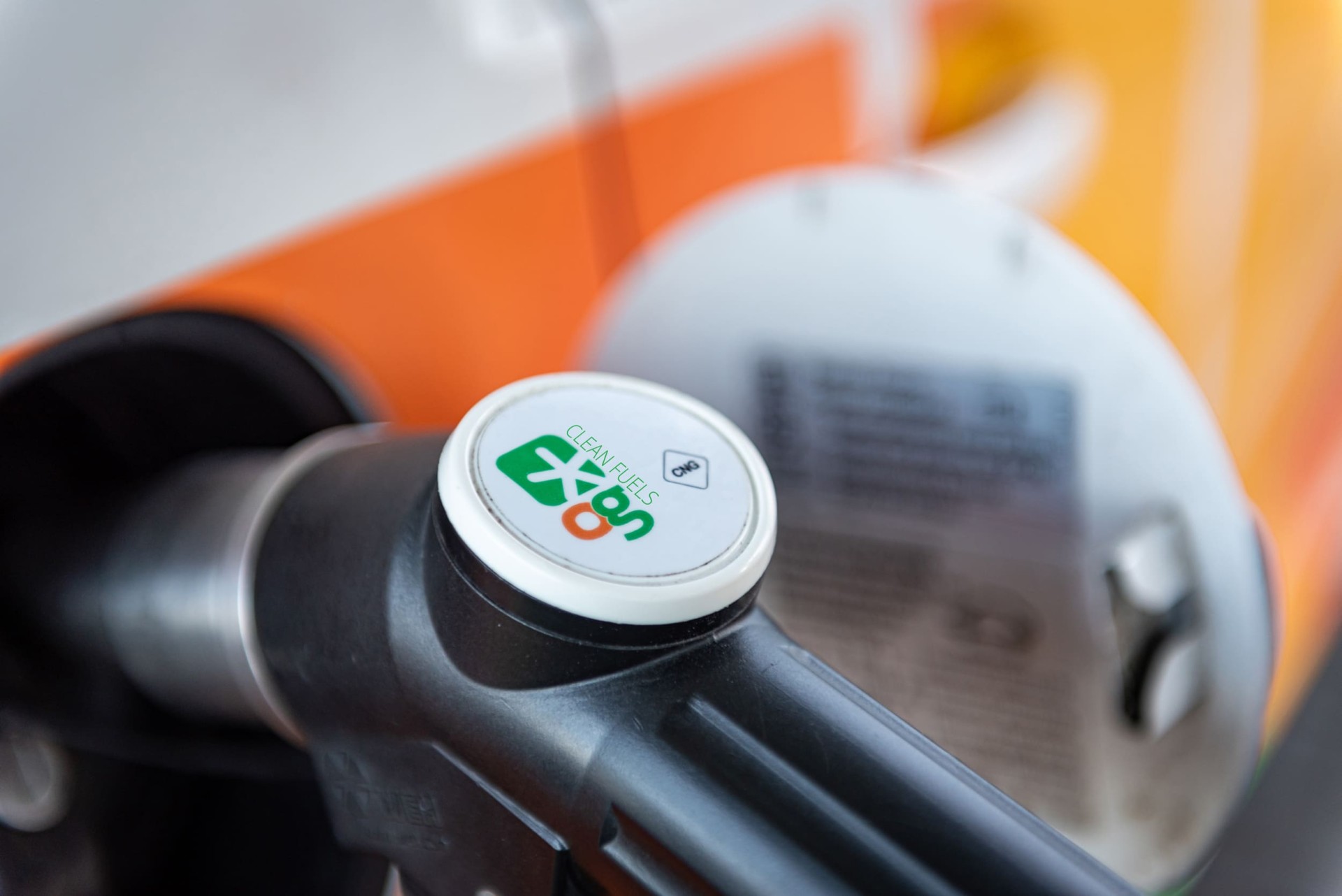 DKV Mobility, a leading European B2B platform for on-the-road payments and solutions and OG Clean Fuels (OG) – a Netherlands-based fuel company which focuses on alternative fuels such as Bio-CNG (Compressed Biogas), Bio-LNG (Liquified Biogas), HVO (synthetic diesel), Hydrogen and green charging solutions for electric vehicles – have recently launched a co-branded card. It allows OG customers a convenient and secure method of paying at OG owned stations with additional access to DKV Mobility's growing network including ~20,000 alternative fuel stations across Europe.
"We are delighted that OG Clean Fuels has selected DKV Mobility as strategic partner for establishing a co-branded card, entrusting DKV Mobility with customer sensitive payment details and reporting functionalities", says Manuel von Mohrenschildt, Director Partner & Solution Sales at DKV Mobility. "As part of our Sales Partner activities, we will support OG Clean Fuels in their growth ambitions to deliver green energy across Europe utilizing DKV Mobility's systems and process excellence".
"We are pleased with this extension to the valuable partnership between OG and DKV Mobility. The co-branded OG/DKV Fuel Card fits in perfectly with the international growth of OG Clean Fuels. With the co-branded card, our customers now have access to our network with clean fuels and can refuel cleanly with one card in all countries where OG is active," says Wijtze Bakker, Head Network Development at OG.
Supporting the switch to climate-friendly fuels and drive types is in line with DKV Mobility's corporate purpose: To drive the transition towards an efficient and sustainable future of mobility. DKV Mobility aims to become climate positive by 2023 and to support its customers in reducing the carbon intensity of their fleets by 30% by 2030 compared to the base year 2019.