{{include.title}}
Sustainable mobility: DKV Mobility partners with H2 MOBILITY Germany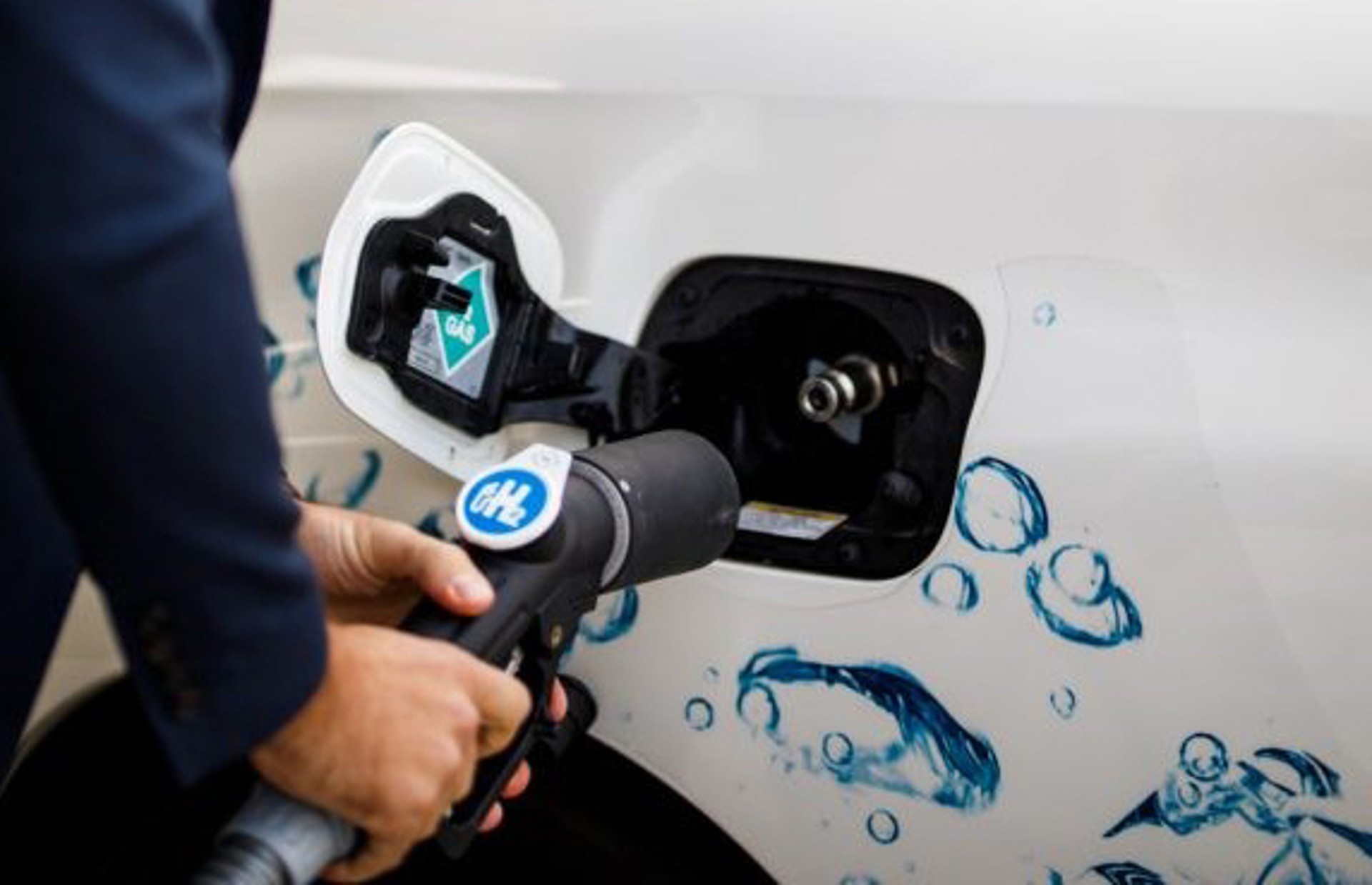 DKV Mobility, a leading European B2B platform for on-the-road payments and solutions, is now cooperating with H2 MOBILITY Germany, the leading provider for the development, construction, and operation of hydrogen filling stations in Germany. Based on this cooperation, DKV Mobility customers now have access to 82 hydrogen refueling stations in Germany that are suitable for passenger cars.
"Hydrogen represents an important building block for the energy mix of the future and is elementary for the energy transition in the mobility sector to succeed," says Sven Mehringer, Managing Director Energy & Vehicle Services at DKV Mobility. "Thanks to the cooperation with H2 MOBILITY, we can add an important and forward-looking component to our extensive portfolio of alternative fuels with hydrogen."
Nicolas Iwan, Managing Director of H2 Mobility Germany, adds: "The foundation for hydrogen mobility has been laid in Germany: the basic network for 700 bar hydrogen fueling has the capacity to meet the needs of around 40,000 vehicles and offers good initial network coverage in the largest urban areas and along the most frequented motorways. By working with DKV Mobility, we are making this infrastructure accessible to an even larger target group."
The switch to environmentally friendly fuels is in line with DKV Mobility's corporate purpose: To drive the transition towards an efficient and sustainable future of mobility. DKV Mobility aims to become a climate-positive company by 2023 and to support its customers in reducing the CO2 intensity of their fleets by 30% by 2030 compared to the base year 2019.