{{include.title}}
Strong growth in Italy: Now over 10,000 fuel stations activated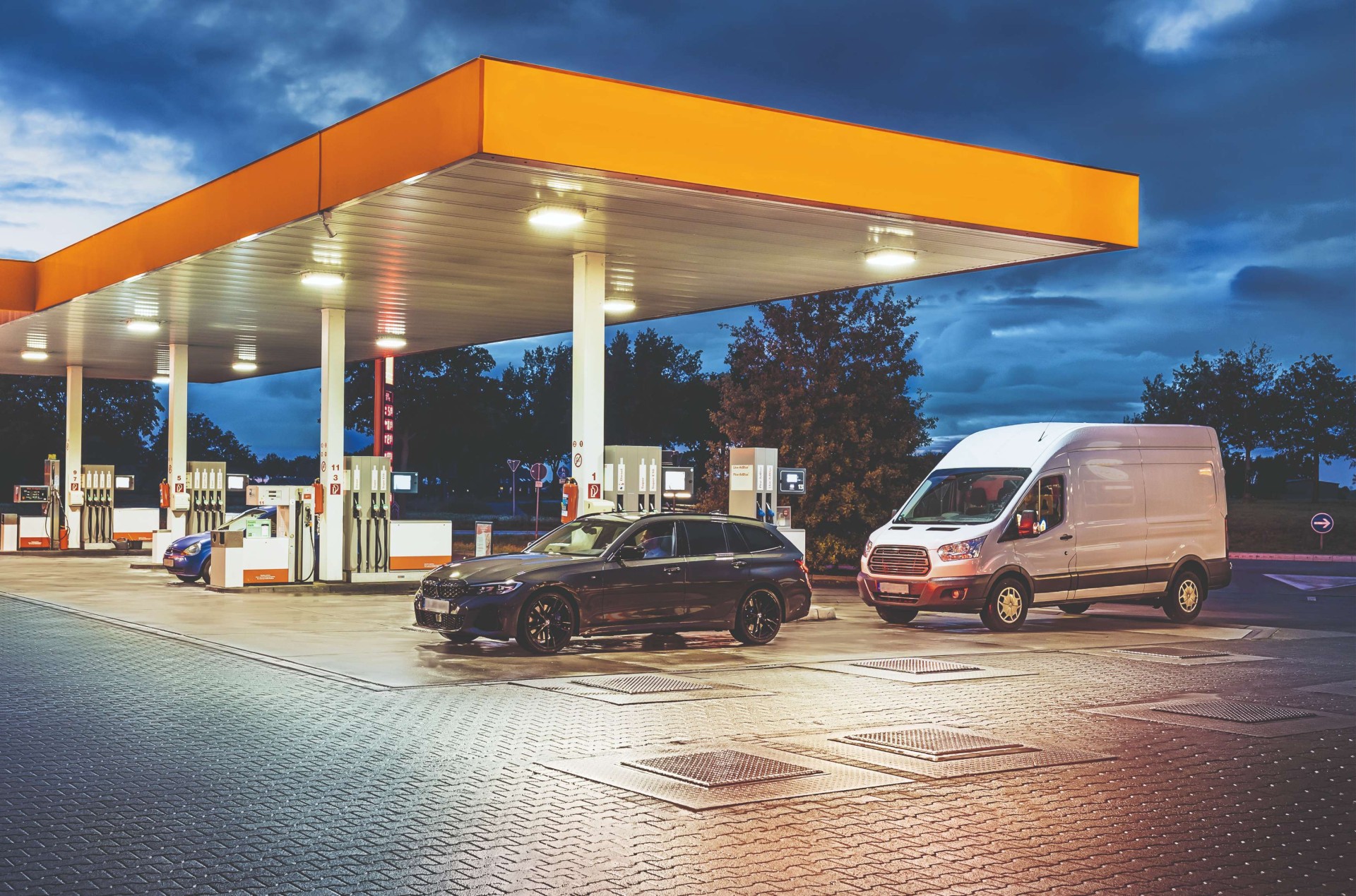 The European mobility service provider DKV Mobility announces its strong growth in the Italian network with over 10,000 fuel stations activated. As the second largest market in its Europe-wide operation, this outcome is the result of a robust growth strategy towards consolidated partnerships with key national oil brands and local brands, which leads to significant increase in the network in recent years.
In addition to quality, DKV Mobility emphasises convenience and accessibility in its network selection. Customers in Italy can generally easily locate an authorised station within a mere 5km radius throughout the national territory. The DKV Mobility's network covers around 50% of the entire distribution network in Italy making it the largest independent fuel card network in the country.
DKV Mobility's supply network currently covers over 65,000 stations in 45 countries. With increasing focus on "Lead in Green", alternative fuels have also grown tremendously within its network in Italy which currently constitutes more than 18,000 charging points, 2,000 LPG stations, 600 CNG stations and 60 LNG stations.
"Italy is one of DKV Mobility's key markets in Europe. Not only are we focused on expanding our network there, DKV Mobility is also intensifying our efforts to provide a complete range of fuels and alternative fuels for our customers in Italy. We aim to be in the forefront to drive the transition towards an efficient and sustainable future of mobility and will continue to implement strategies relevant for the future," said Sven Mehringer Managing Director Energy & Vehicle Services.