{{include.title}}
Parking and charging: DKV Mobility cooperates with MAHLE chargeBIG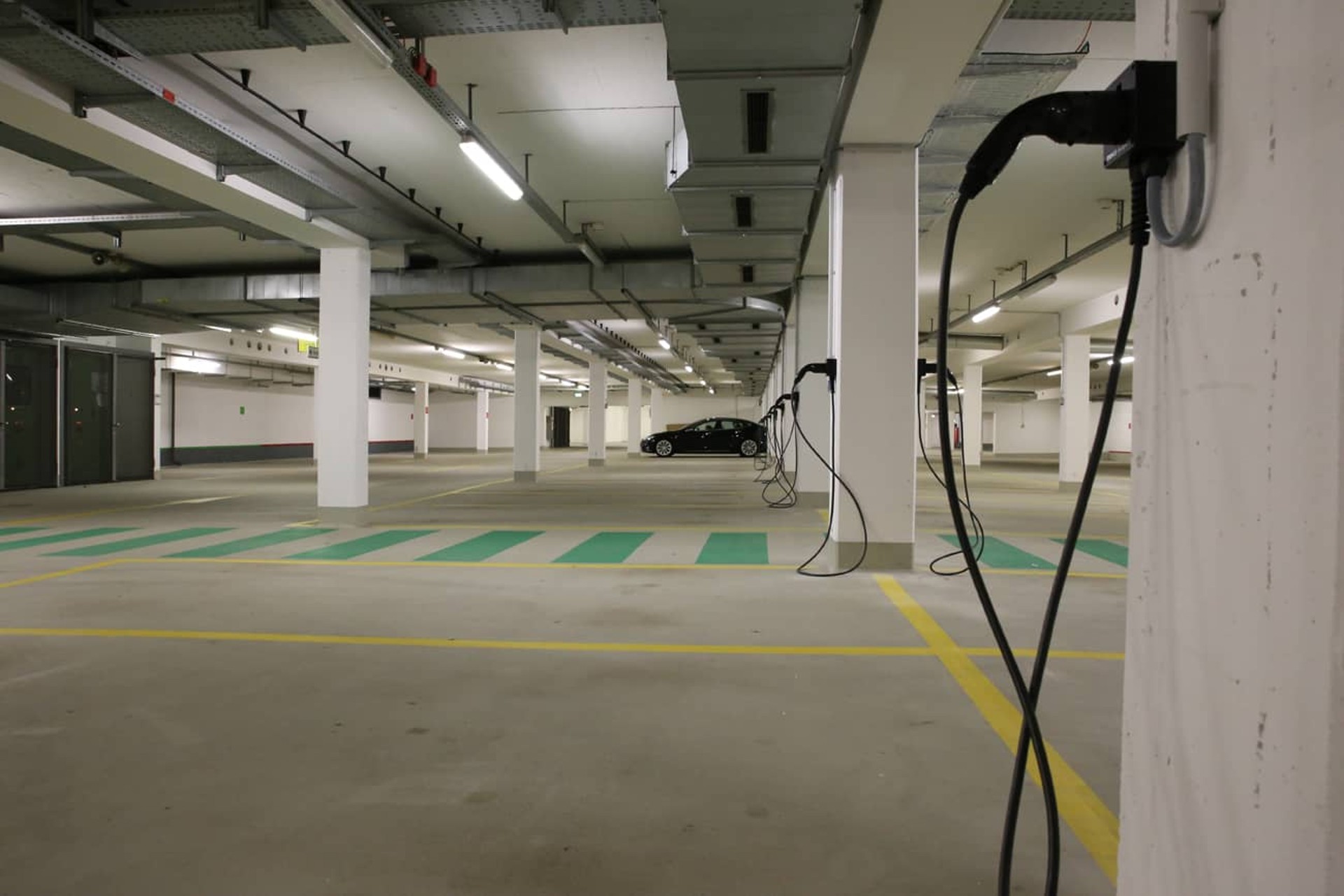 DKV Mobility, the leading European B2B platform for on-the-road payments and solutions, is expanding its charging network to include 31 public charge points in the P2 multi-storey parking lot at Stuttgart Airport, operated via MAHLE chargeBIG GmbH – a Stuttgart-based company specializing in the management of charging infrastructure. MAHLE chargeBIG and DKV Mobility subsidiary GreenFlux, which manages DKV Mobility's entire charging service offering, recently signed a cooperation agreement to this effect. The charge points are accessible via the DKV APP&GO payment function within the DKV Mobility App.
"We are delighted about the partnership with MAHLE chargeBIG," says Sven Mehringer, Managing Director Energy & Vehicle Services at DKV Mobility. "Thanks to the cooperation, our customers can not only park their electric vehicle in the immediate vicinity of the airport, but also charge it at the same time and settle charging and parking fees conveniently and transparently."
"By making the charging points at Stuttgart Airport accessible to DKV Mobility customers, we are increasing their attractiveness," says Sebastian Ewert, founder, and CEO of MAHLE chargeBIG. "The safest and easiest way to activate charging points is via app."
DKV Mobility's charging network comprises ~ 310,000 charging points across Europe.