{{include.title}}
On the way to the largest charging network in Europe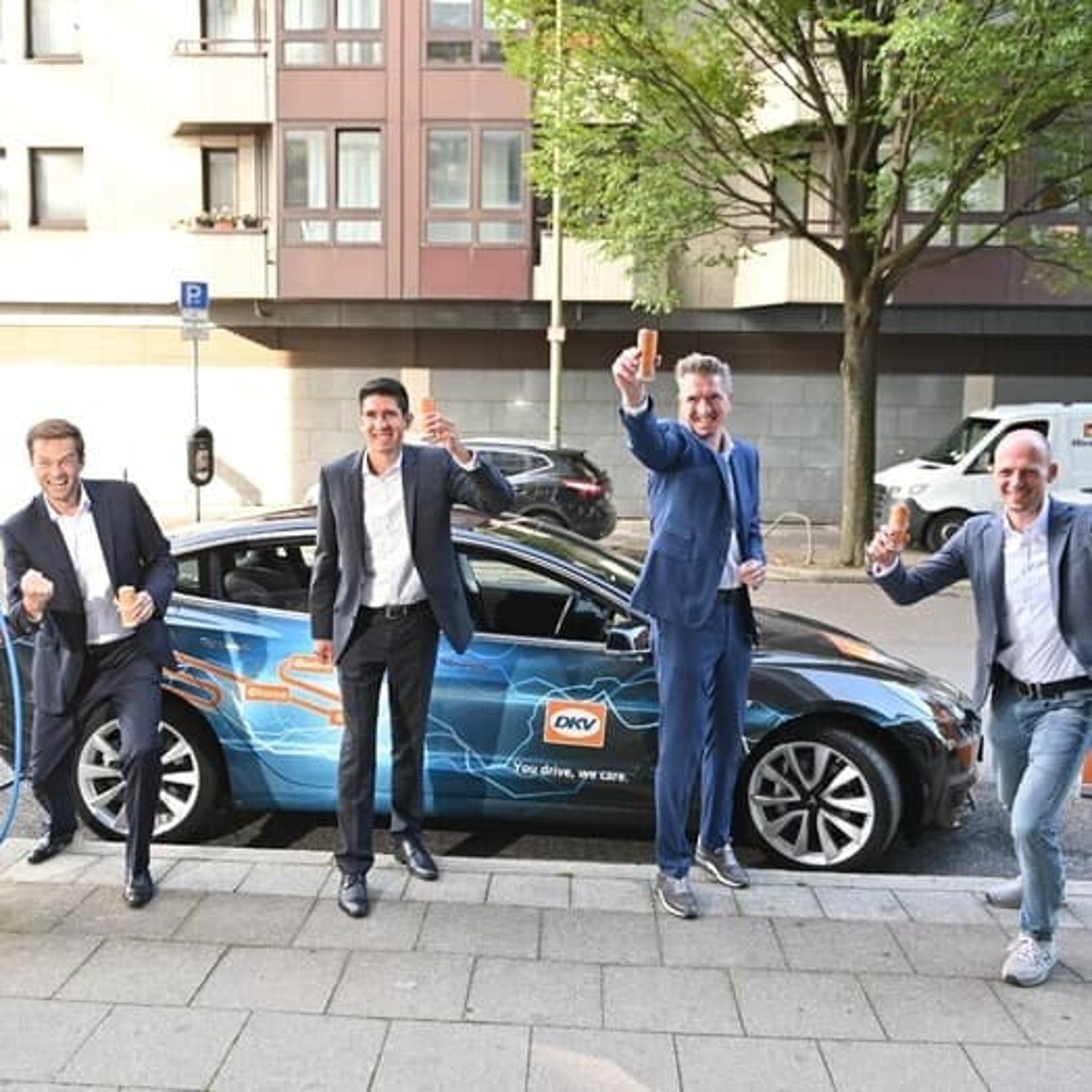 Charge4Europe, the joint venture of DKV Mobility and innogy eMobility Solutions, has activated its 100,000th charging point. Charge4Europe, which only started operations in 2019 is already celebrating a groundbreaking milestone – as it drives its way to becoming one of the largest charging networks for electric and hybrid vehicles in Europe.
This impressive achievement was announced last week at innogy headquarters in Essen, Germany.
"At Charge4Europe, we are working at top speed to create a charging infrastructure that covers the whole of Europe," says Sven Mehringer, Managing Director Energy & Vehicle Services at DKV. "In this way, we want to successfully shape the energy turnaround together with our customers and partners". Charging facility is already available in Germany, Austria, Belgium, France, the Netherlands, Luxembourg and Italy.
The expansion across countries and loading points are taking place continuously. Arjan van der Eijk, CEO/COO of innogy eMobility Solutions GmbH says: "Internationally, electromobility is in the fast lane. Cross-border charging is a key factor for the success of electromobility. With Charge4Europe we are targeting large vehicle fleets in particular". By the end of this year, the Charge4Europe charging network is expected to grow to over 120,000 charging points.