{{include.title}}
New toll system in Poland: DKV Mobility offers pre-registration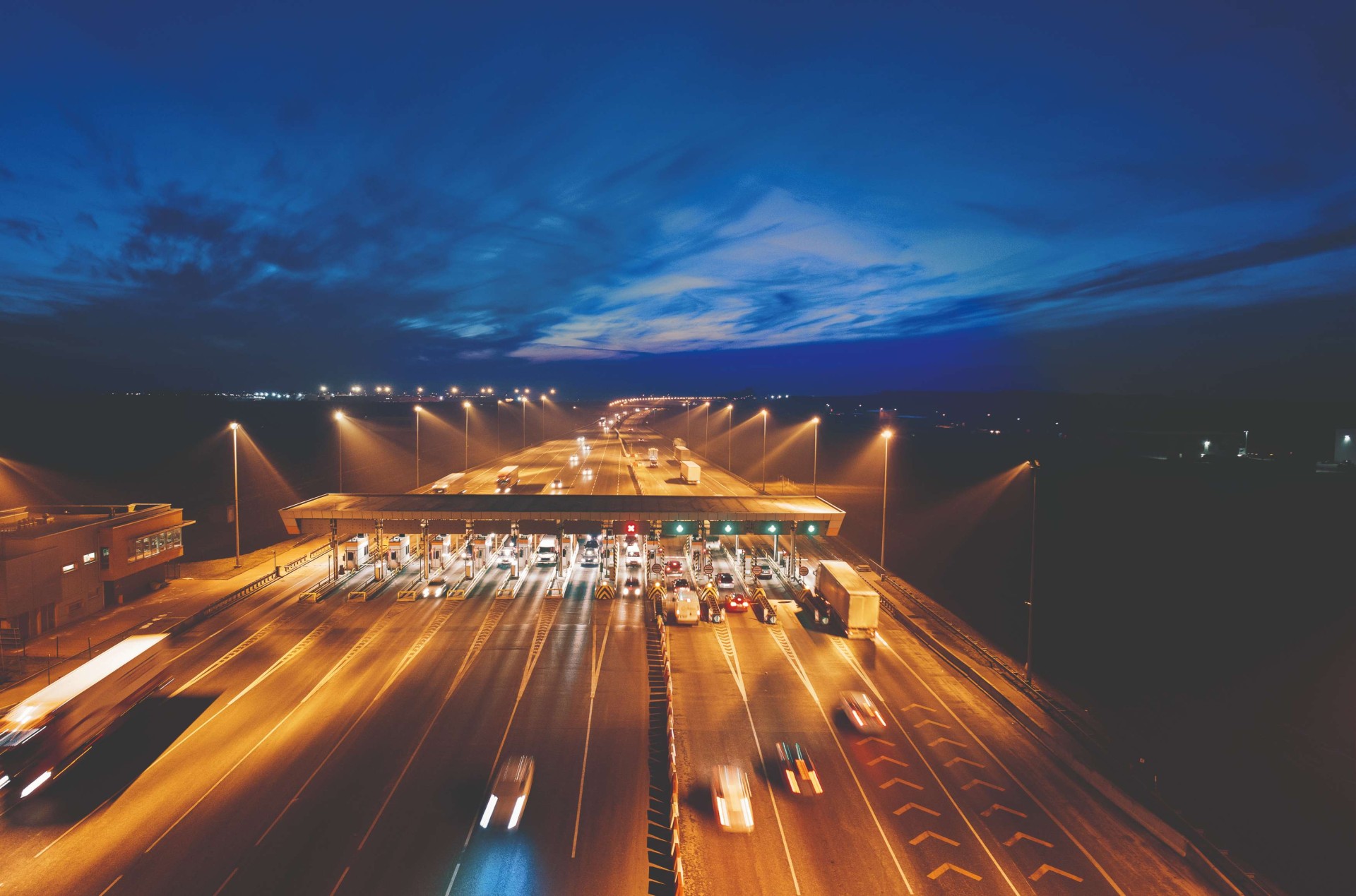 On 30 September 2021, the viaTOLL system in Poland will cease and be replaced by the new, satellite-based e-TOLL system. To manage the changeover to the new toll system, DKV Mobility will soon offer its customers a registration portal through which the registration for the new toll system and the exchange of toll boxes can conveniently be handled. Until the end of September, all viaTOLL boxes in circulation remain valid.
In the meantime, customers can pre-register for e-TOLL here: e-TOLL Poland. By pre-registering, customers can benefit from an early and undisruptive transition and obtain new updates quickly.
"We have made all preparations to enable our customers to conveniently switch to the new Polish toll system," says Jérôme Lejeune, Managing Director Toll at DKV Mobility. "Our customers can continue to use the existing boxes as usual until the end of September and will soon be able to conveniently switch to e-TOLL via our registration portal".