{{include.title}}
Mobile Payment: DKV Mobility partners with Go'on in Denmark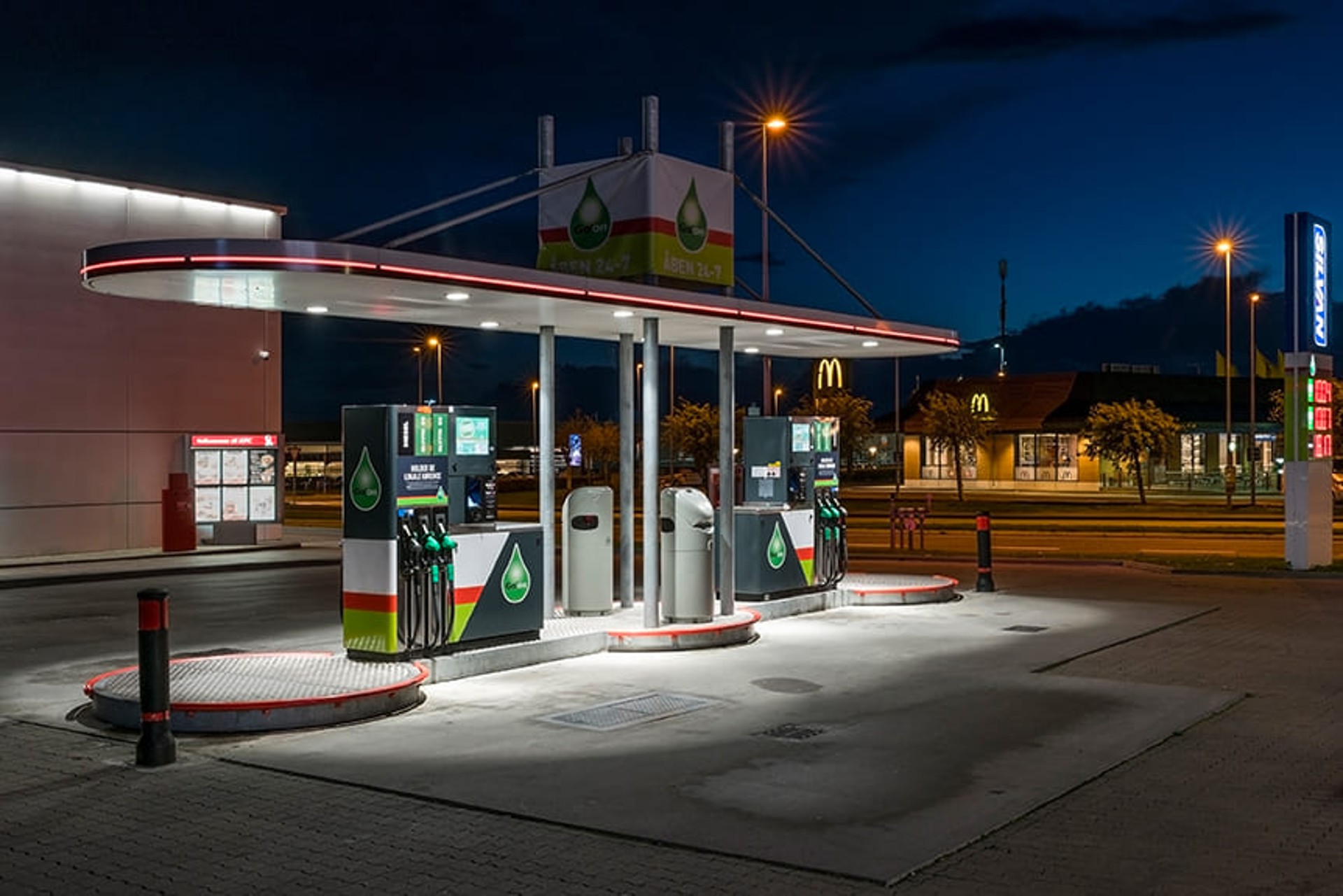 DKV Mobility, the leading European B2B platform for on-the-road payments and solutions, is consistently expanding its mobile payment acceptance network. With the DKV APP&GO payment function within the DKV Mobility App, DKV Mobility customers can now also settle their fueling transaction via smartphone at 180 Go'on fuel service stations in Denmark.
"We are happy to extend our partnership with Go'on in Denmark", says Sven Mehringer, Managing Director Energy & Vehicle Services at DKV Mobility. "The company operates highly attractive fuel service stations situated conveniently all over the country, offering our customers an efficient way to settle their transactions now also via smartphone."
Mick Kjær, Managing Director at Go'on Gruppen A/S, continues: "We have had a cooperation with DKV Mobility for a number of years, through acceptance of the DKV Card. Moving into mobile payment with such a strong partner is a privilege for us and we look forward to the opportunities and seamless experiences this gives DKV Mobility customers."
The DKV APP&GO payment function is available at over 3,000 fuel stations in Austria, Belgium, Denmark, Germany, Italy, Luxembourg and the Netherlands.