{{include.title}}
Mobile payment: DKV Mobility expands acceptance network to Hungary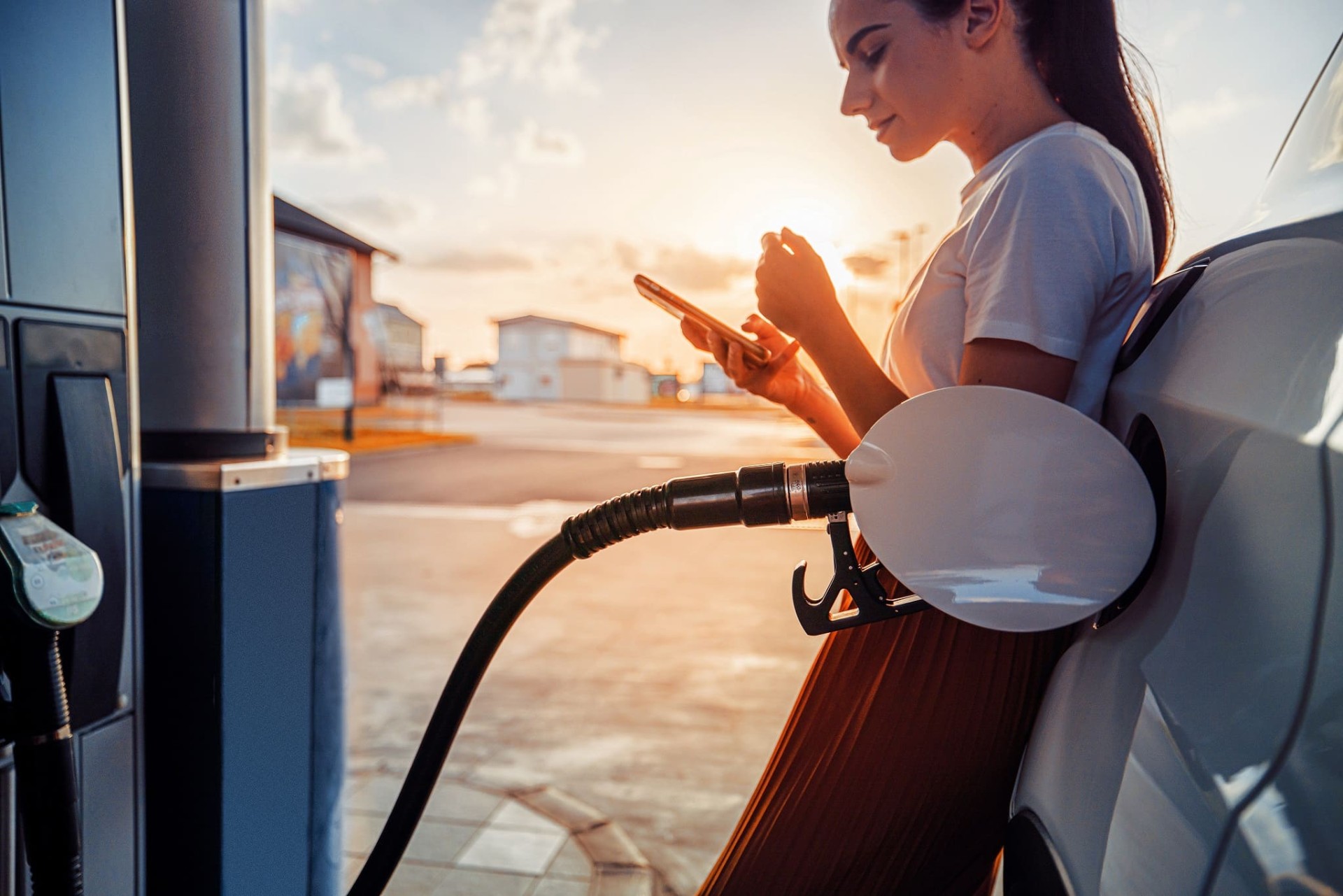 DKV Mobility, the leading European B2B platform for on-the-road payments and solutions, is progressing in expanding its mobile payment acceptance network across Europe. As of now, DKV Mobility customers can conveniently and efficiently settle their fueling transactions via Smartphone at over 45 M.Petrol fuel service stations in Hungary. By that the mobile payment function DKV APP&GO of the DKV Mobility App is available in eight countries. The newly added M.Petrol stations serve truck customers who are now able to pay right at the pump.
"Our customers rely on us when it comes to digital solutions that enhance their efficiency and convenience and we have to support them there", says Sven Mehringer, Managing Director Energy & Vehicle Services at DKV Mobility. "By partnering with M.Petrol in Hungary in the field of mobile payment, we can also offer this service to our customers driving in Hungary. We are looking forward to a successful partnership."
"The M. petrol network in Hungary enables drivers to find petrol stations on most Hungarian motorways and throughout the country. It is a pleasure to leverage the cooperation with DKV Mobility to the next level. The mobile payment function DKV APP&GO works both at manned petrol stations during service hours and at refueling automats during the night", says Mikos Szakszon, Retail Director at M.Petrol. The DKV APP&GO payment function is available at around 4,000 fuel service stations in Austria, Belgium, Denmark, Germany, Hungary, Italy, Luxembourg, and the Netherlands.