{{include.title}}
Mobile fueling: DKV Mobility extends offer in Italy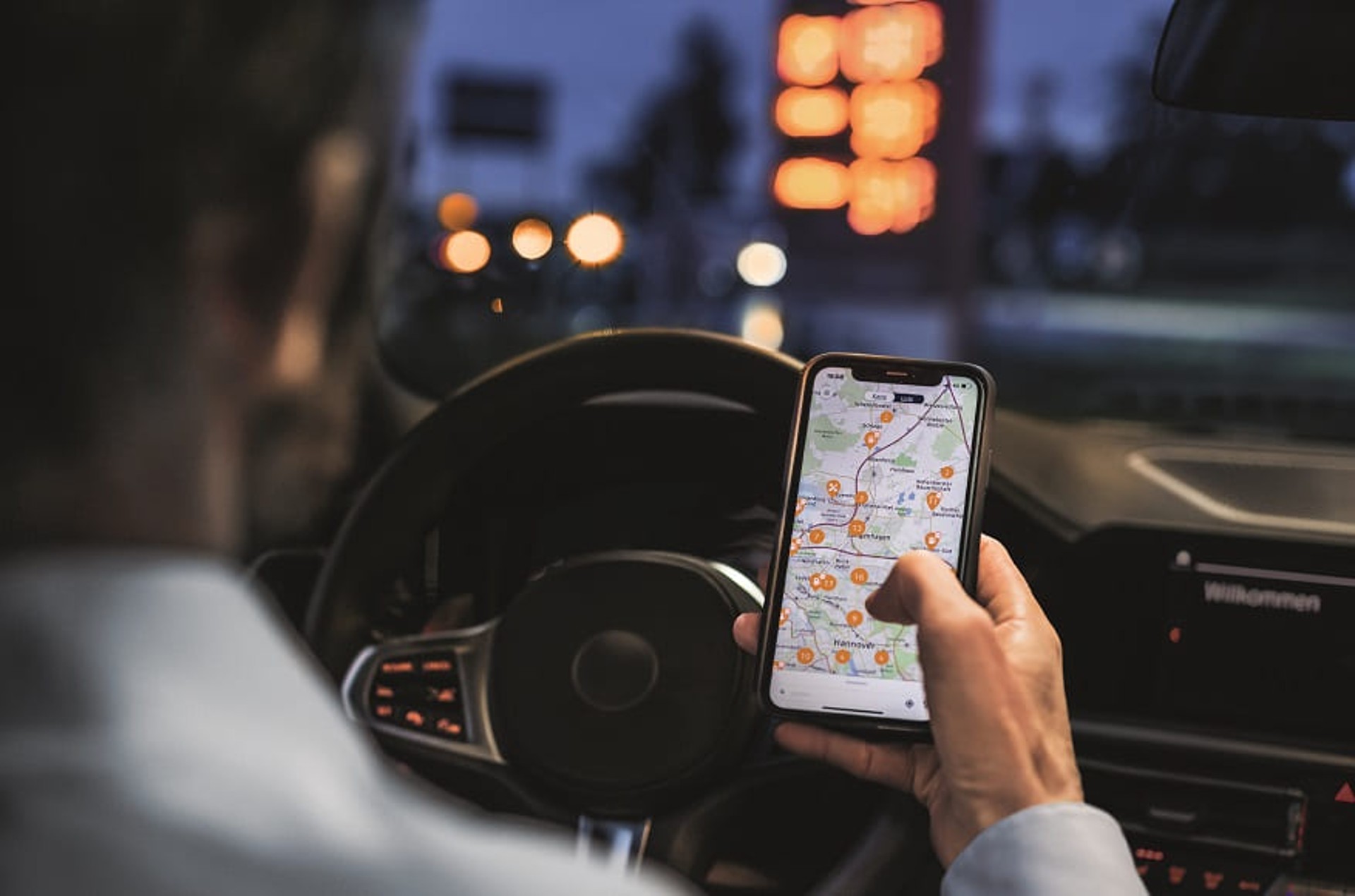 The European mobility service provider DKV Mobility is progressively expanding its mobile fueling network. DKV Mobility's customers are now able to use the DKV APP&GO feature of the DKV APP to refuel and settle charges digitally at 480 Tamoil stations additionally in Italy.
"We are very pleased that our mobile fueling network is steadily growing," says Sven Mehringer, Managing Director Energy & Vehicle Services at DKV Mobility. "Thanks to the cooperation with our partner Tamoil, our customers can now settle their refueling with much ease – contactless and on-the-go – at 480 truck- and car-accessible filling stations in Italy".
"The partnership with DKV Mobility fits perfectly into our objective to offer our customers the widest possible portfolio of different payment methods", says Silvia Gadda, Sales & Marketing Director at Tamoil Italia S.p.A. "For this reason, we have chosen to equip our network with the best technologies to guarantee our customers a safe and fast service, alongside the convenience of using smartphones".
With these newly added stations, DKV Mobility's mobile fueling network spans across Germany, Belgium, the Netherlands, Italy, Austria and Luxembourg with ~2,000 stations.