{{include.title}}
Italy toll: DKV BOX ITALIA FLEET can settle tolls for vehicles up to 3.5 tons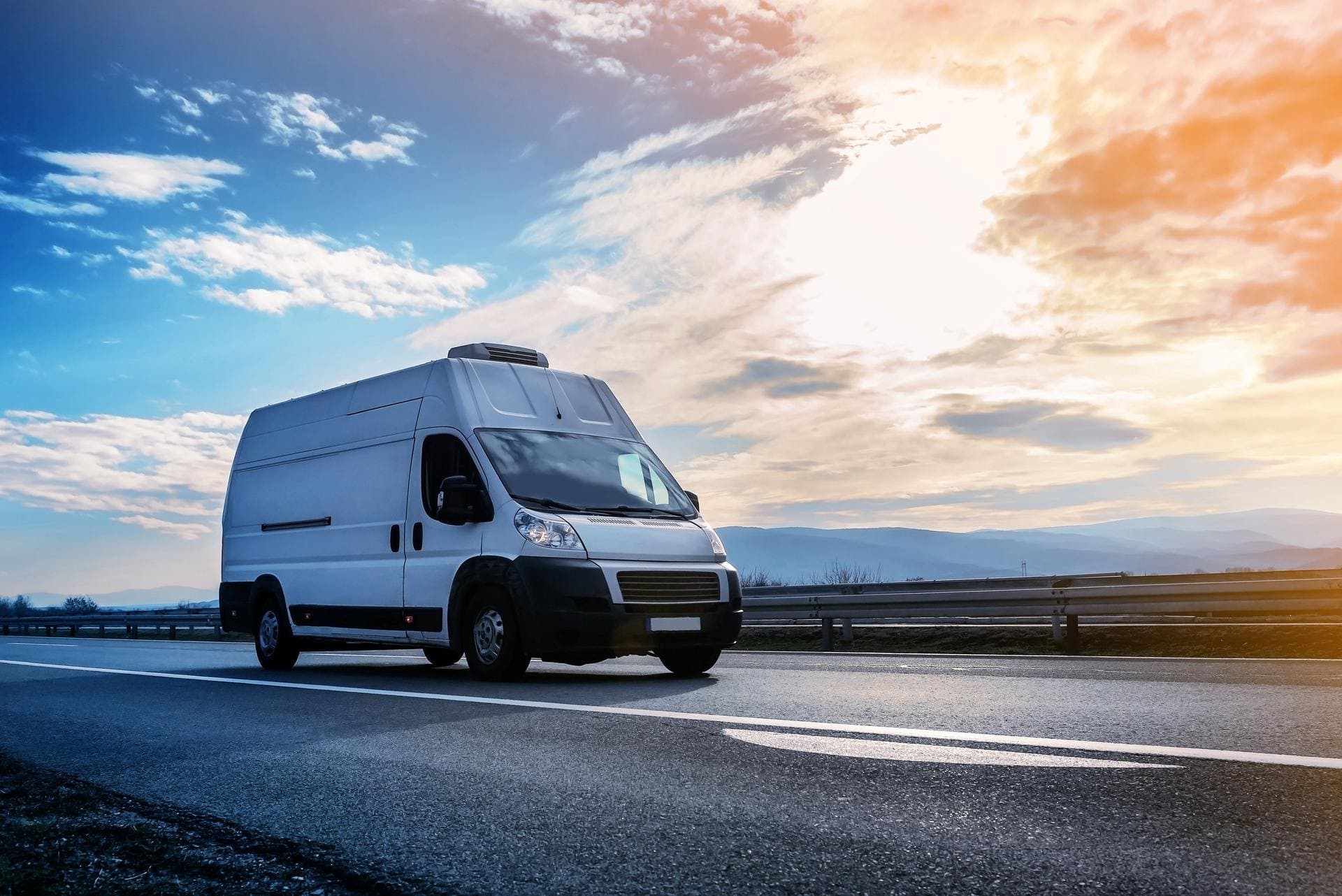 As of now, customers of DKV Mobility, the leading European B2B platform for on-the-road payments and solutions, can also settle their tolls for vehicles up to 3.5 tons (e.g. cars, vans, motorcycles) via the DKV BOX ITALIA FLEET. This has been possible only for vehicles > 3.5 tons via the DKV BOX ITALIA until now. This means that customers with mixed fleets in particular can now conveniently and transparently settle the tolls for all their vehicles on motorways on Italian mainland.
"This is an important milestone for us in order to make toll settlement for our customers in Italy even more seamless and available for all their vehicles", says Jérôme Lejeune, Managing Director Toll and Refund Services at DKV Mobility. "I would like to thank AISCAT [Italian Association of Motorway and Tunnel Concession Companies] for putting their trust in us and providing us with the status of a certified issuer."
Across Europe, DKV Mobility offers toll solutions for more than 30 countries – with the aim of making toll settlement as transparent and simple as possible for its customers. Digital tools such as DKV Analytics or Toll Product Overview 2.0 provide DKV Mobility customers with a comprehensive overview of all toll-related expenses.