{{include.title}}
Flexible mobility: DKV Mobility cooperates with car subscription provider ViveLaCar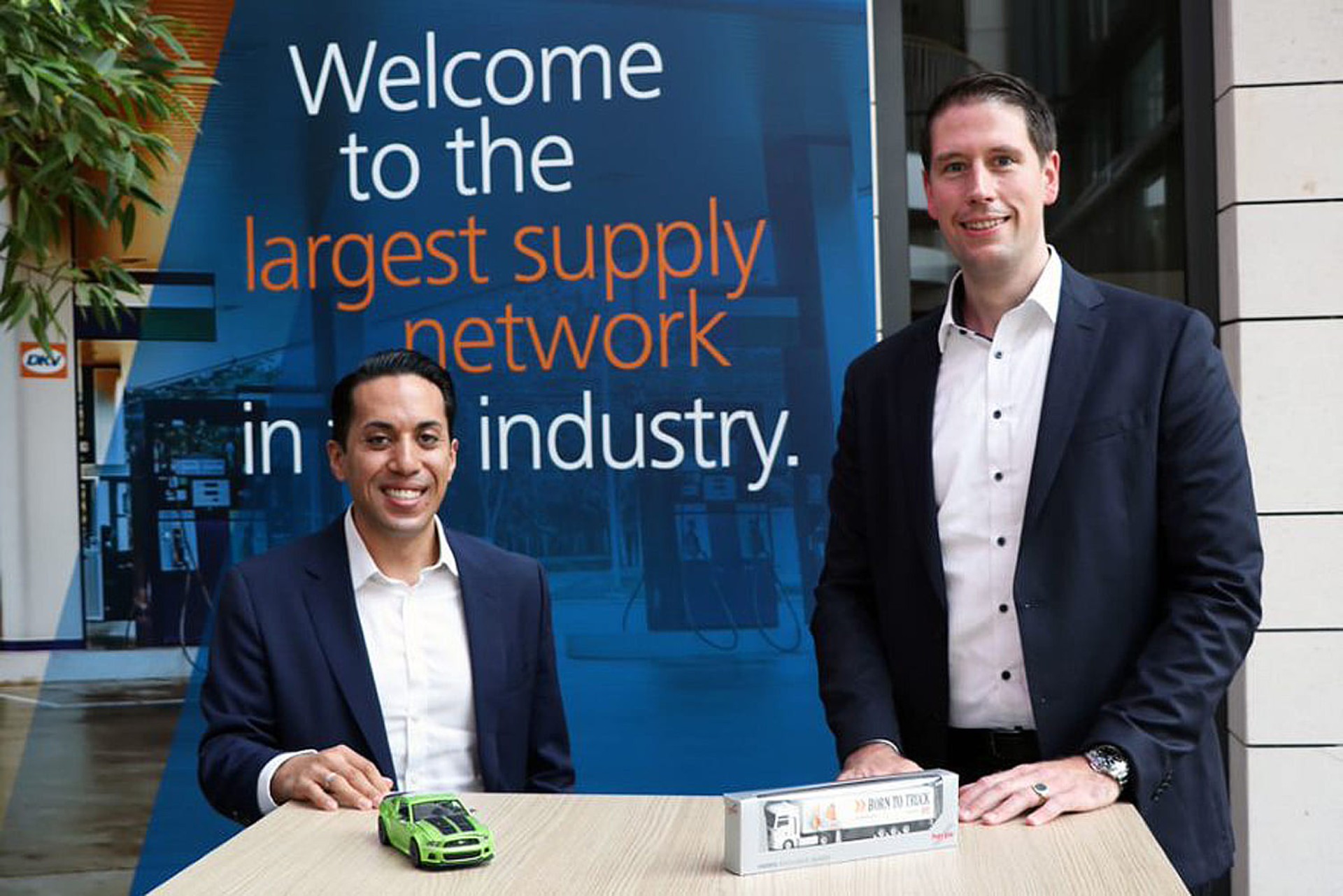 Customers of DKV Mobility, one of the leading mobility service providers in Europe, will also be able to access ViveLaCar's car subscription service from October 2021. Compared to leased vehicles, a car subscription allows customers to choose from a wide range of vehicles even at short notice and without a long contract term, and to remain flexible and mobile.
"We are pleased to be able to offer our customers a flexible mobility solution together with ViveLaCar," says Georg Schürholz, Head of Vehicle Services at DKV Mobility. "With this solution, they can get a vehicle at a short notice for new employees or project workers, a temporary pool vehicle or even to simply try out an electric or hybrid vehicle - if the company fleet is to become more climate-friendly." The subscription price of ViveLaCar includes all fixed costs, i.e. depreciation, maintenance and wear and tear, vehicle tax and insurance, and broadcasting fees. The cancellation period is just three months and subscribers can choose from six mileage packages from 200 to 2,500 kilometers each month - those who drive less also pay less.
"Flexibility is becoming increasingly important for companies and we make it easy for fleet management to quickly subscribe to vehicles for a flexible term. ViveLaCar creates new options for action readiness, reduces effort and paper and preserves creditworthiness. More and more managers are recognizing this, and we are extremely pleased about the strong cooperation with DKV Mobility," says Mathias R. Albert, founder and CEO of ViveLaCar.