{{include.title}}
Extended tolling solution: DKV BOX Scandic now available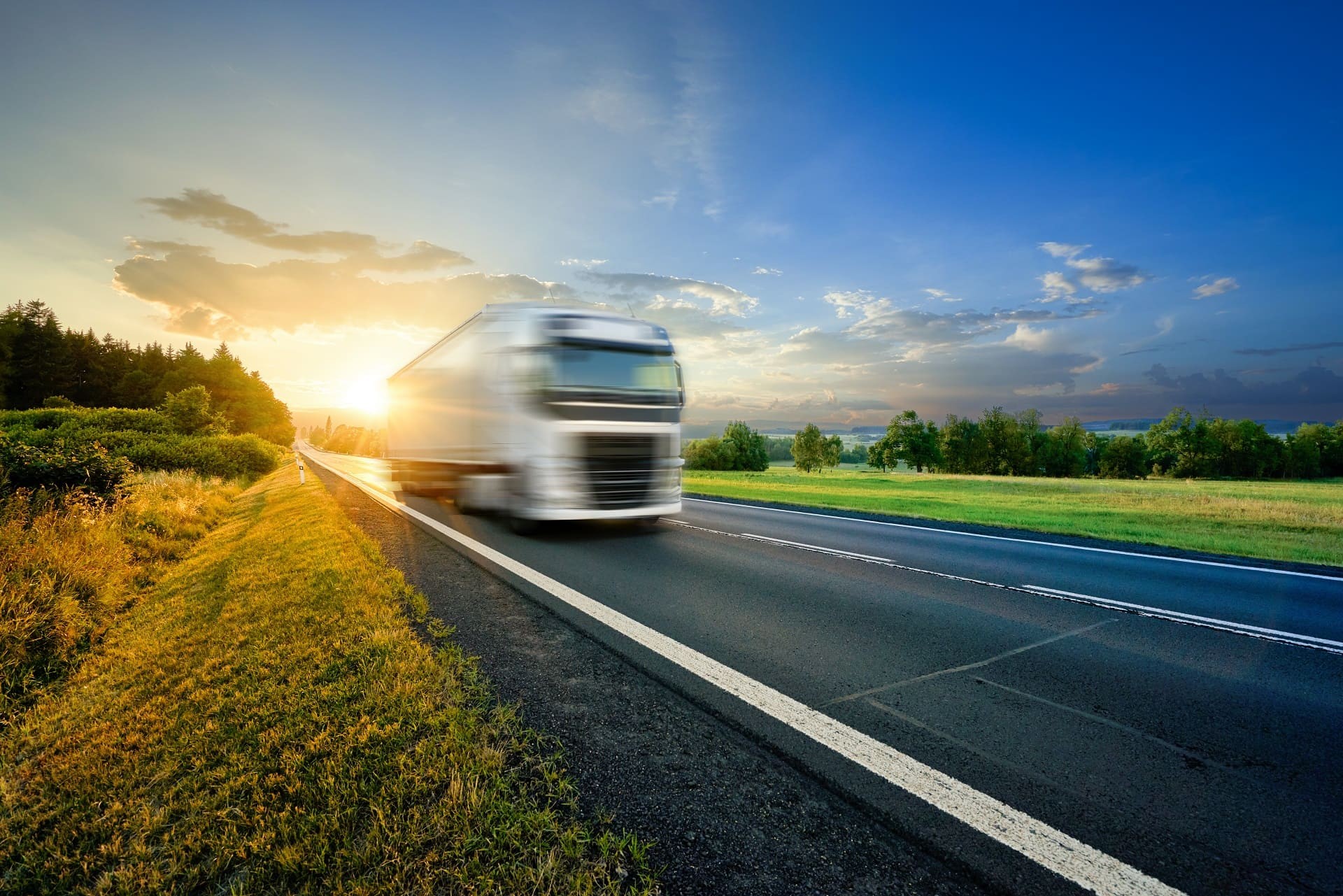 From now, DKV Mobility customers in Norway, Denmark and Sweden can settle their tolls easily and conveniently via the DKV BOX Scandic. The European mobility service provider is further expanding its portfolio with another on-board unit. The DKV BOX Scandic, which can be used for both truck and car fleets, is acceptable on all roads, bridges, ferries and tunnels in the Norwegian toll network, as well as for the Öresund (Denmark/Sweden) and Störebaelt (Denmark) bridges.
"We are very pleased to offer our customers toll settlement in Scandinavian countries with the new DKV BOX Scandic with immediate effect. With this solution, we give them even more flexibility and an even more pleasant driving experience", says Jérôme Lejeune, Managing Director Toll / Refund Services at DKV Mobility. "Another benefit for DKV BOX Scandic customers is the ability to register for the various discount schemes that apply to roads, ferries and bridges".
The customers are expected to receive their toll box by mail after the required order forms have been submitted to DKV Mobility for processing. As with all DKV Mobility on-board units, the DKV BOX Scandic can be easily connected to the registered vehicle.
In addition to the DKV BOX Scandic, DKV Mobility has a broad portfolio of toll solutions for Europe and beyond.