{{include.title}}
Energy Transition: DKV partners Ekomobil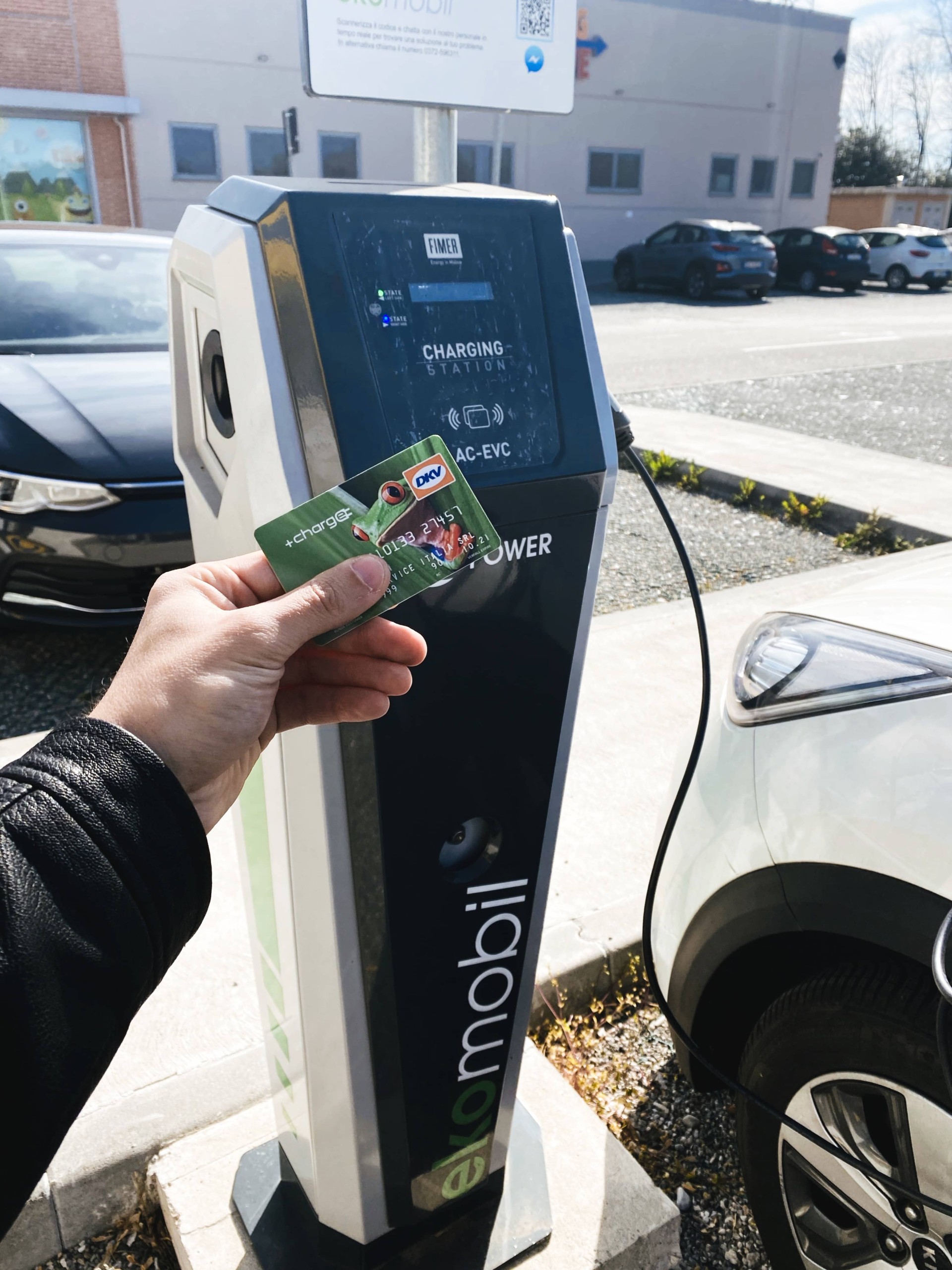 Charge4Europe, the joint venture of DKV Euro Service and innogy eMobility Solutions, has recently connected to Ekomobil's charging network in Italy. With access to 13,000 public charging points, DKV can offer its customers well over 90 percent of Italian coverage. The partnership between DKV and Ekomobil's shareholder Keropetrol S.p.A. dates back to the traditional fuel market where more than 200 gas stations around Italy have already been made available to DKV customers.
Pursuing the direction of leading the energy transition, the two providers have extended their partnership to the supply electric vehicles. As of now, DKV Cards are accepted at Ekomobil public charging points. "The connection to the charging network managed by Ekomobil represents another significant milestone reached for DKV's Lead in Green purpose", says Sven Mehringer, Managing Director Energy & Vehicle Services. "This agreement significantly contributes to DKV's Green Pledge to transform the mobility and transport sector into a more sustainable future."
Federico Bosio, E-Mobility Project Manager of Ekomobil says: "The future of e-mobility undoubtedly lies in the interoperability. This partnership with DKV, already consolidated over time with Keropetrol, gives all DKV customers access to our network, allowing them to recharge at more and more stations in Italy. DKV has always been a strategic partner and we hope to keep this relationship for a long time".