{{include.title}}
E-mobility: DKV Mobility extends cooperation with Blue Current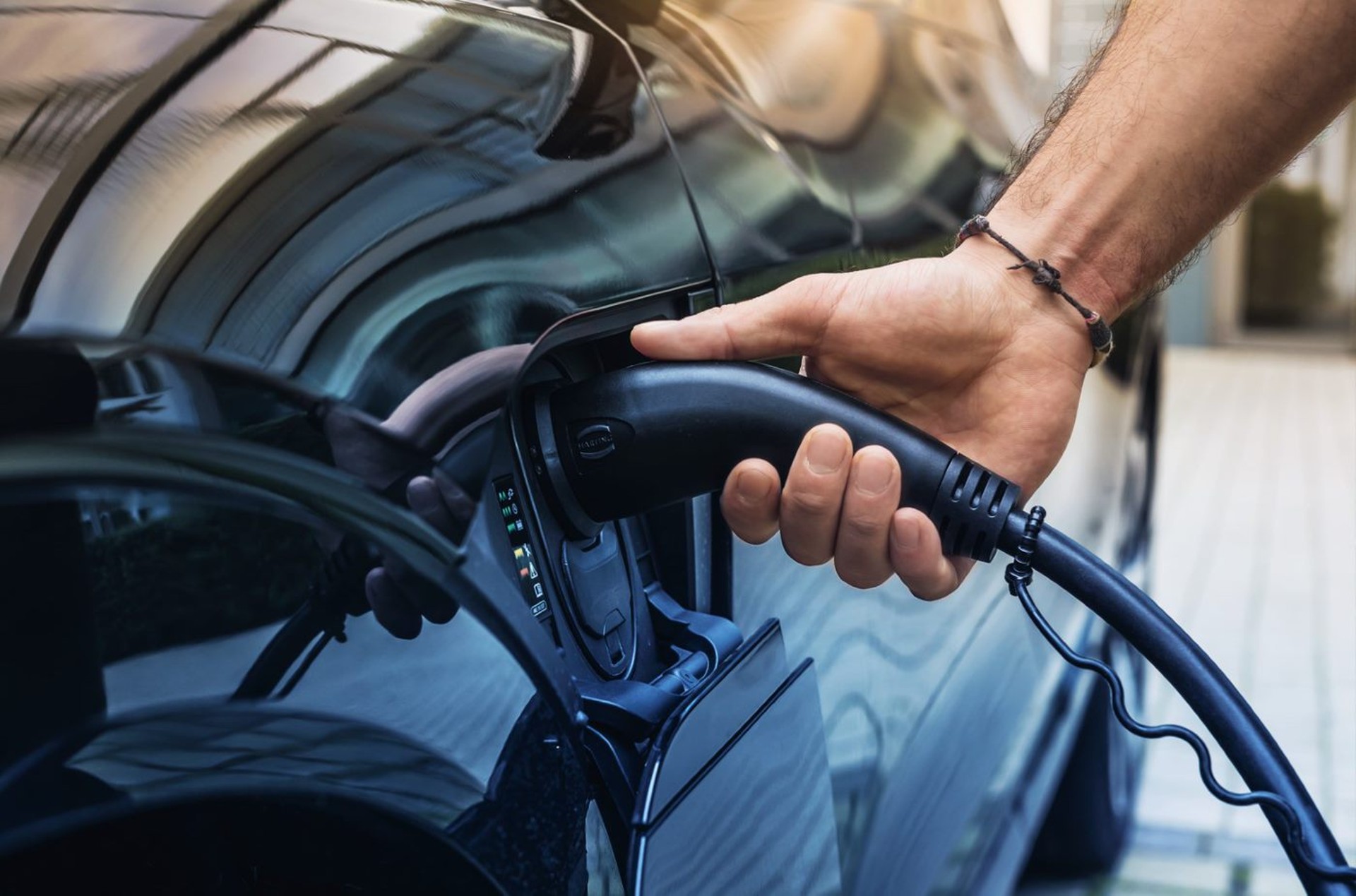 DKV Mobility, one of Europe's leading mobility service providers and provider of intelligent charging solutions for electric cars, is now offering its customers access to more than 500 additional public charging points of Blue Current in the Netherlands. By now, DKV Mobility has been offering @home- and @work-charging solutions by Blue Current in the Netherlands already.
"We are very pleased to extend our EV charging portfolio in the Netherlands by offering our customers access to the public charging points of Blue Current", says Christopher Schäckermann, Director eMobility at DKV Mobility and Managing Director at Charge4Europe. "By this cooperation, we can further increase the attractiveness and convenience of our charging network in the Netherlands."
DKV Mobility, whose charging network is expected to grow even faster, is currently offering access to over 200,000 charging points in 33 countries.