{{include.title}}
E-Mobility: DKV Mobility expands charging network with AVIA charge points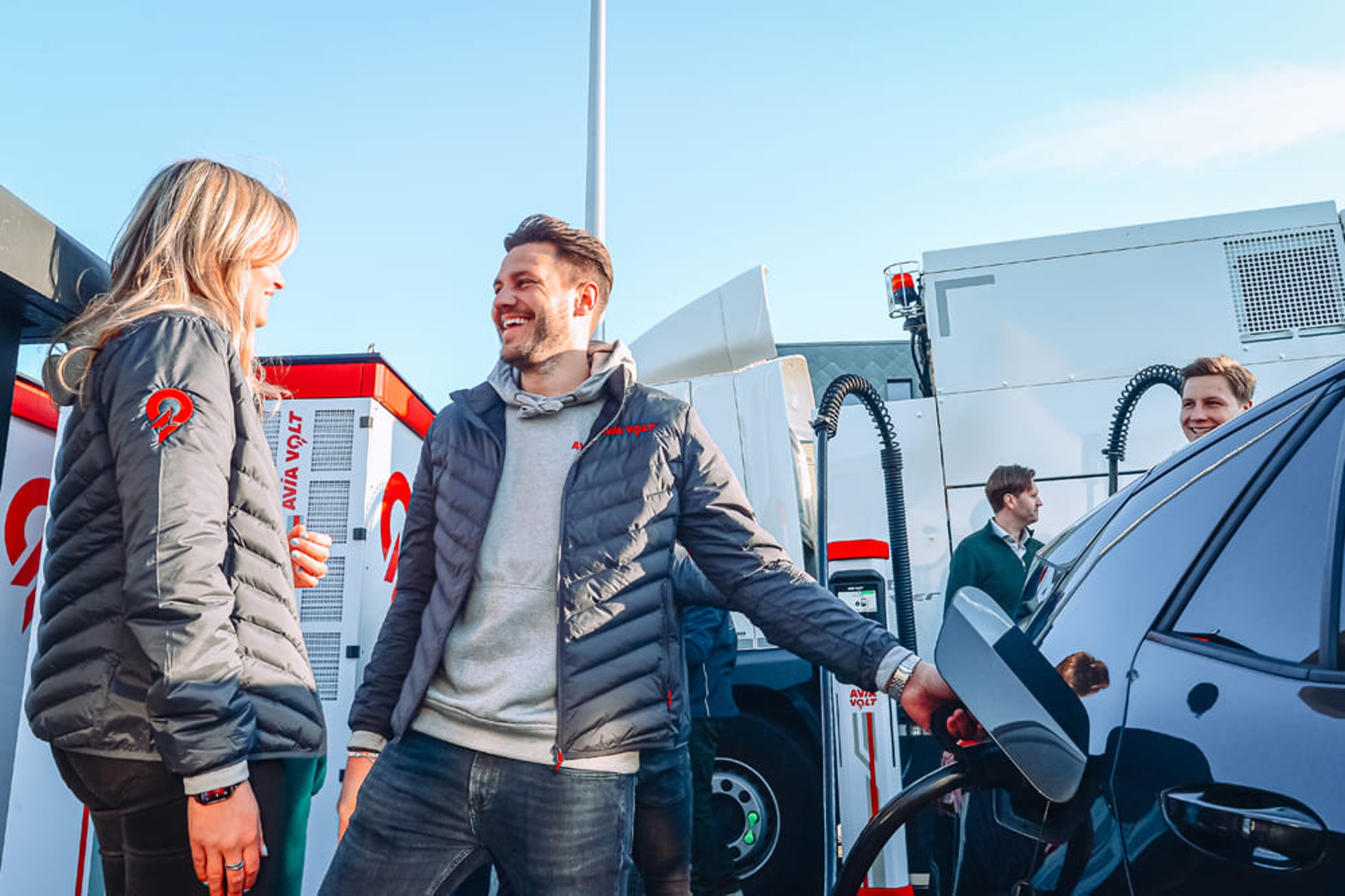 DKV Mobility, the leading independent European B2B platform for on-the-road payments, expands its charging network by 200 charge points in the Netherlands, operated by AVIA. AVIA and DKV Mobility subsidiary GreenFlux, which manages DKV Mobility's entire range of charging services, have signed an agreement that makes the charging points accessible using both the DKV CARD +CHARGE and the payment function DKV APP&GO within the DKV Mobility App.
"We are very pleased that we could win AVIA – already a trusted partner for conventional fuels for many years – for this charging network cooperation," says Sven Mehringer, Managing Director Energy & Vehicle Services at DKV Mobility. "This cooperation results in a significant increase of the charge points available to our customers in the Netherlands."
"AVIA is very pleased to offer DKV Mobility access to its fast-growing charging network in the Netherlands and to support DKV Mobility's clients on their journey through the energy transition," says Susan Kuijpers, Managing Director at AVIA Nederland.