{{include.title}}
E-mobility: DKV celebrates over 160,000 charging points in the network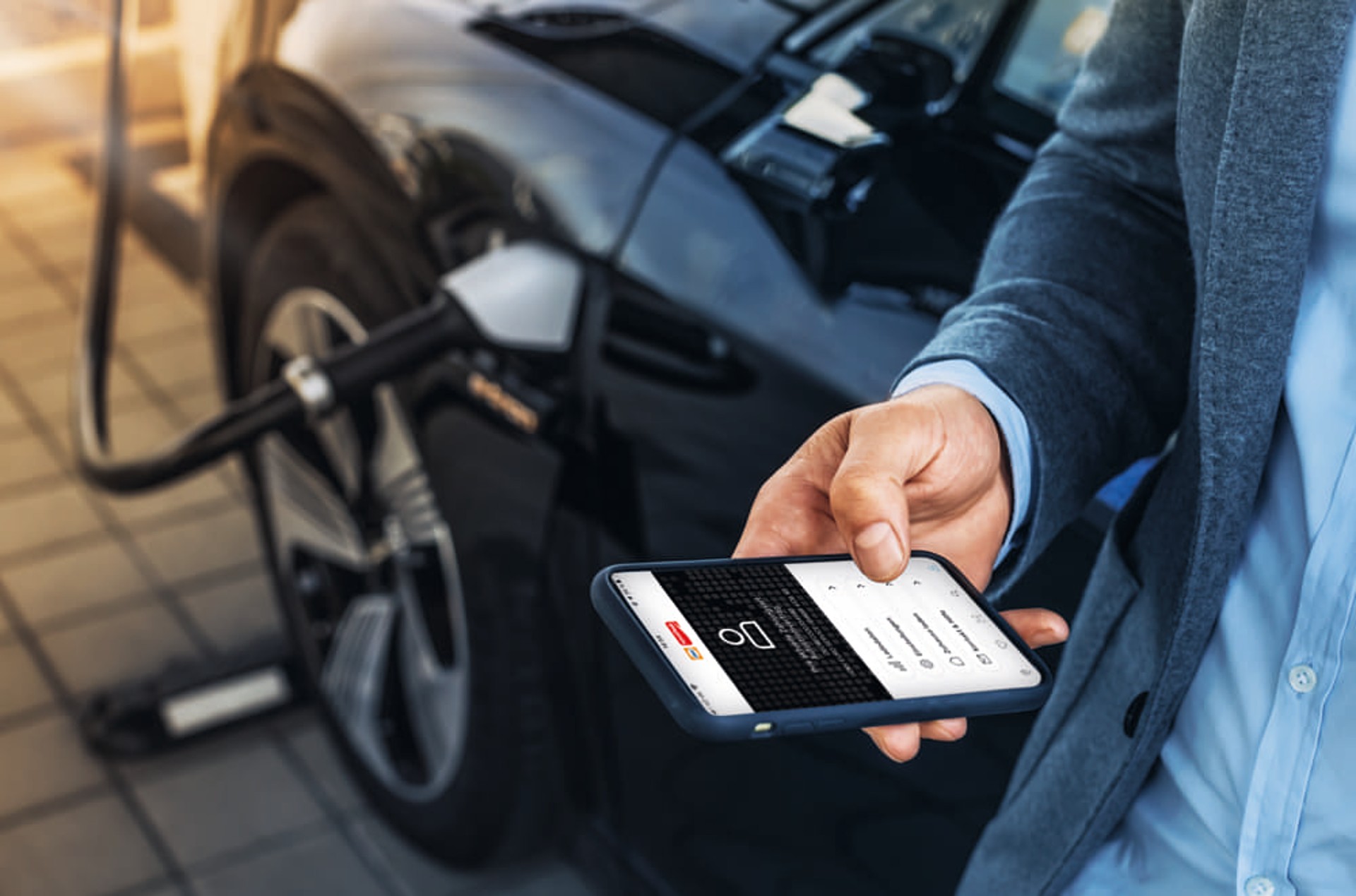 DKV Mobility, one of Europe's leading mobility service providers and provider of intelligent charging solutions for electric cars, is now offering its customers access to more than 160,000 public charging points across Europe. In order to operate this comprehensive supply network, the joint venture Charge4Europe of the Ratingen-based company collaborates with numerous charging point operators and roaming partners across Europe. With the DKV CARD +CHARGE, commercial customers benefit from transparent, automated billing from a single source when charging.
"Achieving this milestone of more than 160,000 charging points in our supply network is something very special for us," says Sven Mehringer, Managing Director Energy & Vehicle Services at DKV Mobility. "It underlines our claim to 'Lead in Green' and to develop into the leading provider of sustainable products in our industry".
The expansion of the DKV charging network is an important lever for the mobility service provider to support its more than 250,000 contractual partners in switching to more climate-friendly mobility and thereby also to achieve its ambitious climate goals. DKV is aiming to be climate-positive by 2023 and to reduce the CO2 intensity of its customers by 30 percent by 2030.