{{include.title}}
e-Mobility: Charge4Europe connects over 200,000 charging points across Europe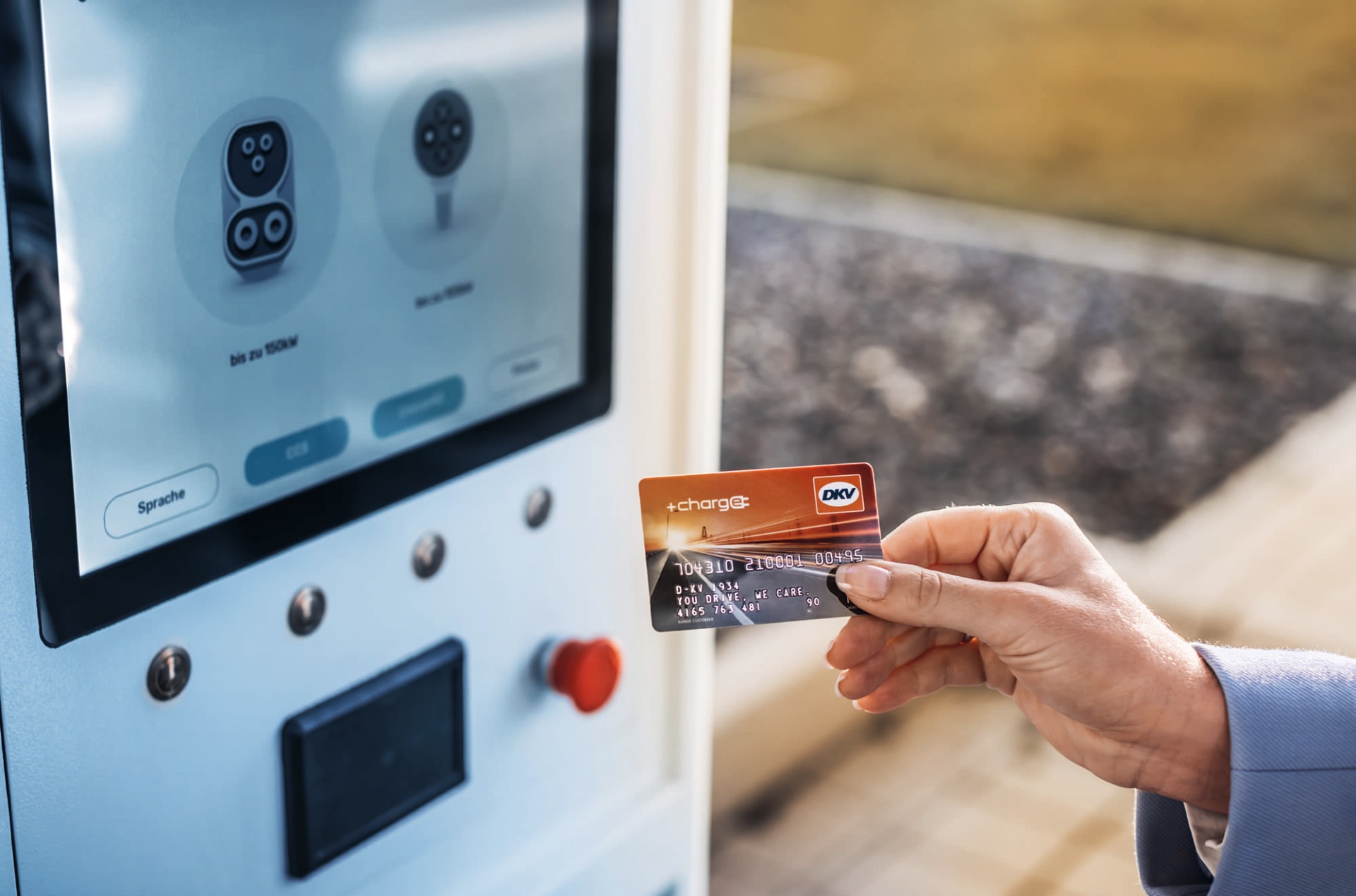 Charge4Europe, the joint venture between DKV Mobility and innogy eMobility Solutions, has connected over 200,000 charging points across Europe. The ambitious target of 180,000 charging points activation initially set for 2021 has been more than met. In just under a year, the number of charging points has doubled since September 2020 when the cooperative celebrated its 100,000th charging point activation.
"DKV Mobility together with innogy eMobility Solutions are making excellent progress to rapidly grow the Europe-wide charging network coverage and remain determined to further accelerate this effort" says Sven Mehringer, Managing Director Energy & Vehicle Services at DKV Mobility. "With this, we are greatly confident that we are ready to guide our customers and partners towards a sustainable future of mobility".
The joint venture currently offers access to around 45,000 charging points in Germany alone. In the whole of Europe, DKV Mobility has already connected over 200,000 charging points in 32 countries.