{{include.title}}
DKV sets the course for sustainability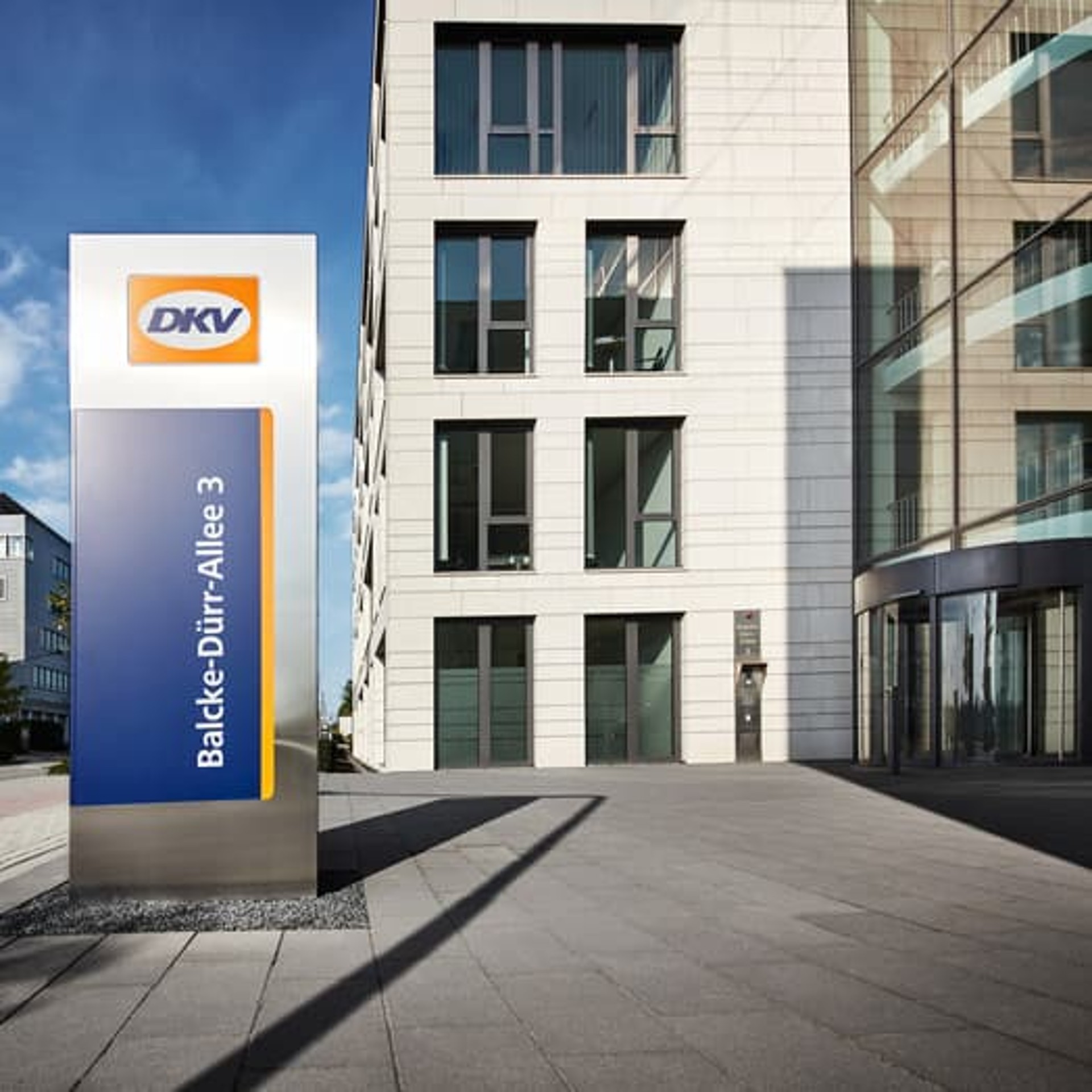 The leading mobility service provider, DKV Mobility, recently published its CR report which can be downloaded from the company's website. The report covers the fields of action in the areas of market, environment, employees and society, and was based on the internationally recognised GRI standard for the first time. The mobility service provider is also setting the course for sustainability in terms of strategy and personnel.
Development of the largest charging network in Europe
Since the inception of Charge4Europe - the joint venture of innogy and DKV - DKV Mobility has been consistently pushing ahead on the development of Europe's largest network of shops for electric and hybrid vehicles. Currently, the supply network for electric vehicles already comprises 80,000 charging points and is expected to expand to over 120,000 charging points by the end of 2020. In addition to public charging points, the mobility service provider offers products and services for charging at home (@home) and at work (@work).
Strong focus on alternative fuels and digitalization
DKV connects 5,000 filling stations every year, with a strong focus on multi-energy filling stations that offer not only conventional fuels but also alternative fuels such as Liquefied Natural Gas. The company is also focusing on digitalization: In June 2020, with DKV LIVE, a full-fledged telematics system with a powerful digital platform is launched in the market. It is designed to support transport companies to reduce their CO2 emission through energy-efficient driving, economical tank management and transparency along the supply chain through Track&Trace and Estimated Time of Arrival (ETA) services.
Marc Erkens appointed Head of Sustainability & New Mobility
DKV is determined to further the subject of sustainability within the organization. On 1 September 2020, Marc Erkens will be appointed Head of Sustainability & New Mobility. Together with the Management Board, he will promote sustainability both internally and externally, and advance DKV's commitment to "Lead in Green" - i.e. to be the leading provider of sustainable products within its industry.