{{include.title}}
DKV Mobility successfully closes acquisition of Smart Diesel Group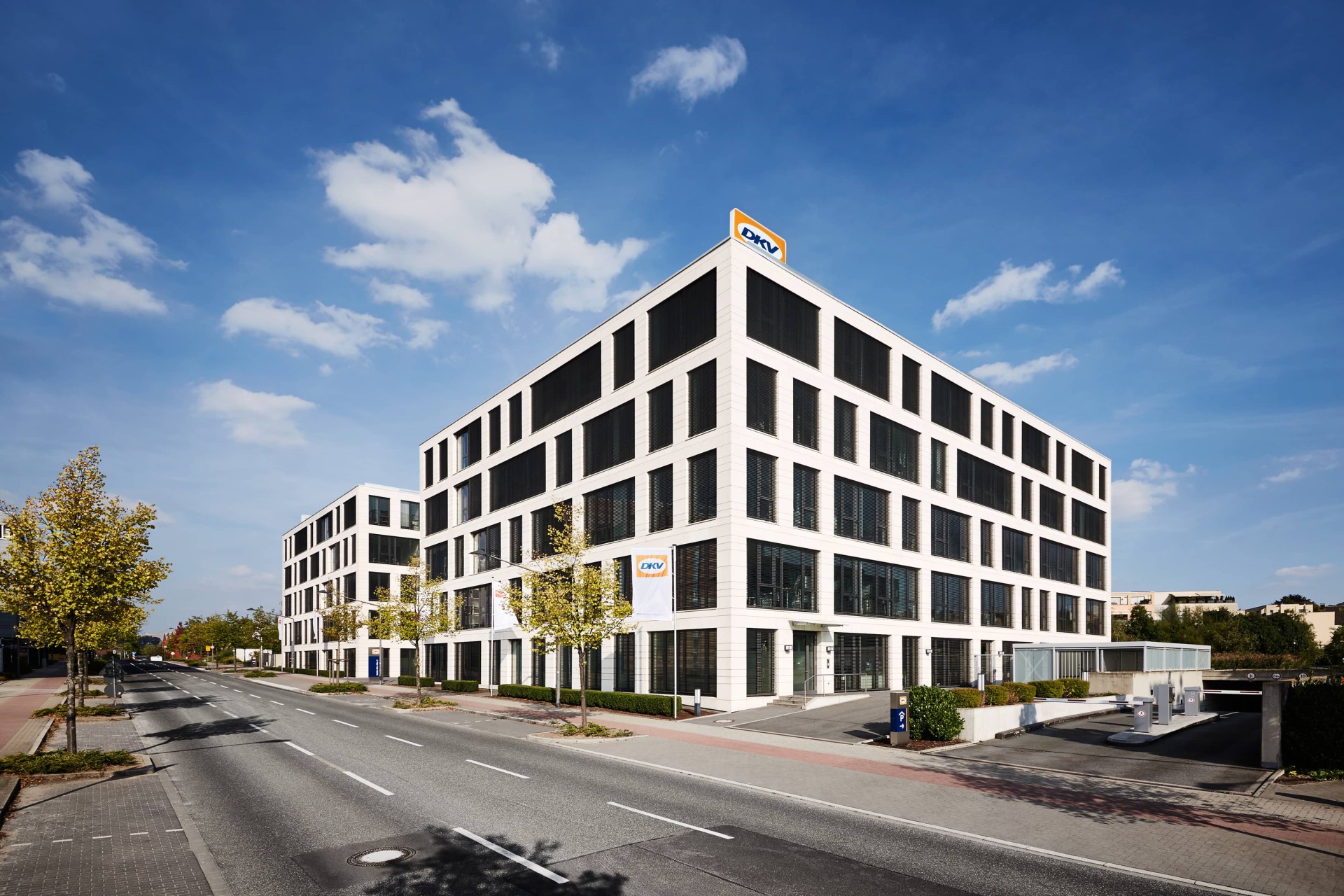 The European mobility service provider DKV Mobility has successfully closed the acquisition of Smart Diesel and Tax Refund ("Smart Diesel Group") today, after approval was granted by the Romanian antitrust authorities in April. By joining forces with the Smart Diesel Group, a leading supplier of comprehensive fueling and refund solutions in Romania, DKV Mobility is set to strengthen its market presence and expand its customer base in the Eastern European marketplace.
"This acquisition will benefit both Smart Diesel and DKV Mobility in the long term as we leverage on one another´s strong business competencies and valuable experiences to gain a far more competitive edge in the industry", says Marco van Kalleveen, CEO of DKV Mobility. "We are delighted that the closing has now been successfully accomplished and that we can now take steps forward with the implementation of our synergetic market approach.
"Today marks a new chapter of cooperation between DKV Mobility and Smart Diesel Group, where our customers stand to only gain from new and even more attractive products and service offerings" said Ovidiu Andries, Director General of Smart Diesel Group. "We look forward to bringing greater value to the industry by teaming up with DKV Mobility".
Both parties have agreed not to disclose further details of the transaction.