{{include.title}}
DKV Mobility starts conversion of fuel and service cards to advantageous NFC chip technology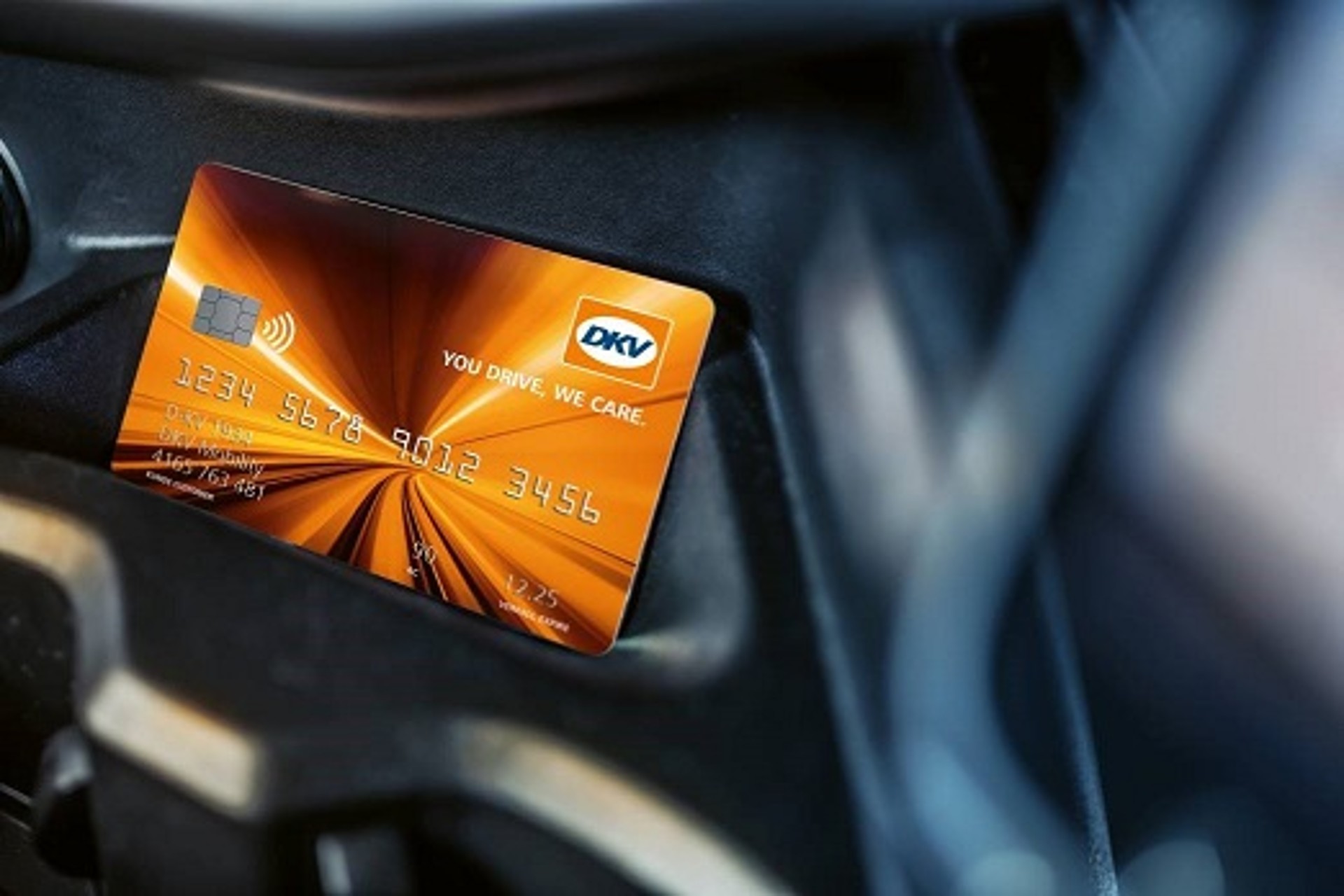 DKV Mobility, the leading European B2B platform for on-the-road payments and solutions, is now converting its fuel and service cards to the advantageous NFC chip technology with immediate effect. Thanks to NFC (Near Field Communication), DKV Mobility customers will be able to settle for their services contactlessly, by simply holding their card close to the terminal. They also benefit from maximum availability, as the chip card also works offline. If the POS system is unable to establish a connection to the invoicing server, the transaction will still be successful given the authorization via the chip. Last but not least, the chip technology increases protection against counterfeiting.
The first chip cards will be introduced in the Netherlands, where they can be used immediately in a selected network of suppliers. This will be followed by the conversion to chip technology in other countries and for other DKV Mobility card products.
"We anticipate that the magnetic stripe will become less and less important in the future," says Sven Mehringer, Managing Director Energy & Vehicle Services. "By switching from the magnetic stripe to the NFC chip card, DKV Mobility is investing in a globally established, future-proof technology that the world's largest credit card companies also use for good reason."
DKV Mobility's fuel and service cards are used by around 322,000 customers in more than 50 countries across Europe.