{{include.title}}
DKV Mobility reports strong progress on Green Pledge and ESG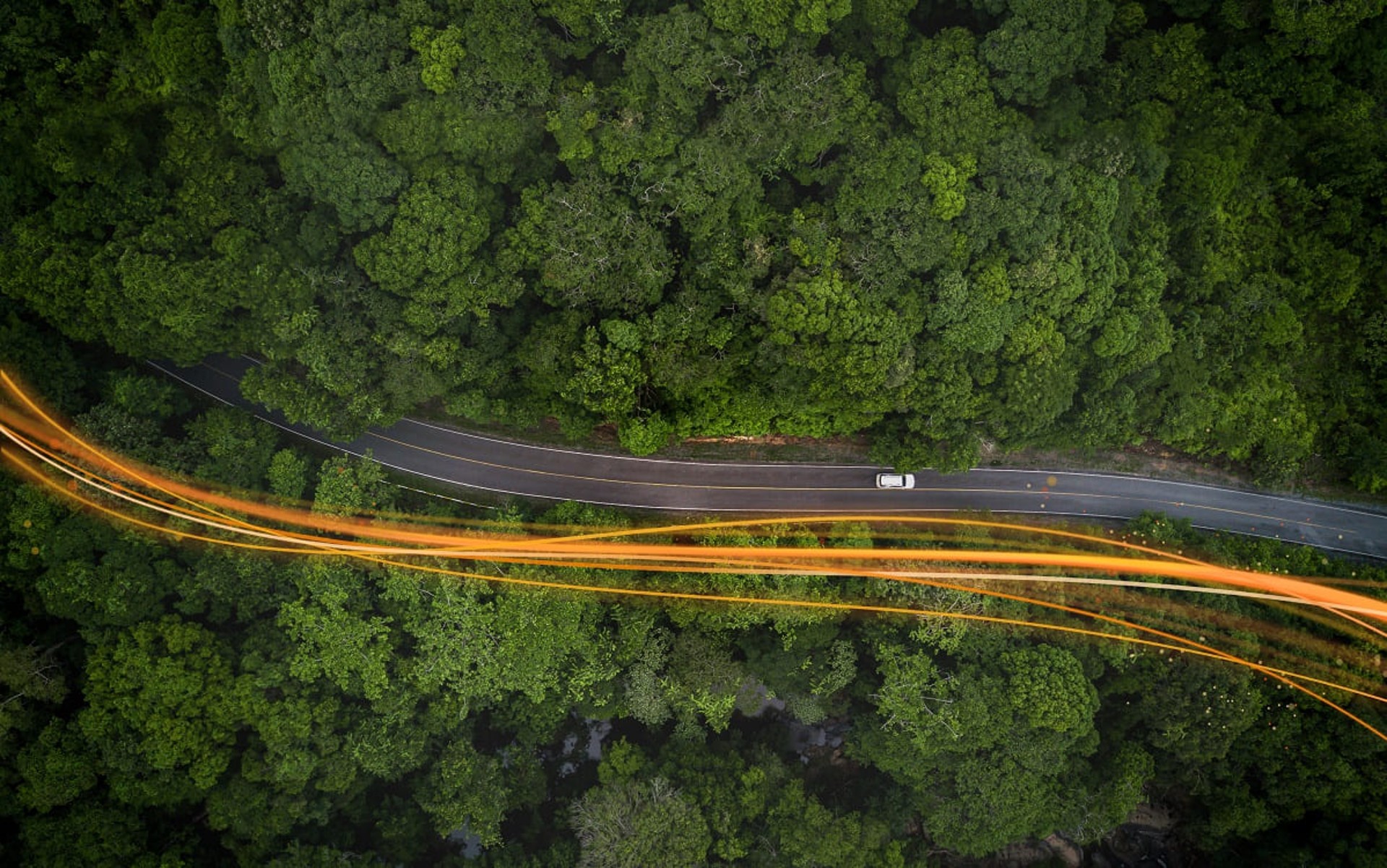 DKV Mobility, a leading European B2B platform for on-the-road payments and solutions, publishes its Sustainability Report 2021, which highlights the company's progress on its green pledge as well as its ESG strategy, which includes ten impact targets for 2025.
In 2021, DKV Mobility reduced its greenhouse gas (GHG) emissions by 43% compared to the base year 2019. It almost doubled its network of EV charge points within just one year and has further extended its acceptance network for alternative fuel service stations in Europe. In addition to that, DKV Mobility advanced its broader ESG strategy and made significant progress, particularly in promoting gender diversity as well as in its corporate citizenship ambitions. DKV Mobility's sustainability and ESG performance has been recognized, with EcoVadis and Sustainalytics rating the organization highly.
"2021 was an extraordinary year as we experienced dynamic business growth whilst also reducing greenhouse gas (GHG) emissions," says Marco van Kalleveen, CEO at DKV Mobility. "One of our key focuses remains to act as a facilitator of the energy transition by helping our customers switch to alternative energy sources through our products and services."
Shifting towards green mobility and transport
One year into DKV Mobility's climate commitment to become climate positive for its own operations by 2023, the company is off to a promising start. Compared with the base year 2019, GHG emissions were cut by 43% by the end of 2021. Furthermore, important milestones have been achieved in DKV Mobility's commitment to help reduce the carbon intensity of their customers' fleets by 30% by 2030: for instance, the company's supply network of over 67,000 fuel service stations in 2021 already included ~20,000 service stations for alternative fuels, such as LNG, CNG, HVO or hydrogen. With ~240,000 EV charge points by the end of 2021 (currently ~285,000 EV charge points), the company also offers access to one of the largest charging networks for electric vehicles in Europe.
ESG strategy recognized by rating agencies
In addition to achieving the ambitious climate targets, DKV Mobility aims to make an important contribution to the Sustainable Development Goals (SDGs), for which it has defined ten ESG impact targets for 2025. For instance, the group is committed to increasing the share of women in management roles to 35% of the overall share by 2025 whilst already having achieved gender parity throughout the organization. For its sustainability performance, DKV Mobility was awarded a gold medal rating in 2021 by EcoVadis, a well-known, independent sustainability rating agency. This rating places DKV Mobility in the top 3% of companies from the 'other business support service activities' category and in the top 6% of the over 90,000 companies assessed by the global sustainability rating provider as of December 2021.
At the beginning of 2022, DKV Mobility received also a strong ESG rating issued by Sustainalytics. With a score of 10.5 (low risk) DKV Mobility ranks among the top 2% of almost 15,000 companies assessed worldwide.
The DKV Mobility Sustainability Report 2021 can be downloaded here .