{{include.title}}
DKV Mobility partners with OMV in Slovakia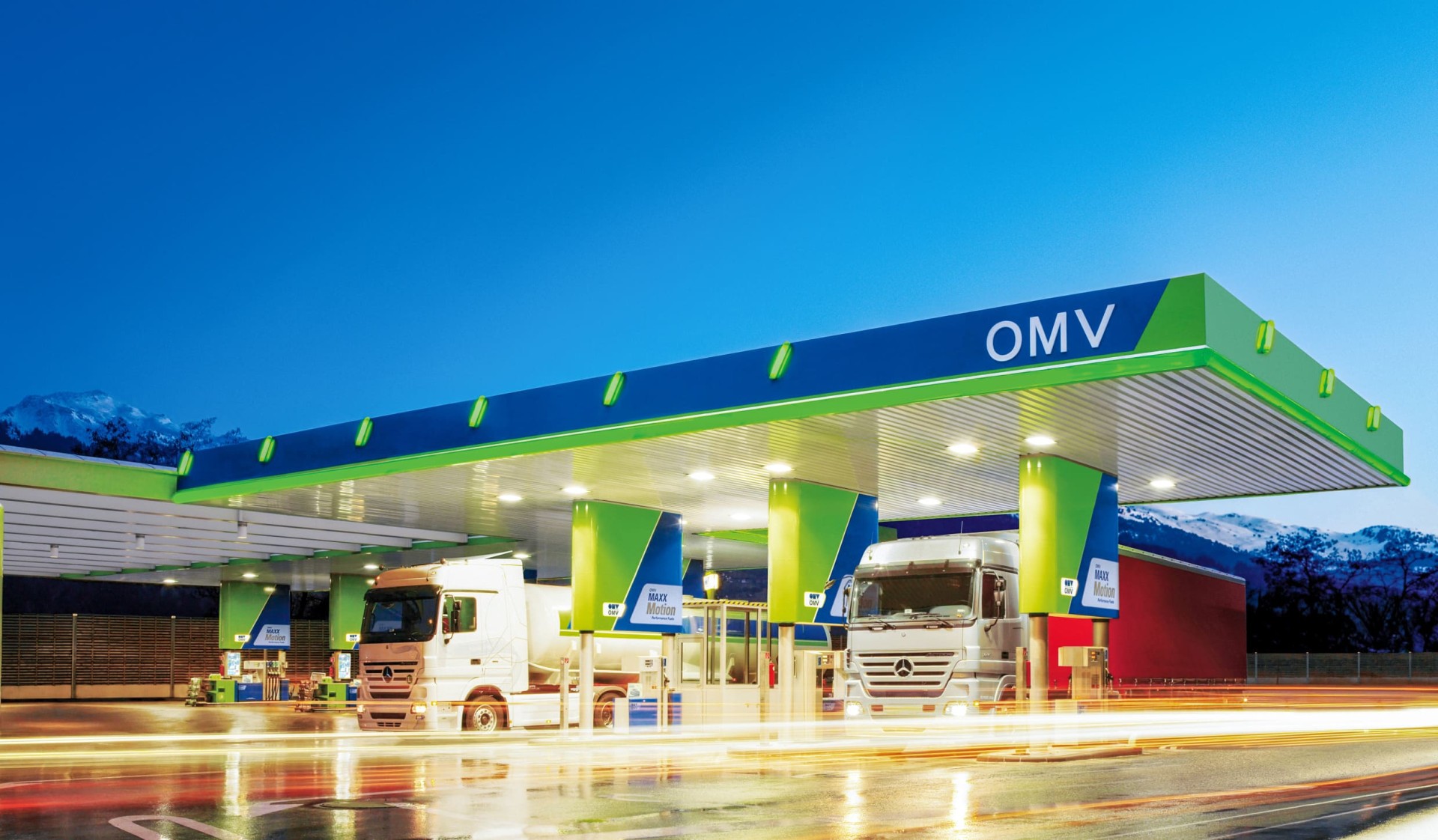 DKV Mobility, the leading European B2B platform for on-the-road payments and solutions, has connected over 100 fuel service stations in Slovakia by international oil and gas company OMV with headquarters in Austria. Consequently, DKV Mobility offers access to OMV's full supply network in Slovakia. The fuel service stations, most of which are suitable for trucks, are located at heavily frequented traffic hubs and can be found via the DKV Mobility App and the electronic route planner DKV MAPS within the digital customer portal DKV COCKPIT.
"We are pleased to have been able to expand our existing partnership with OMV", says Sven Mehringer, Managing Director Energy & Vehicle Services at DKV Mobility. "Almost the complete OMV fuel station network in Slovakia is truck compatible, so that we can offer our transport customers in particular more flexibility and convenience here."
"By partnering with DKV Mobility, we make our full fuel service station network accessible to an even broader customer base to the benefit of both sides. We are looking forward to a successful partnership", says Alina Raducu, Head of Cards at OMV.
At approximately 63,000 fuel stations, DKV Mobility offers access to the largest energy-agnostic acceptance network in Europe.