{{include.title}}
DKV Mobility partners ANAC Carwash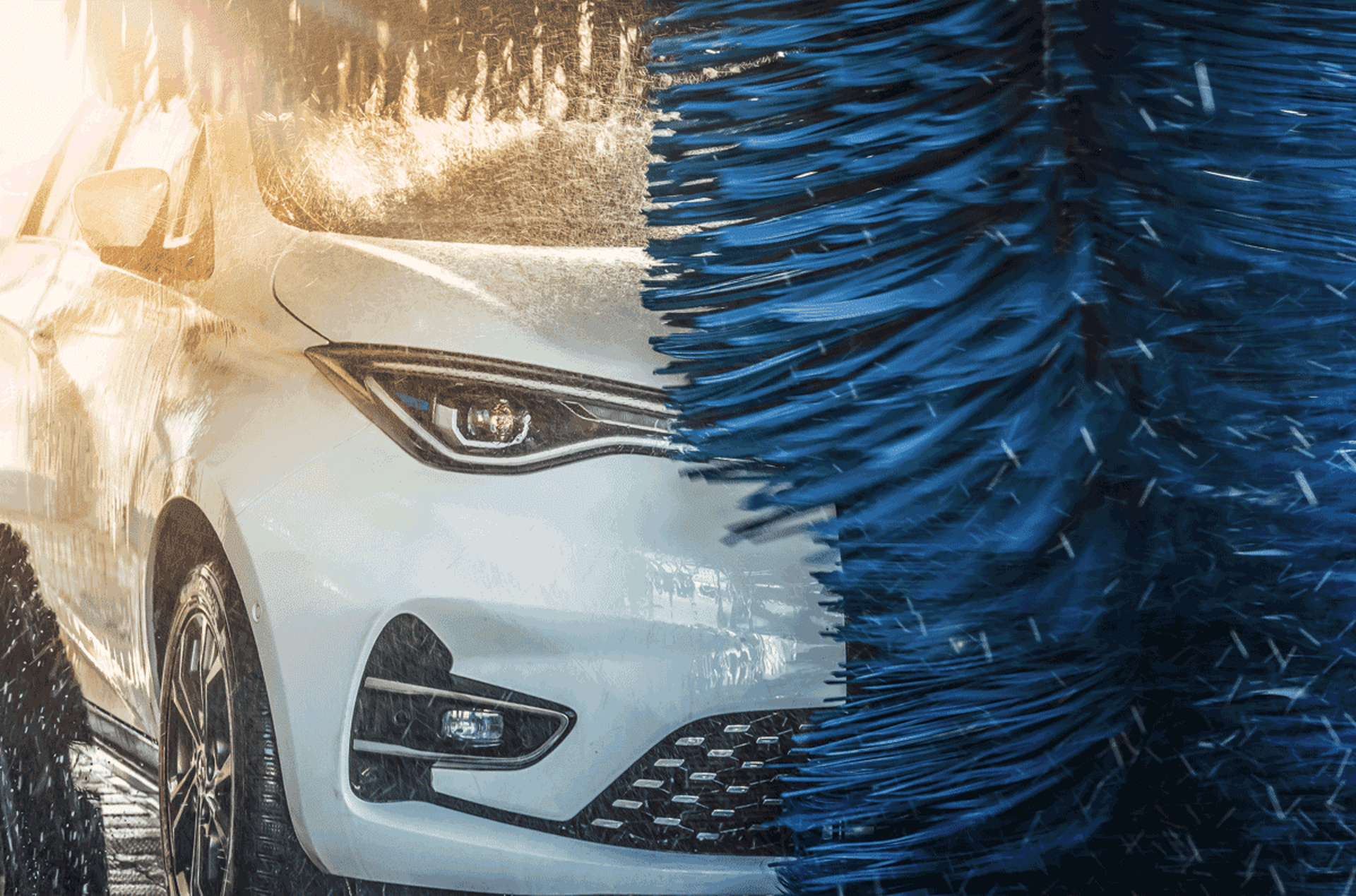 The European mobility service provider DKV Mobility is consistently expanding its service portfolio for fleets throughout Europe. Most recently, DKV Mobility has inked an agreement with ANAC Carwash B.V., connecting ten car wash facilities as well as two fuel stations in the Netherlands. The new acceptance points are available to DKV Mobility customers with immediate effect.
"We are glad to have ANAC Carwash on board", says Sven Mehringer, Managing Director Energy & Vehicle Services at DKV Mobility. "ANAC is a very well-known car wash chain in the Netherlands and offers an excellent service. The partnership enables us to offer our customers an even more attractive portfolio in the Netherlands".
"We are happy to welcome DKV and her customers at our petrol stations and car washes in the Netherlands", Cristel Hodes, CEO at ANAC responds. "The cooperation with DKV fits in the customer-oriented approach of ANAC. Multiple services at our facilities can now be purchased and paid easily with your DKV-card".
Both parties will also look for a further cooperation in the Belgium market where ANAC has four car wash facilities around Antwerp and Brussels.