{{include.title}}
DKV Mobility now with access to 14,000 fuel service stations in Germany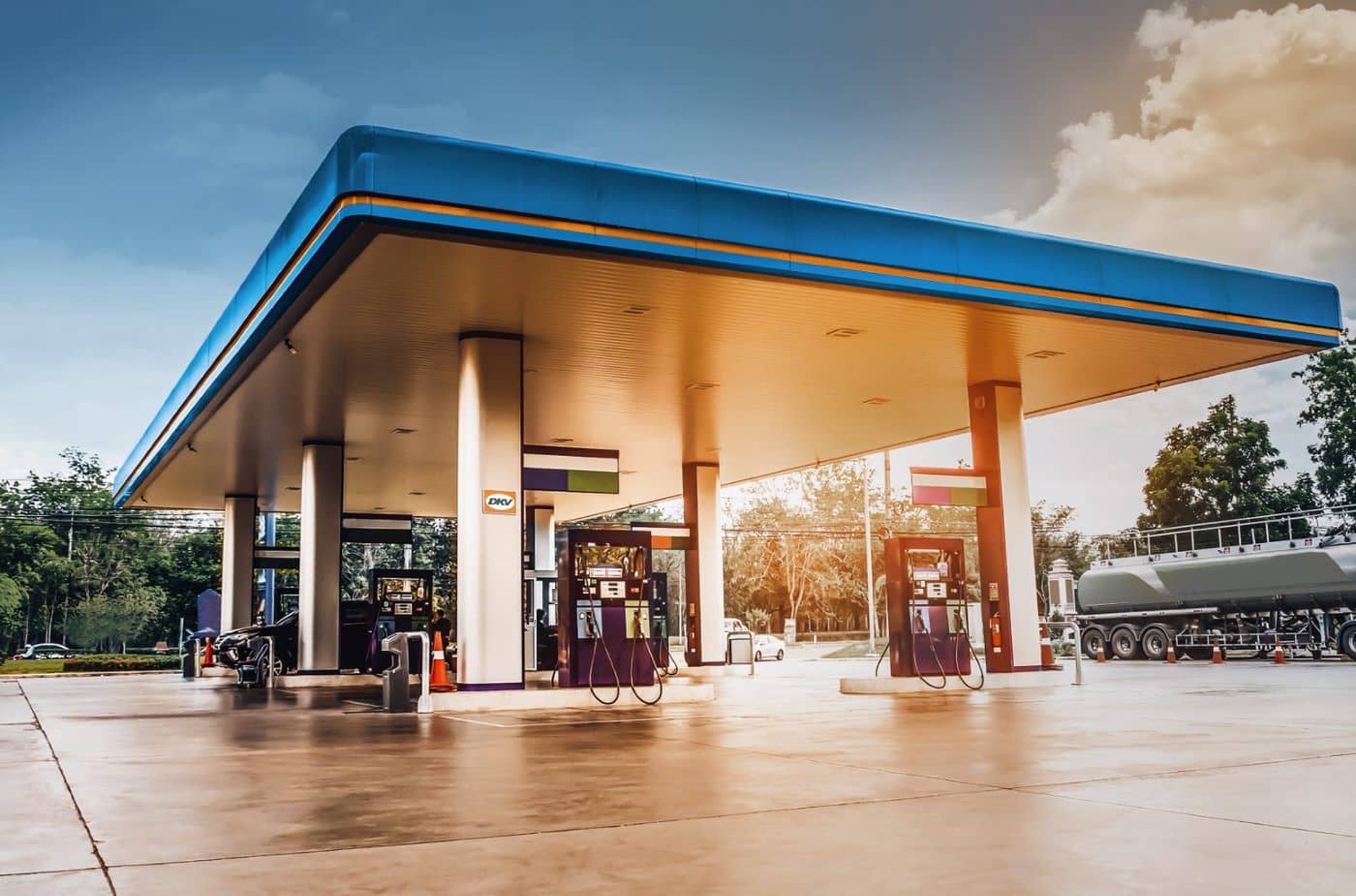 DKV Mobility, a leading European B2B platform for on-the-road payments and solutions, recently added the 14,000th fuel service station in Germany to its acceptance network. This enables DKV Mobility customers to pay their fuel bill cashless at ~97 percent of all fuel service stations in Germany.
"We see the continuous expansion of our acceptance partner network as one of our most important tasks to offer our customers maximum flexibility. With now 14,000 fuel service stations, we offer access to the largest brand-independent acceptance network in Germany," says Sven Mehringer, Managing Director Energy & Vehicle Services at DKV Mobility.
Across Europe, DKV Mobility's supply network comprises over 67,000 fuel service stations, including ~20,000 stations that offer alternative fuels such as LPG, LNG, CNG or hydrogen. With ~285,000 charging points, DKV Mobility also offers access to one of the largest charging networks for e-vehicles in the whole of Europe.