{{include.title}}
DKV Mobility launches telematic function into DKV BOX EUROPE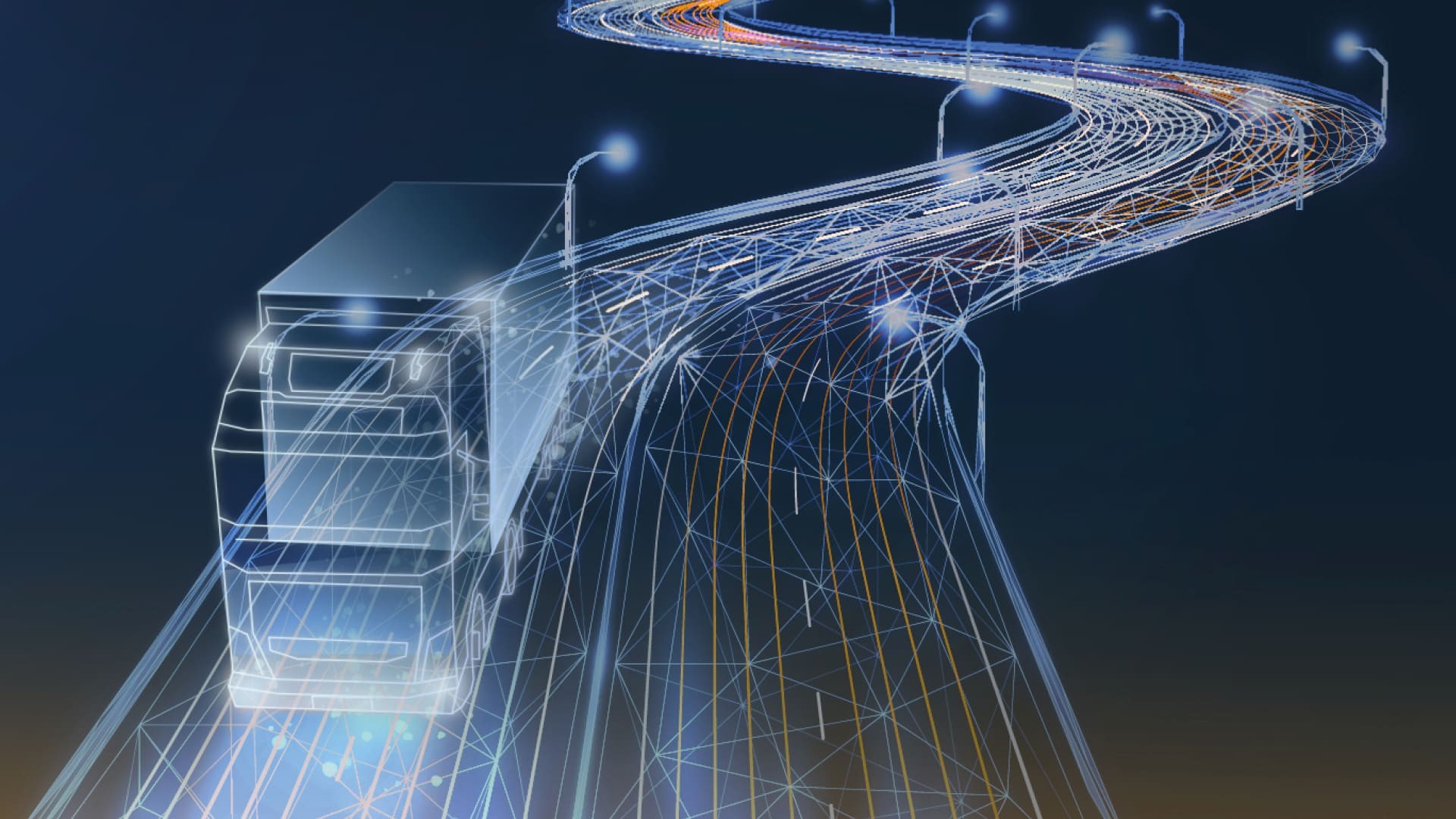 DKV Mobility, the leading European B2B platform for on-the-road payments and solutions, is continuously expanding its digital services. As of now, DKV Mobility customers can use their DKV BOX EUROPE not only for toll settlement in 16 European toll domains but also for digital fuel management, GPS vehicle tracking and tour planning, amongst other features, via the telematic function of DKV LIVE. DKV LIVE can be booked and configured over-the-air (OTA). With this integration, there is no necessity to replace the existing DKV BOX EUROPE or attach additional hardware.
"With DKV LIVE being available on the DKV BOX EUROPE, we offer two important functionalities and benefits - time- and money-saving - in just one device", says Manuel von Mohrenschildt, Director Partner & Solution Sales at DKV Mobility. "The user can conveniently add this service to their DKV BOX EUROPE whenever they need it, configure it over-the-air and immediately start to benefit from the digital features attached to it. Thereby, we continue to extend our offer in modular, tailor made digital solutions to increase transparency and efficiency for our customers."
Adding DKV LIVE to the DKV BOX EUROPE gives access to a fully-fledged telematics system. For example, the dispatcher can steer the driver to preferred fuel stations and so optimizing operating costs. When the driver arrives at the unloading point, the dispatcher receives notifications directly rather than the driver having to call. In addition to this DKV LIVE allows the dispatcher to track whether the driver is on the best route possible and have the data clearly visible to add to the logbook. DKV LIVE enables comprehensive insights and provides tools to digitize the daily transport and work routine for dispatchers and drivers.