{{include.title}}
DKV Mobility expands mobile payment acceptance network to Denmark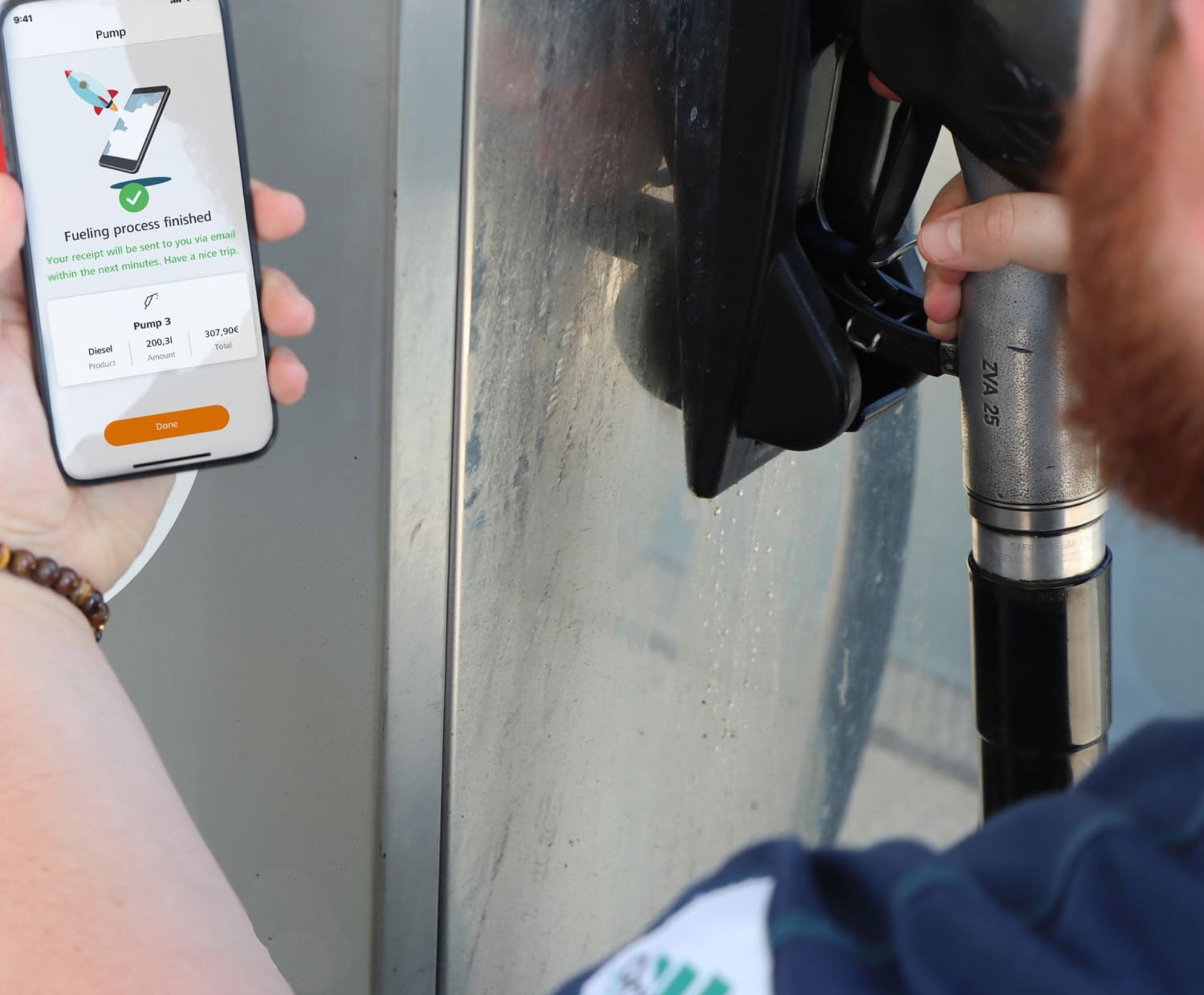 DKV Mobility, the leading European B2B platform for on-the-road payments and solutions, is consistently expanding its mobile payment acceptance network. With the DKV APP&GO payment function of the DKV Mobility app, DKV Mobility customers can now also settle their fueling transaction via smartphone at 240 Shell fuel stations in Denmark.
"Denmark is an important transit country for DKV Mobility customers coming from various countries", says Sven Mehringer, Managing Director Energy & Vehicle Services at DKV Mobility. "By partnering with an innovative company like DCC Energi who operate the Shell network in Denmark, we can now offer our customers a contactless and efficient way to settle their transactions via smartphone in Denmark."
"We are looking forward to this expansion of our existing partnership with DKV Mobility. Thanks to the modern, cloud-based mobile payment technology, we offer a broad customer base of transporters and company car drivers efficient access to our service stations without having to make complex adjustments to the existing POS infrastructure", says Soren Moller Maretti, General Manager – Mobility at DCC Energi.
The DKV APP&GO payment function is available at around 3,000 fuel stations in Austria, Belgium, Denmark, Germany, Italy, Luxembourg and the Netherlands.