{{include.title}}
DKV Mobility expands acceptance network in Switzerland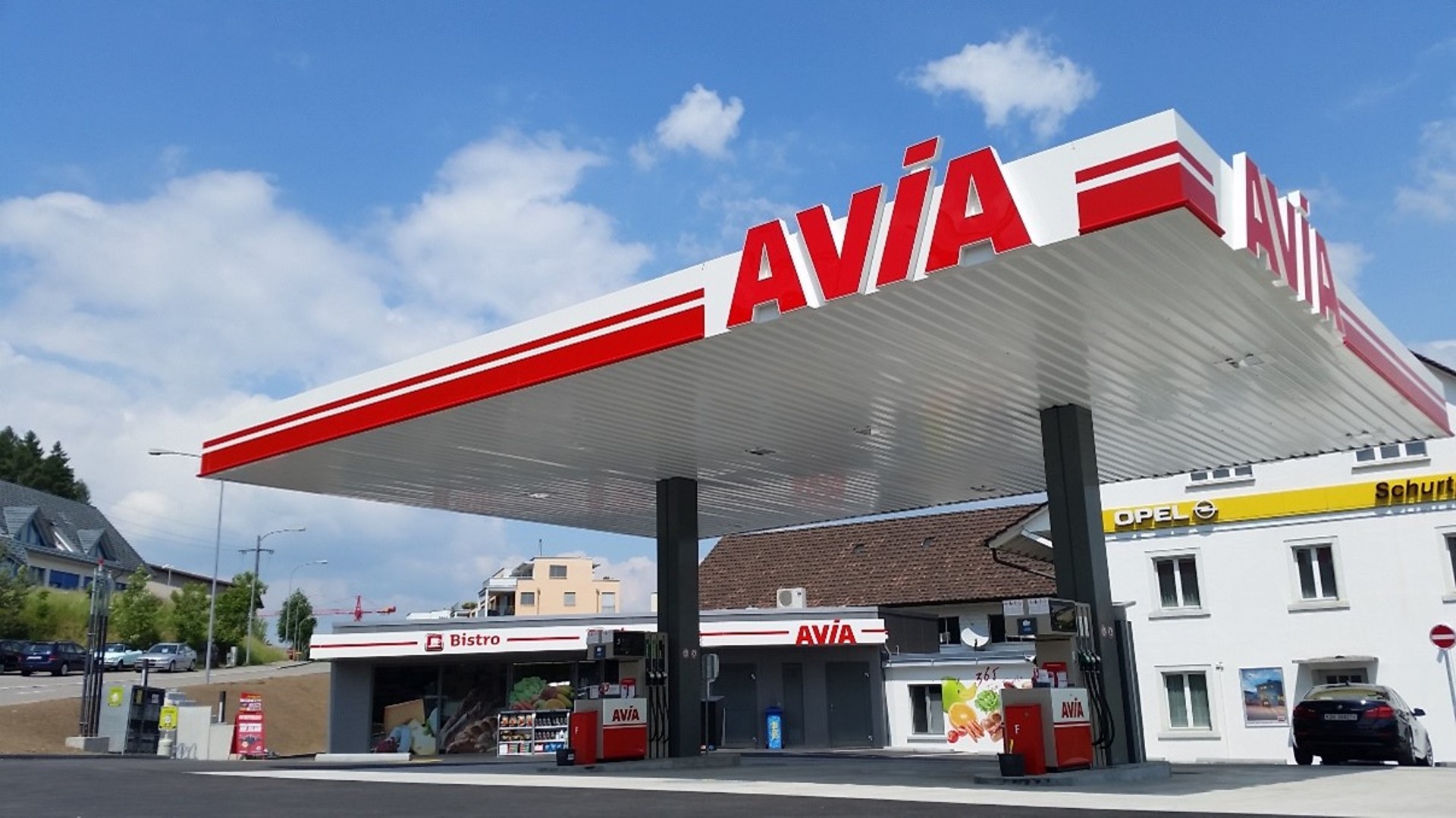 DKV Mobility, the leading European B2B platform for on-the-road payments and solutions, is consistently expanding its acceptance network. With immediate effect, DKV Mobility customers can settle their refueling transactions via the DKV Card at around 500 AVIA fuel service stations in Switzerland. AVIA is an association of 10 member companies that has been on the market in Switzerland since 1927. With more than 500 fuel service stations under the AVIA brand, it is the largest fuel service station network in Switzerland.
"AVIA is a big name with a great history in Switzerland," said Sven Mehringer, Managing Director Energy & Vehicle Services at DKV Mobility. "We are pleased to further expand our acceptance network and offer our customers maximum flexibility through our partnership."
Patrick Staubli, Managing Director of AVIA Association Switzerland adds, "DKV Mobility is a very reputable brand in the mobility sector, also in Switzerland. That's why we are delighted to make the refueling experience at our service stations even more convenient for DKV Mobility commercial fleet customers in the future."
As usual, the newly connected service stations can be accessed via the DKV Card and found via the DKV Mobility App and the online route planner DKV Maps. With 66,000 service stations, DKV Mobility offers its customers access to the largest energy-agnostic acceptance network in Europe.