{{include.title}}
DKV Mobility expands acceptance network in Spain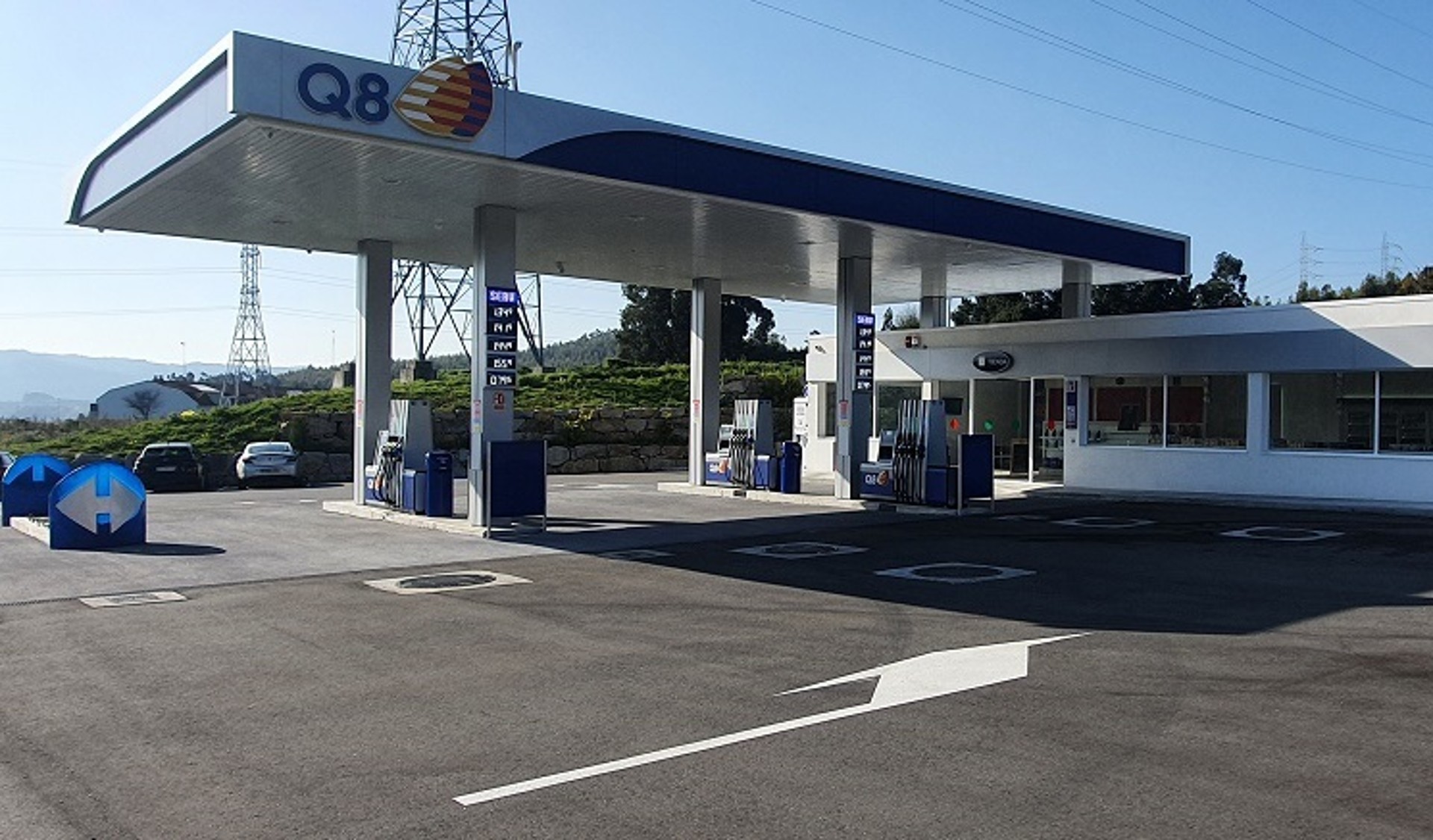 DKV Mobility, a leading European B2B platform for on-the-road payments and solutions, continues to grow its acceptance network in Europe. DKV Mobility customers can now refuel vehicles at 84 Q8 stations in Spain with about half of the connected stations designed for truck refueling.
Following the connection of REPSOL and CEPSA, DKV Mobility's partnership with Q8 has further increased the acceptance of the DKV Card across Spain.
"We are delighted that fleet and truck customers will benefit equally from this partnership, as around half of the connected stations are designed for trucks", said Sven Mehringer, Managing Director Energy & Vehicle Services at DKV Mobility. "The partnership with Q8 benefits our customers by providing even more flexibility on Spanish roads".
In addition to the continued expansion of DKV Mobility's acceptance network, DKV Mobility customers are benefiting from an expanded range of services in the Spanish market. For example, DKV Card users can also easily get their VAT refund in Spain.
For a refund, the toll and fuel costs incurred in Spain are simply calculated. This service offers customers both more cost control and more liquidity, as the VAT paid is immediately refunded.