{{include.title}}
DKV Mobility cooperates with Moveri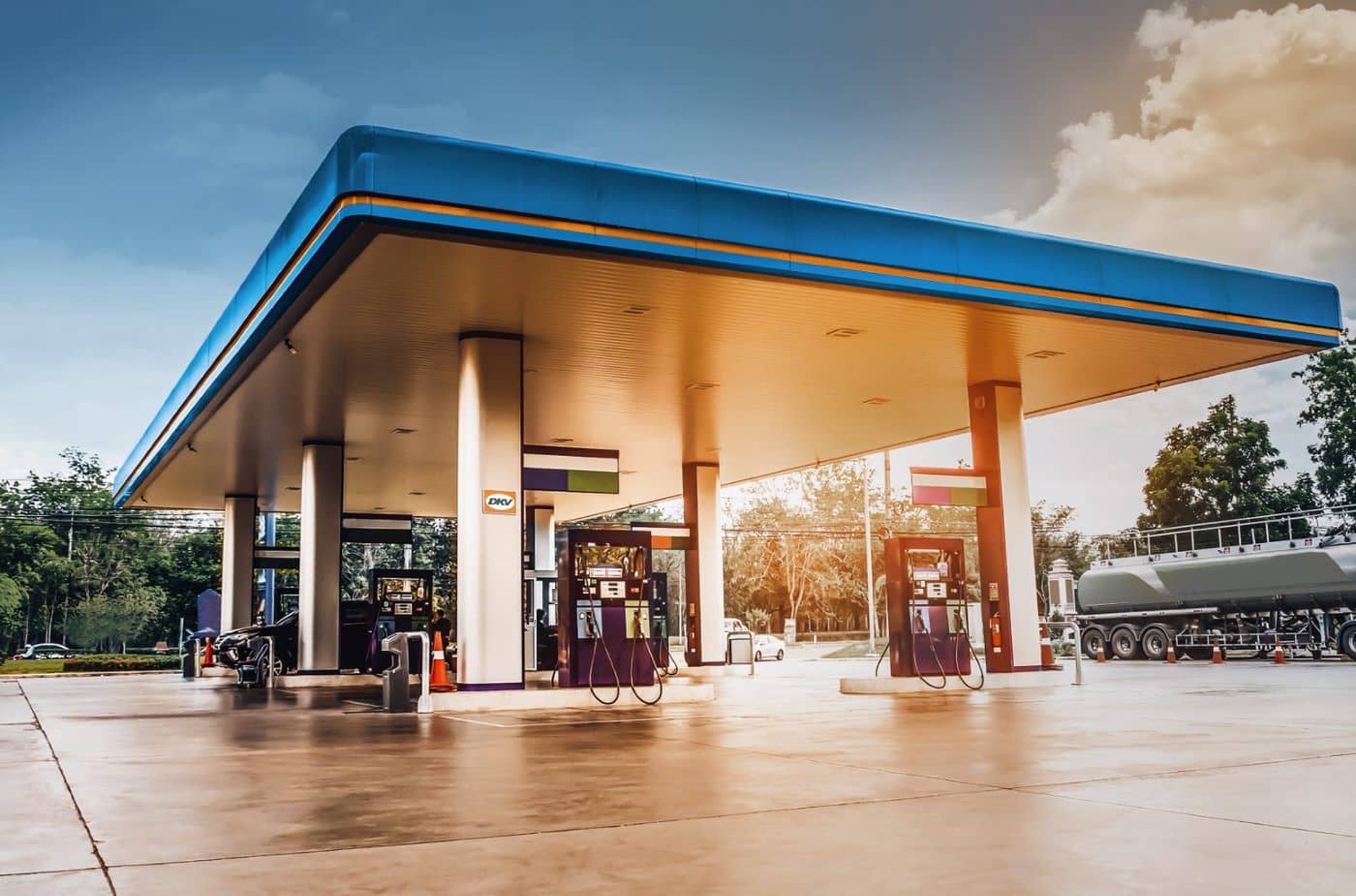 The European mobility service provider DKV Mobility is cooperating with the service station operator, Moveri AG, in Switzerland. With the newly connected 320 stations, DKV Mobility customers now have access to over 1,000 stations in Switzerland, close to the borders of Germany and France. Moveri is part of the Volare Group and operates various service station brands such as Ruedi Rüssel, Miniprix and Shell. Of the 320 stations, 61 of the Ruedi Rüssel, Miniprix, and Shell brands also provide truck services in addition to car fleet services. In terms of geographic coverage, the service stations of Ruedi Rüssel and Miniprix are widely spread and strategically located across the western regions.
"DKV Mobility is very proud to be working with Moveri, a renowned service station operator," says Sven Mehringer, Managing Director Energy & Vehicle Services. "With this network expansion, our customers have access to a more varied and attractive service station network with over 1,000 stations in Switzerland."
Christoph Lötscher, CEO of Moveri AG, added: "With low-cost refueling throughout Switzerland at one of our approximately 320 Ruedi-Rüssel and Miniprix locations, thousands of satisfied customers benefit from this every day. We are pleased that we can now also offer our network to DKV Mobility customers."
The newly connected service stations are already active and can be found via DKV Mobility APP and DKV Mobility MAPS.