{{include.title}}
DKV Mobility and Andamur establish a long-term strategic partnership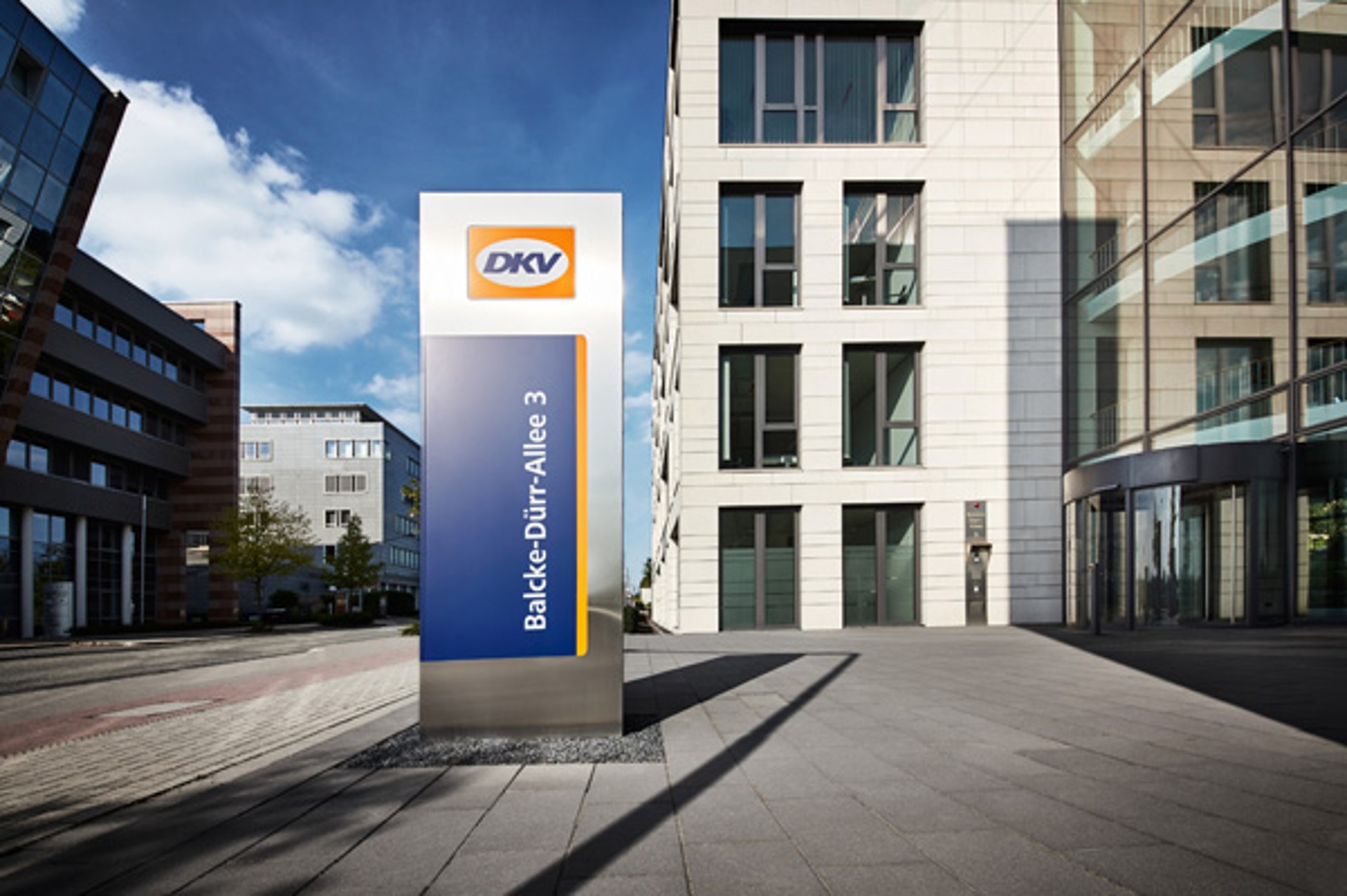 DKV Mobility, the leading European B2B platform for on-the-road payments and solutions, joins forces with Andamur, a leading supplier of on-the-road services in Spain, continuing both companies with its development and growth strategies. DKV Mobility acquires a majority share in Road Solution PRO, S.L., subsidiary which manages Andamur's entire fuel card, toll solution and VAT Refund business. The partnership is set to further strengthen DKV Mobility's market presence and customer base in Spain. Additionally, it will enhance Road Solution PRO, S.L.'s growth strategy, as well as the development and expansion of Andamur's Service Area business line.
"Andamur can boast an impressive growth story. In 1987, the company started from scratch with 3 employees and has developed into a well-established player on the Spanish market with over 700 partner stations. We are proud that we have had the chance to become a shareholder in their fuel card company Road Solution PRO, S.L. Now we have the opportunity to form a long-term strategic partnership with the López Sánchez family to take the next step into a successful future together", says Marco van Kalleveen, CEO of DKV Mobility.
Miguel Ángel López Sánchez, CEO at Andamur, adds: "I am convinced that this will lay the foundation for us to be even more prosperous together. DKV Mobility and Andamur share the same values and will ensure to maintain and further improve the quality of the services provided to customers and the level of trust achieved over the decades. We are pleased to join forces with the European market leader."
Both parties have agreed not to disclose the total amount of the transaction. The cooperation is dependent on the approval of the antitrust authorities.