{{include.title}}
DKV Mobility adds Valero UK to its acceptance network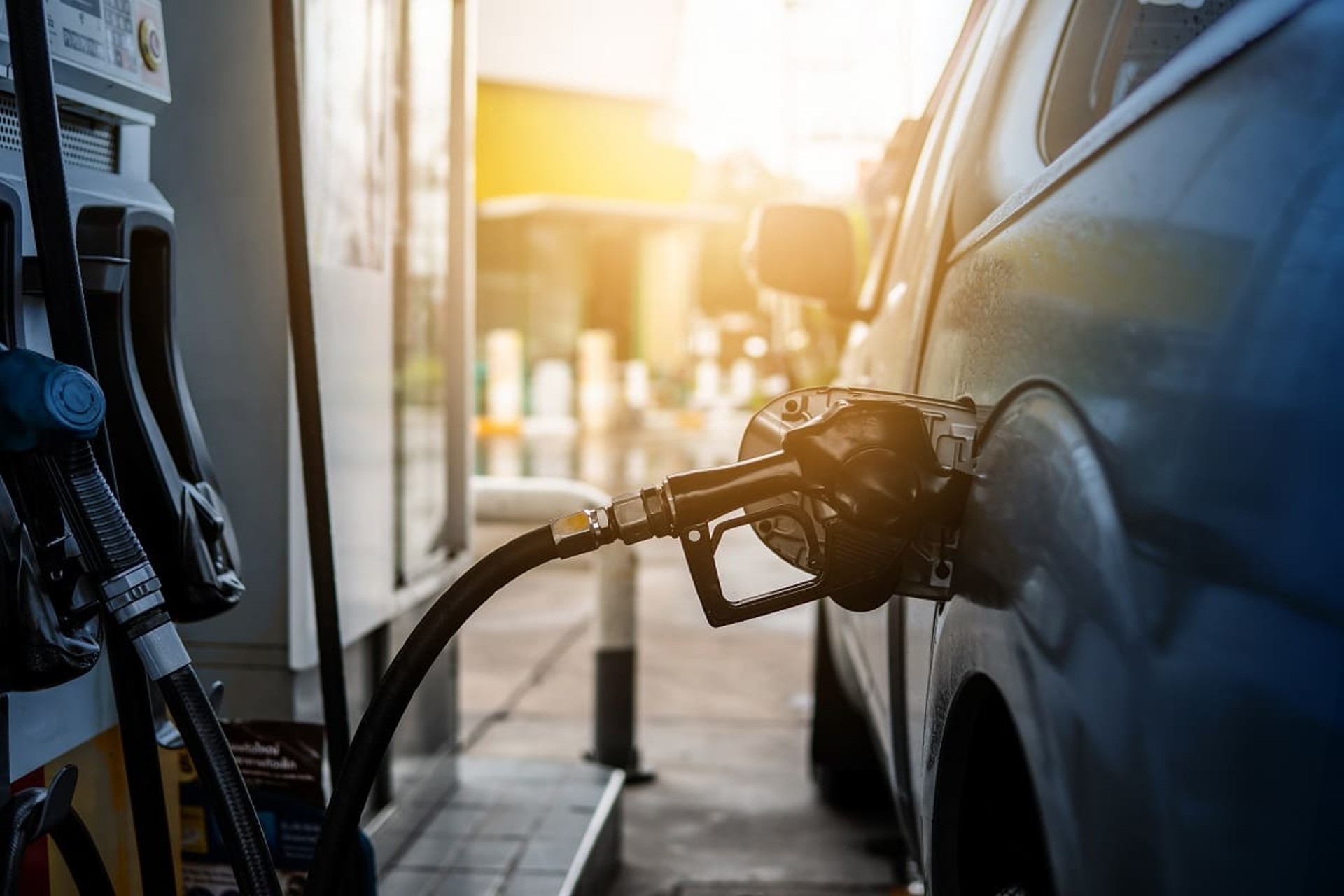 DKV Mobility, the leading European B2B platform for on-the-road payments and solutions, has connected over 580 Texaco-branded fuel service stations in the UK to its Europe-wide acceptance network. Valero markets fuel in the UK under the Texaco brand and is one of the world's largest independent petroleum refiners, headquartered in San Antonio (Texas, USA). Located along heavily frequented traffic hubs and routes, these fuel service stations can be found via the DKV Mobility App and the electronic route planner DKV MAPS within the digital customer portal DKV COCKPIT.
"We are delighted to have entered into an agreement with Valero that will enhance our acceptance network in the UK significantly," says Sven Mehringer, Managing Director Energy & Vehicle Services at DKV Mobility. "With 588 Texaco-branded fuel service stations, we can now offer our customers access to the Valero supply network in the UK."
With 64,000 fuel service stations, DKV Mobility offers access to the largest energy-agnostic acceptance network in Europe.