{{include.title}}
DKV Mobility acquires InNuce Solutions GmbH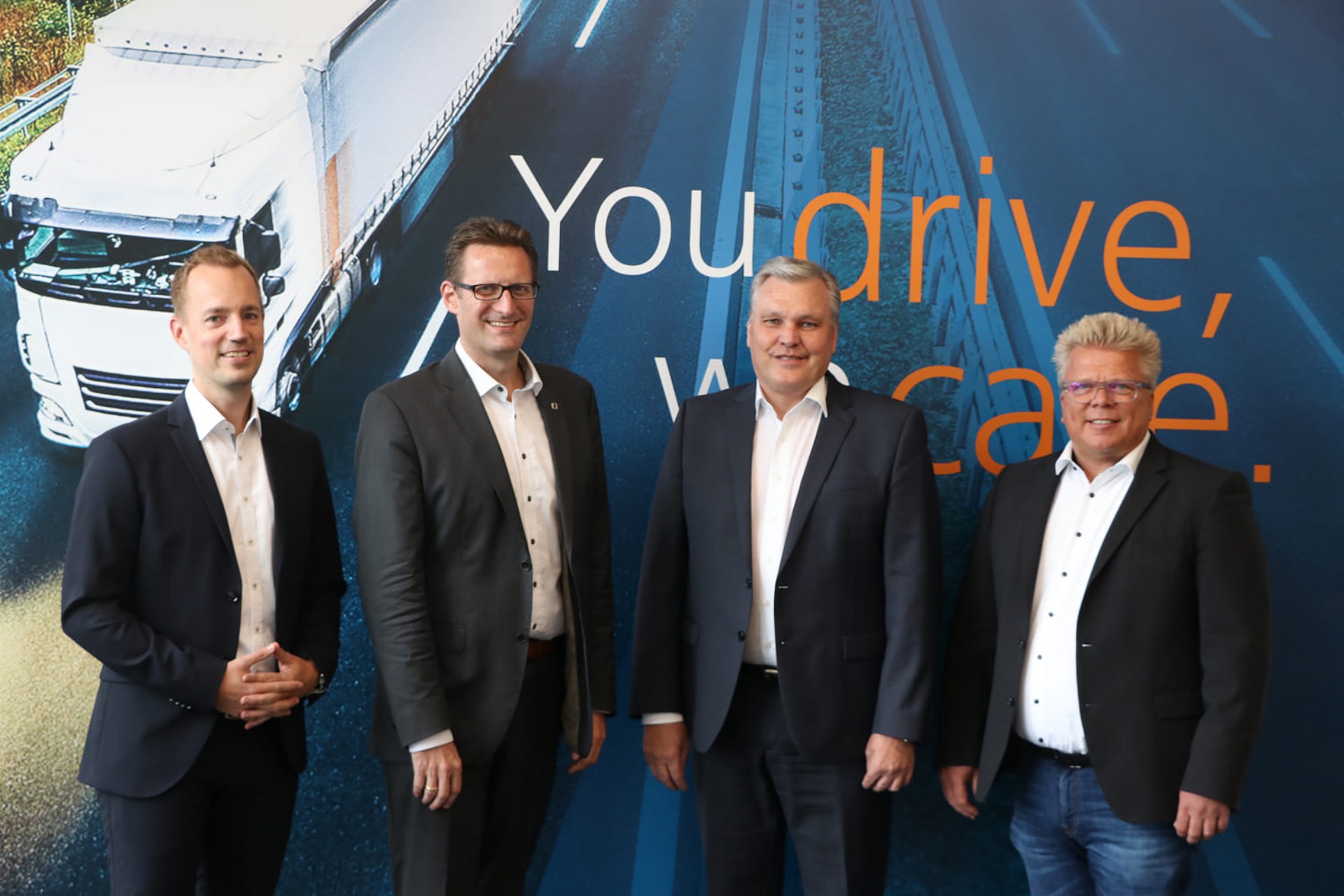 DKV Mobility, the leading European B2B platform for on-the-road payments and solutions, acquires InNuce Solutions GmbH, a specialized provider of fleet management software based in Hamburg. InNuce's core product is FleetScape IP, a fully cloud-based fleet management software that offers a digital vehicle file, claims management, reporting, driver management, cost management and a vehicle configurator. Through this acquisition, DKV Mobility continues on its growth path, gaining valuable added expertise in the field of cloud-based fleet management software.
"With InNuce, we welcome a highly professional company with bundled expertise in fleet management software to DKV Mobility," says Till Kreiler, Chief Digital Officer (CDO) of DKV Mobility. "Since its foundation in 2004, InNuce has made an impressive development and we are looking forward to continue our growth path together and further expand our digital portfolio."
Dirk Zieschang, Managing Director of InNuce Solutions, added: "Behind InNuce Solutions GmbH is a great team that is whole-heartedly committed to our customers and products. With over 15 years of software experience, we have become one of the market-leading providers of professional fleet software. We are excited to take the next step together with DKV Mobility."
With the digital data tool DKV Analytics, the DKV Mobility app and DKV LIVE – a digital assistant based on telematics system – DKV Mobility already offers its customers several digital tools to digitize processes and increase efficiency. With the acquisition of InNuce, this portfolio is now being consistently extended.
Both companies have agreed not to disclose the value of the transaction.