{{include.title}}
DKV Mobility acquires Easytrip Services Ireland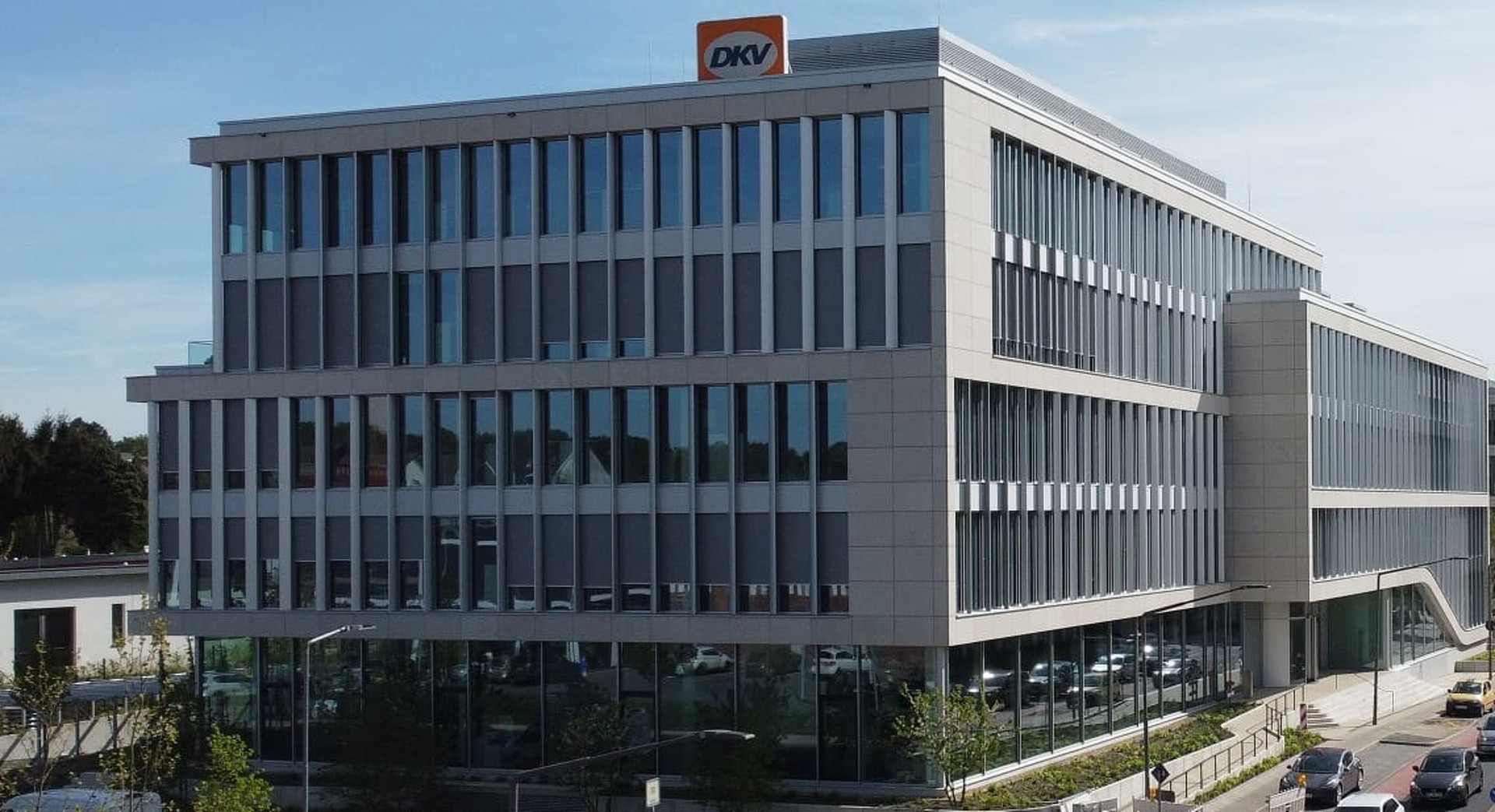 By acquiring Easytrip Ireland, DKV Mobility is further advancing its growth strategy, strengthening its market presence and customer base in Ireland, especially in the fleet segment.
"Easytrip Ireland enjoys an excellent reputation within the industry. Their go-to-market strategy as well as their product and service portfolio make them a perfect fit for us. We are delighted to welcome them to the DKV Mobility Group", says Marco van Kalleveen, CEO at DKV Mobility.
Jérôme Lejeune, Managing Director Toll and Refund at DKV Mobility, adds: "Easytrip Ireland's team stands for high professionalism and puts their customers front and center. We are excited to take this next step with them and together seize future development opportunities."
"Over the past years we have successfully developed our business, together with our customers and business partners", says Easytrip Ireland CEO Colin Delaney. "Joining forces with DKV Mobility is an exciting next step in the development of our company. We're confident that this partnership will significantly contribute to the expansion of our portfolio and services – to the benefit of our customers."
Easytrip Ireland will remain an independent company within the DKV Mobility Group.