{{include.title}}
DKV expands acceptance network in Sweden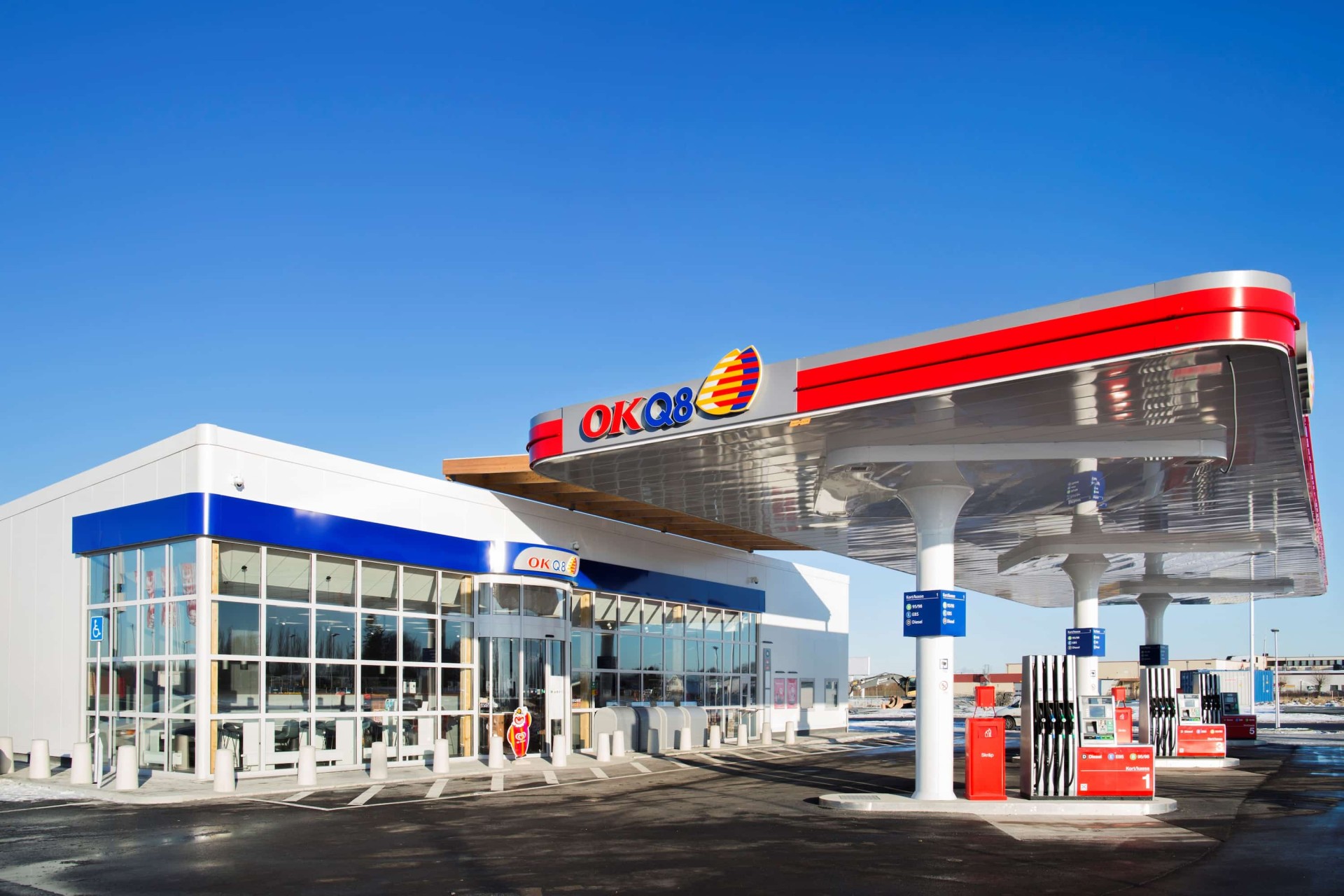 The European mobility service provider DKV Mobility is consistently expanding its Europe-wide acceptance network. From now on, DKV customers in Sweden have access to more than 520 stations of the OKQ8 brand. OKQ8 is one of the largest oil companies in Sweden. In addition to conventional fuels, OKQ8 offers a wide range of alternative fuels such as HVO100 and Ethanol E85, which have a positive effect on the CO2 balance.
"We are very pleased to gain a partnership with OKQ8, one of the leading mineral oil companies in Sweden", says Sven Mehringer, Managing Director Energy & Vehicle Services at DKV Mobility. "This enables us to offer our customers in Sweden an even more attractive supply network". Thanks to the cooperation with OKQ8, the DKV supply network in Sweden has grown to more than 1,660 filling stations.
DKV connects around 5,000 filling stations to its supply network every year, with the focus on multi-energy filling stations that also offer alternative fuels. The aim is to become "Lead in Green" - the leading provider of sustainable supply solutions for fleets across Europe. The OKQ8 filling stations can be found via DKV MAPS and the DKV APP.