{{include.title}}
DKV BOX EUROPE can now also settle bridge tolls in Denmark and Sweden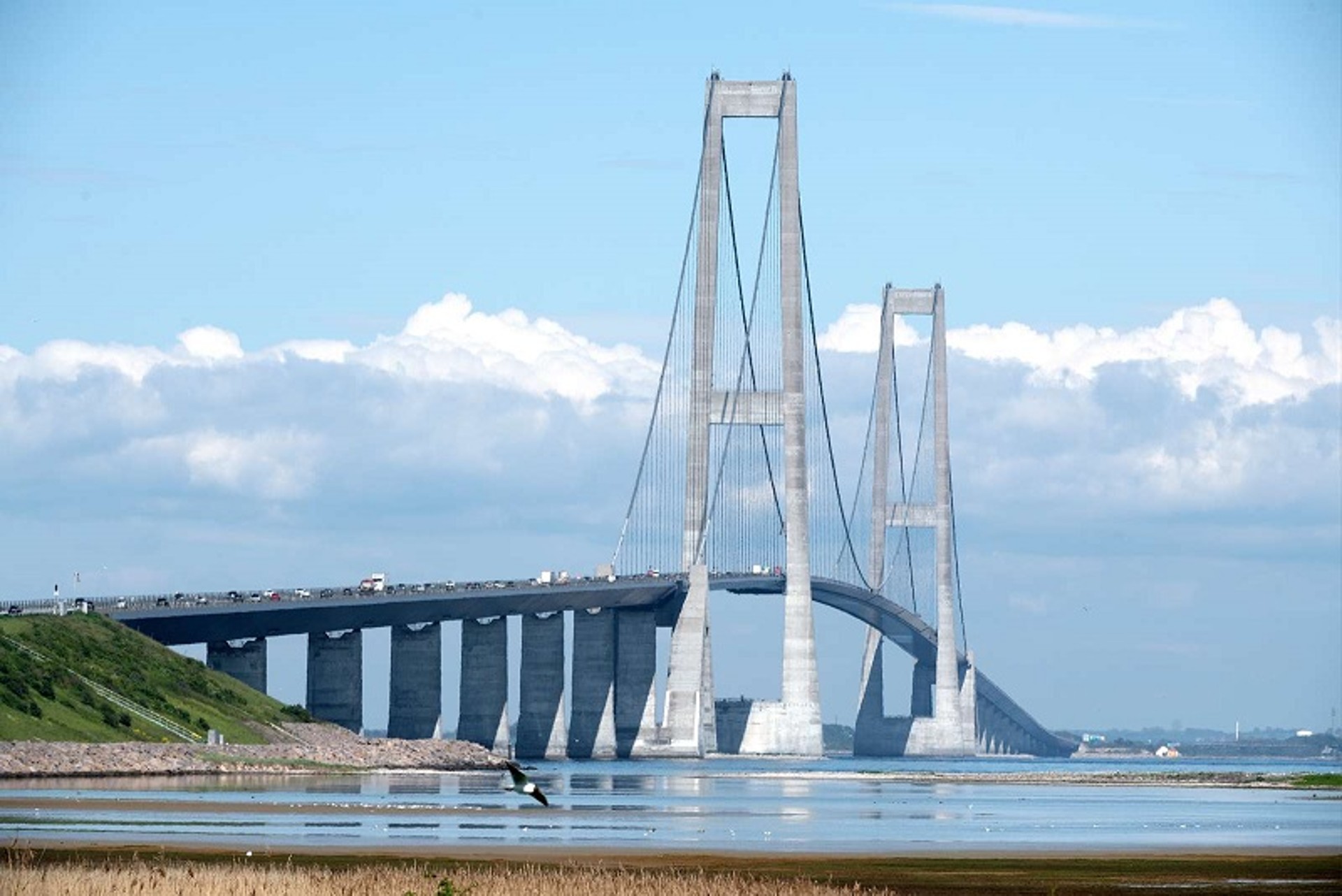 As of now, customers of DKV Mobility, the leading European B2B platform for on-the-road payments and solutions, can settle their toll charges also at Storebælt Bridge in Denmark and Øresund Bridge in Sweden using the DKV BOX EUROPE. Thus, the DKV BOX EUROPE covers 16 tolling services in 13 European countries. The on-board unit can be quickly installed via plug and play and is configurated and updated over the air (mobile network).
"With this service, we take yet another important step on our way to cover the most important transit routes within Europe with only one device and make toll settlement as seamless and as automated as possible for our customers," says Jérôme Lejeune, Managing Director Toll / Refund Services at DKV Mobility.
The DKV BOX EUROPE can settle road tolls in Austria, Belgium, Bulgaria, France, Germany, Hungary, Italy, Spain, Poland, Portugal, and Switzerland. Moreover, the on-board unit covers the following bridges and tunnels: Warnow crossing and Herren Tunnel (Germany), Liefkenshoek (Belgium), Storebælt Bridge (Denmark) and Øresund Bridge (Sweden).