{{include.title}}
Digitization: DKV Mobility launches DKV Analytics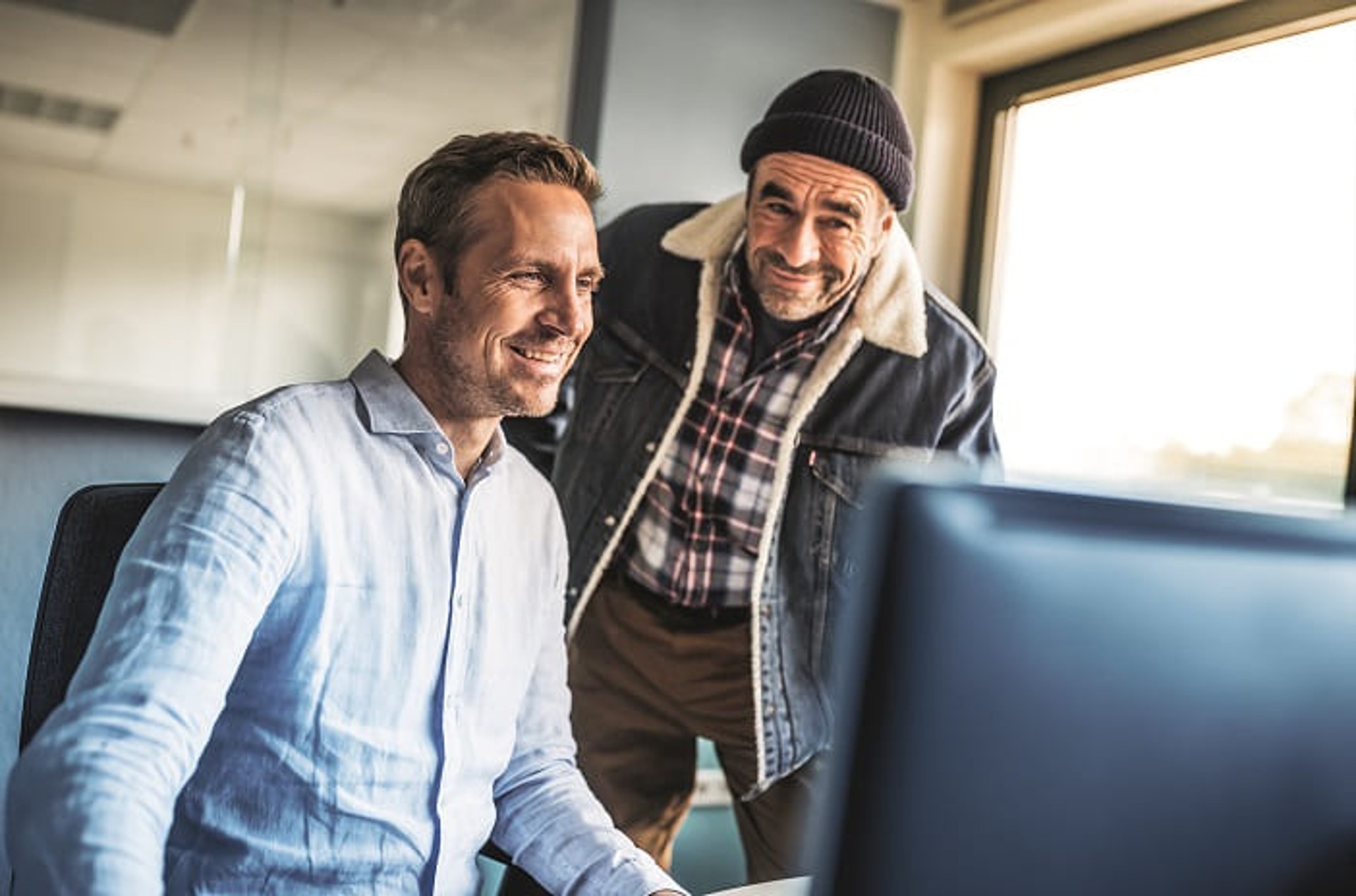 European mobility service provider DKV Mobility has launched DKV Analytics – a powerful digital tool for full cost control and transparency as well as more efficiency in fleet management. As part of the digital customer portal DKV COCKPIT, DKV Analytics with its multitude of functions provides DKV Mobility customers with a comprehensive overview of e.g. refueling and charging processes, toll settlement, utilization of vehicle services, and CO2 emissions tracking and is intuitively operable. The overview can be customized to meet individual needs and shows a detailed list of all relevant cost centers. Selected data can then be exported for further analysis.
"Over the last year, we collected feedback from our customers on how we can provide an all-round solution for the management of their costs", says Till Kreiler, Chief Digital Officer at DKV Mobility. "Hand in hand with them, we developed DKV Analytics and implemented new features based on their feedback. DKV Analytics enables a quick but in-depth analysis of all relevant data connected to our services. We also place great emphasis on an outstanding user experience, and based on our pre-launch test, we are happy to see that users could immediately find their way around instinctively".
One of the key elements of DKV Analytics is a customizable dashboard as comprehensive overview. Users can select and organize their dashboards according to the desired timeframe and view their data in a straightforward summary. From there, DKV Mobility customers can go further into detail, reviewing expenses for all relevant cost centers, search, filter and adjust the view to their needs and export their customized data.