{{include.title}}
Commercial eMobility: DKV Mobility partners with Zunder in Spain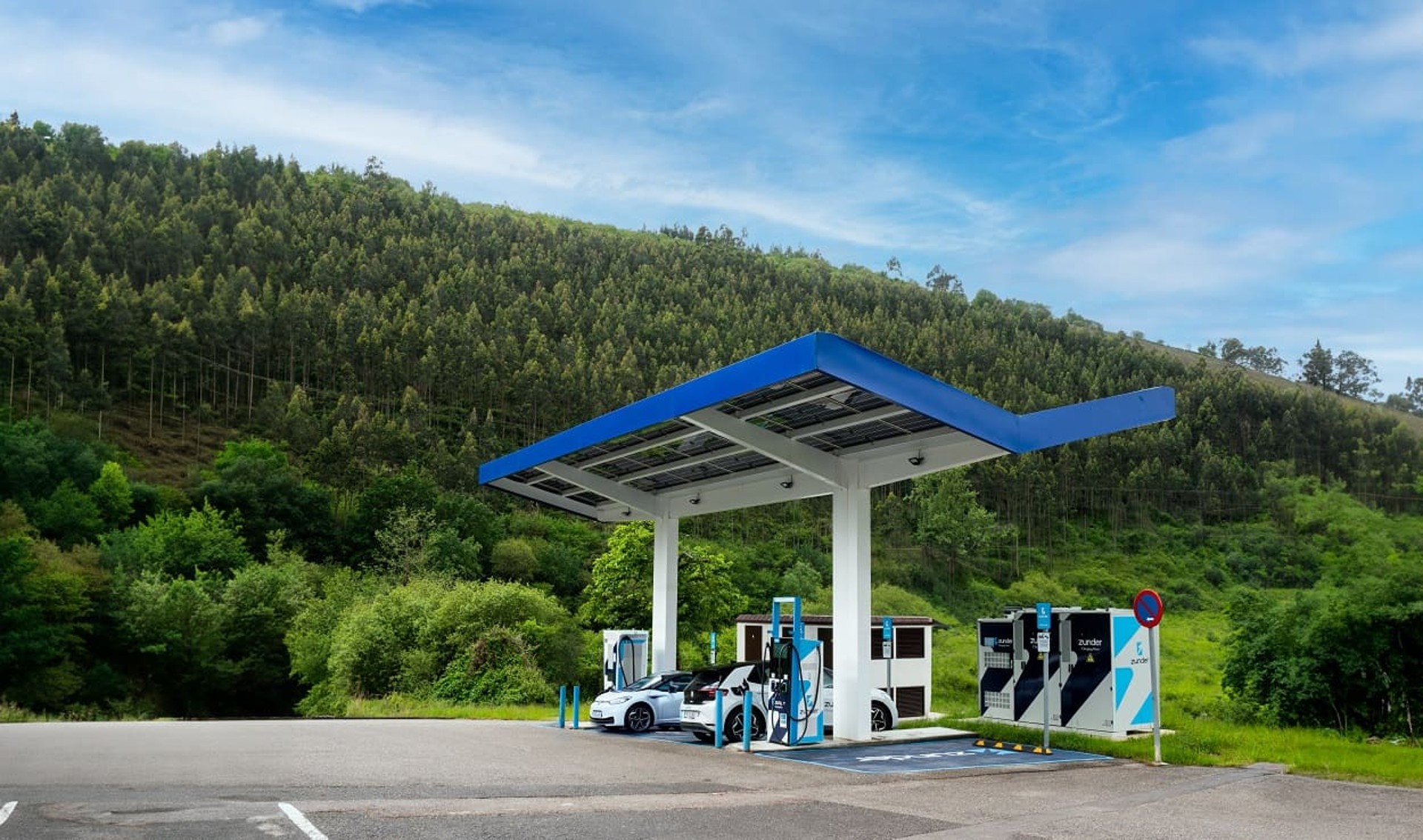 DKV Mobility, the leading European B2B platform for on-the-road payments and solutions, is expanding its charge point network to include approximately 470 public EV charge points in Spain with a capacity of up to 360 kWh operated by Zunder, a leading e-mobility service provider in Southern Europe based in Palencia (Spain). Zunder and DKV Mobility subsidiary GreenFlux, which enables DKV Mobility's entire EV charging service offering, recently signed a cooperation agreement to this effect.
"Zunder is an innovative and fast-growing player in the e-mobility sector and a leading provider of charging infrastructure and services in Southern Europe", says Sven Mehringer, Managing Director Energy & Vehicle Services at DKV Mobility. "By partnering with Zunder, we can now extend our supply solutions for commercial e-fleets on the Spanish market. We look forward to a successful partnership".
"Forging this strategic alliance with DKV Mobility marks a significant step in our mission to redefine electric mobility. This partnership enhances our commitment to delivering ultra-fast charging solutions that empower drivers across Spain and beyond, making electric vehicle journeys smoother and more accessible", adds Daniel Pérez, Zunder's CEO.
The newly added public EV charge points are accessible via the DKV Mobility App and the DKV Card +Charge. With around 509,000 public and semi-public EV charge points all over Europe and around 9,000 EV charge points in Spain (as of June 30, 2023), DKV Mobility is providing access to one of the largest European EV charge point networks.