{{include.title}}
Commercial eMobility: DKV Mobility partners with Vattenfall InCharge in Sweden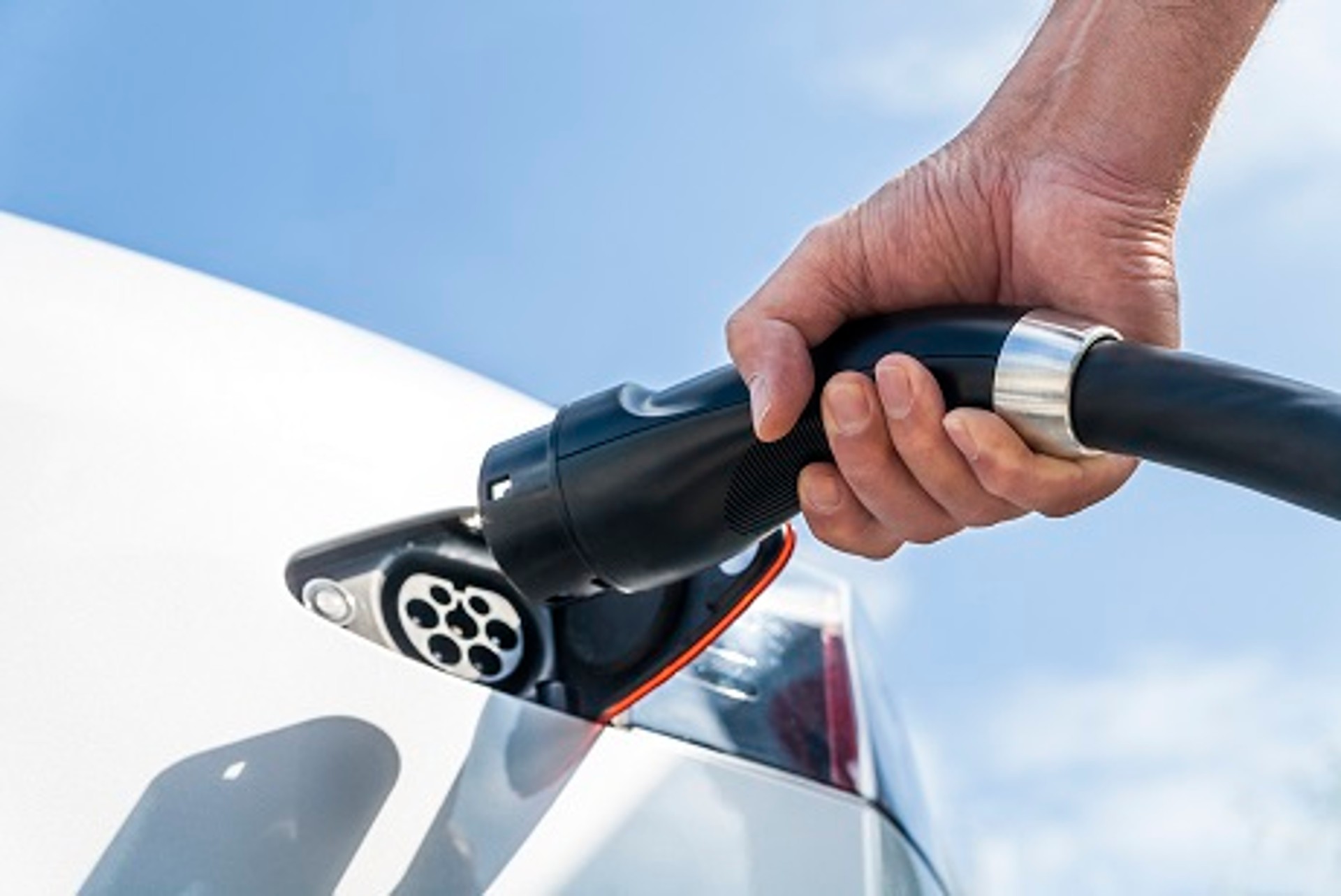 DKV Mobility, the leading European B2B platform for on-the-road payments and solutions, is expanding its charging network to include more than 4,800 new charge points in Sweden managed by Vattenfall InCharge, one of Europe's largest charge point operators. Vattenfall InCharge and DKV Mobility subsidiary GreenFlux, which manages DKV Mobility's entire charging service offering, recently signed a cooperation agreement to this effect.
"Vattenfall InCharge is an internationally recognized player. We are very pleased about the cooperation, which will help us to make our charging network in Sweden even more attractive and to jointly drive the expansion of e-mobility", says Sven Mehringer, Managing Director Energy & Vehicle Services at DKV Mobility.
The newly added charge points are accessible via the DKV Mobility App and the DKV Card +Charge. With around 413,0000 public and semi-public charge points all over Europe, DKV Mobility is providing access to one of the largest European charging networks.