{{include.title}}
Commercial eMobility: DKV Mobility partners with Elocity in Poland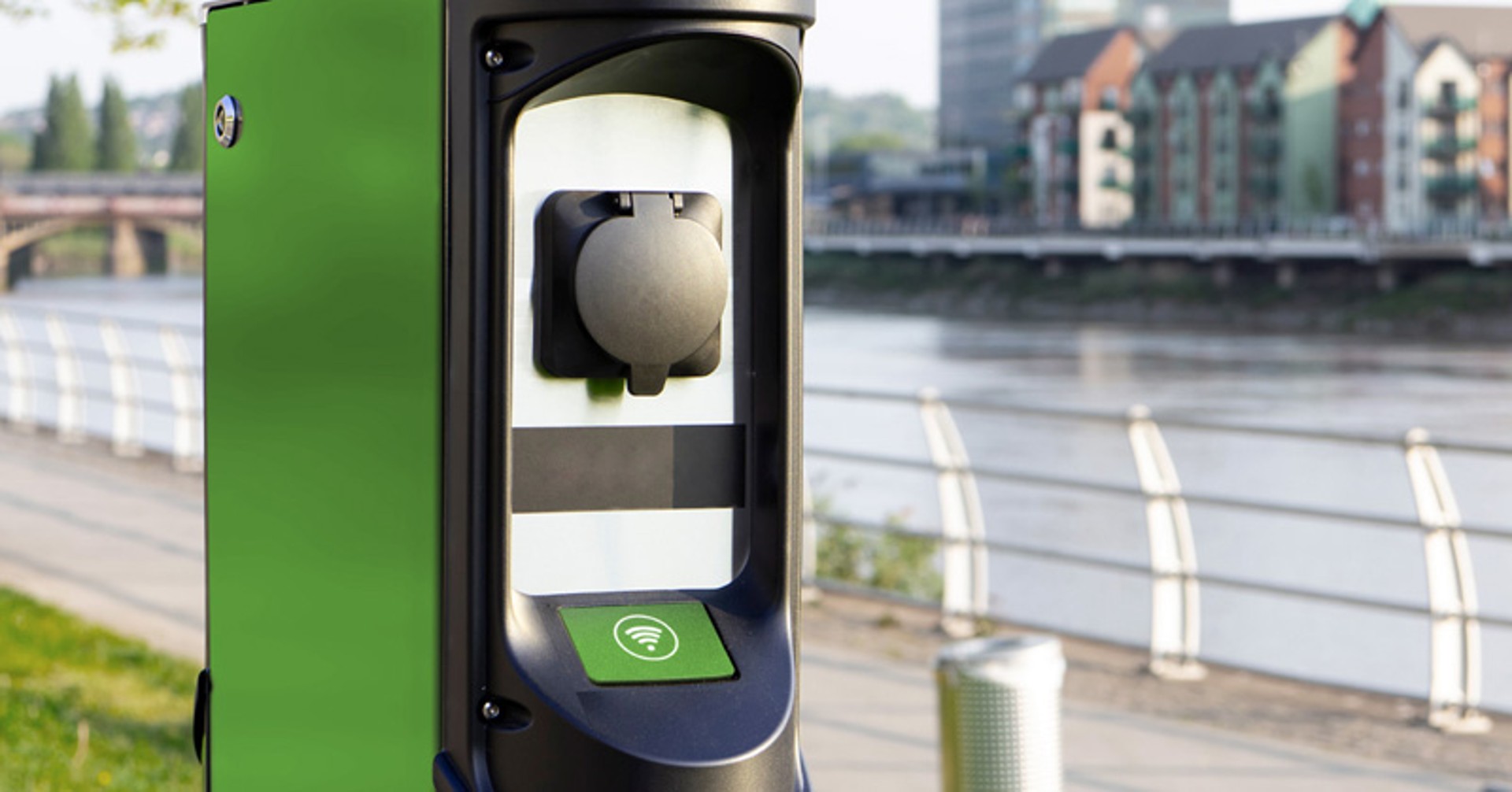 DKV Mobility, the leading European B2B platform for on-the-road payments and solutions, is expanding its charging network to include over 700 public charge points in Poland, managed by Elocity Sp. z o.o., a technology company based in Poland. Elocity and DKV Mobility subsidiary GreenFlux, which manages DKV Mobility's entire charging service offering, recently signed a cooperation agreement to this effect. The charge points are accessible via the DKV Mobility App and the DKV Card +Charge.
"We are very pleased to partner with Elocity", says Sven Mehringer, Managing Director Energy & Vehicle Services at DKV mobility. "They provide technology for over 700 state-of-the-art AC (alternating current) charge points located in metropolitan areas, including office buildings, and hotels. This makes them very well suited for business customers who want to conveniently charge their vehicle during a business trip and will make our charging network in Poland even more attractive."
"The key to improved e-mobility in Europe is simple financial settlements and fleet management", says Michał Baranowski, CEO of Elocity. "Elocity delivers up-to-date solutions for charging infrastructure which meet the highest international standards. We are excited to work with international sector leaders such as DKV Mobility and add to their network."
In the whole of Europe, DKV Mobility offers access to approximately 344,000 charge points.