{{include.title}}
Commercial eMobility: DKV Mobility offers access to over 400k charge points across Europe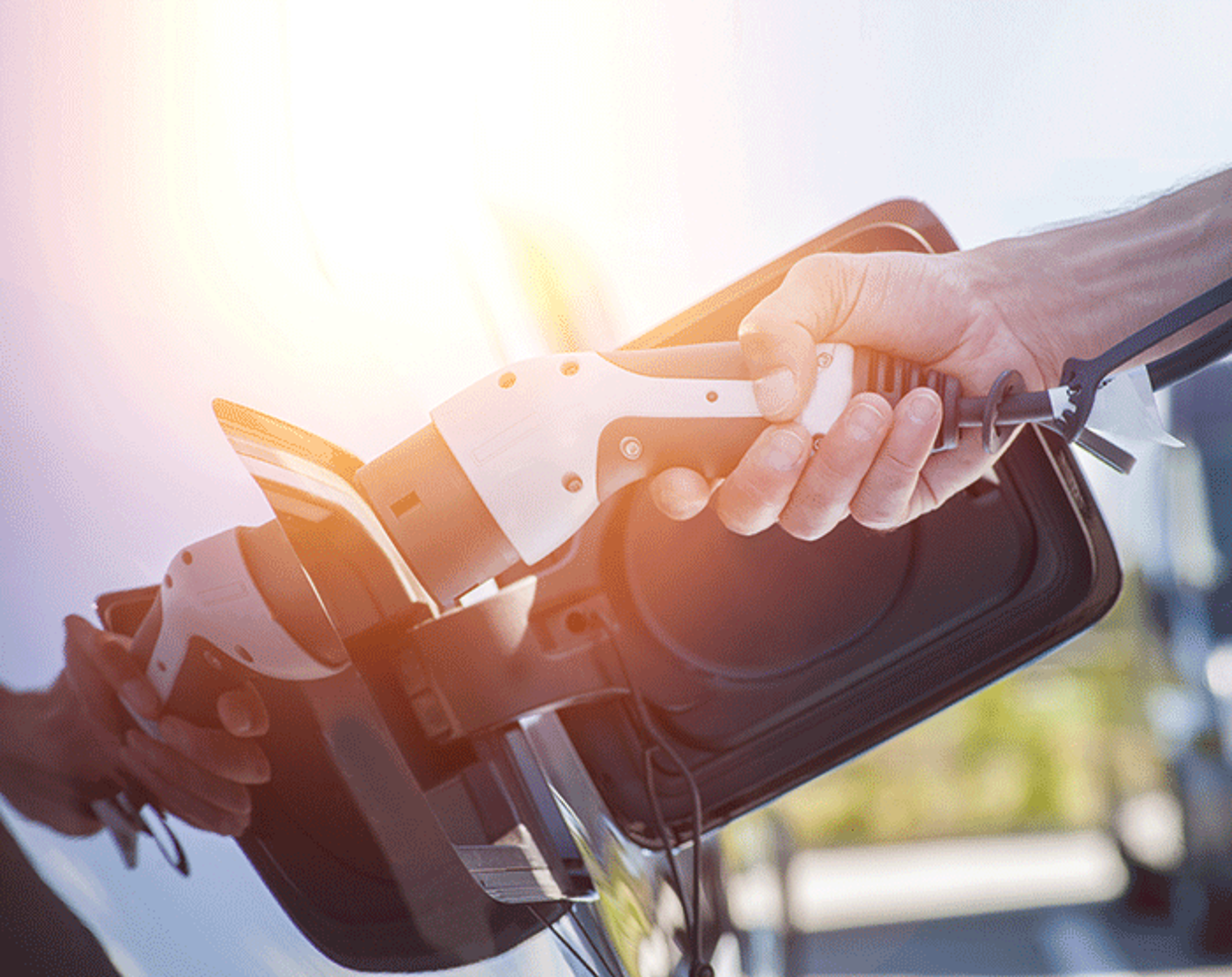 DKV Mobility, the leading European B2B platform for on-the-road payments and solutions, is consistently expanding its charging network for electric vehicles. DKV Mobility customers can now recharge their electric vehicles at approximately 413,000 public and semi-public charge points across Europe via the DKV Card +Charge or the DKV Mobility App. DKV Mobility thus can provide access to one of the largest charging networks in the whole of Europe.
"By passing the 400,000 charge point mark across Europe, we are boosting our position among the top charging service providers throughout Europe", says Sven Mehringer, Managing Director Energy & Vehicle Services at DKV Mobility. "In addition to offering access to public and semi-public charging points, we also provide our customers with charging solutions for their company sites or their company car drivers' homes. Thereby, we are extending a comprehensive supply solution for electric vehicles, which fulfills the day-to-day needs of our customers."
The DKV Mobility subsidiary GreenFlux, which manages the entire range of charging services for DKV Mobility, focuses on numerous cooperations and partnerships for this purpose. As a result, the number of charge points has quadrupled since September 2020 when DKV Mobility announced its 100,000th charge point activation.