{{include.title}}
Commercial eMobility: DKV Mobility cooperates with ELLA in Austria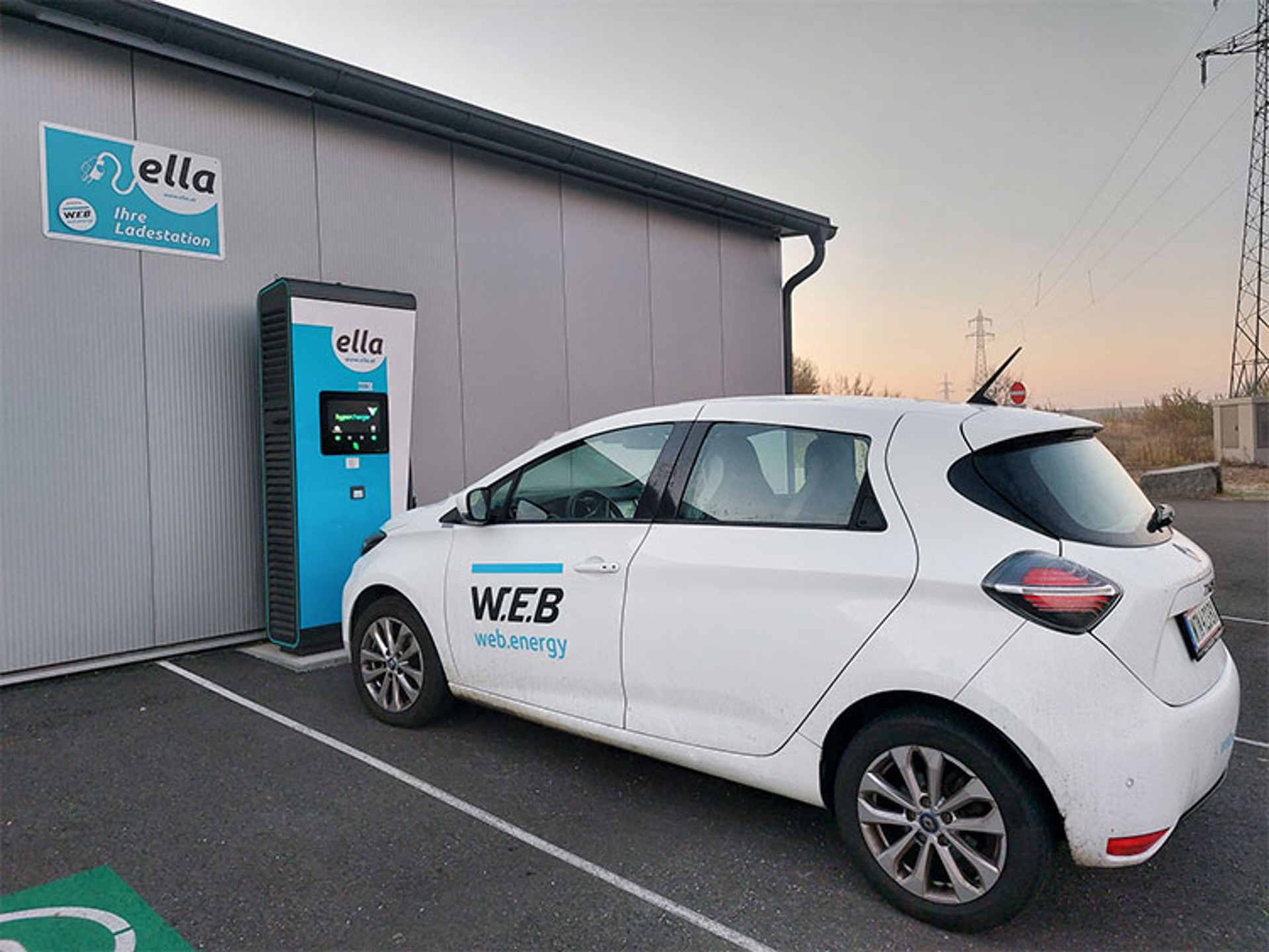 DKV Mobility, the leading European B2B platform for on-the-road payments and solutions, is expanding its charging network to include over 300 public charge points in Austria operated by ELLA GmbH & Co KG, a leading Austrian charging infrastructure operator based in Pfaffenschlag. ELLA and DKV Mobility subsidiary GreenFlux, which manages DKV Mobility's entire charging service offering, recently signed a cooperation agreement to this effect. The charge points are accessible via the DKV Mobility App and the DKV Card +Charge.
"ELLA is one of the leading charging infrastructure operators in Austria and runs a strategically located charging network," says Sven Mehringer, Managing Director Energy & Vehicle Services at DKV Mobility. "We are excited about this partnership, which will make our charging network in Austria even more attractive for our customers."
Marianna Jelinek, Managing Director at ELLA adds: "ELLA had a vision from the very beginning: to equip Austria with a nationwide network of charging stations and to make them easily and affordably accessible to as many users as possible. We are delighted to now open up this network to DKV Mobility."
Across Europe, DKV Mobility offers its customers access to over 344,000 charge points.