{{include.title}}
Commercial e-Mobility: DKV Mobility partners with SMATRICS EnBW in Austria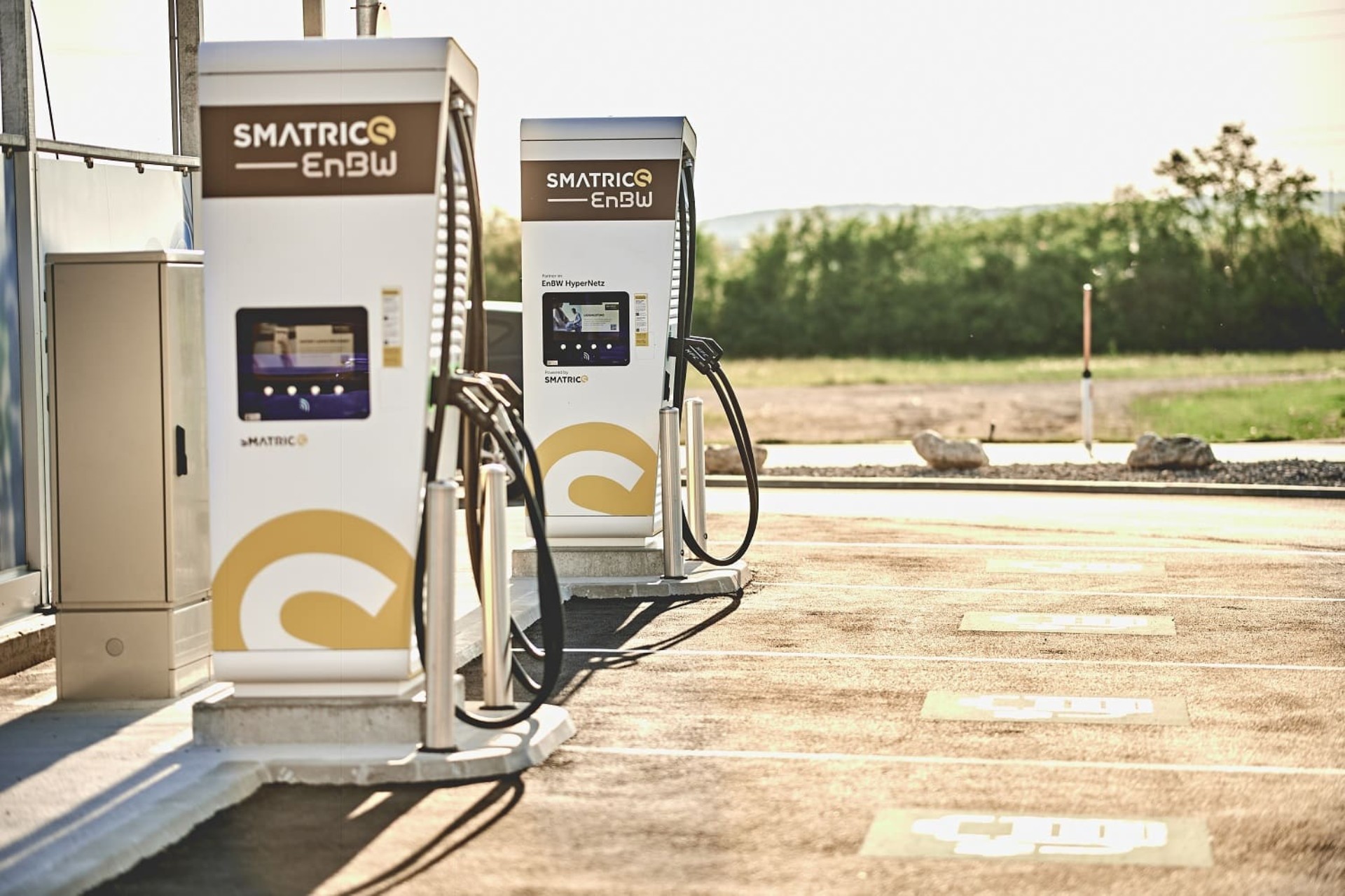 DKV Mobility, the leading European B2B platform for on-the-road payments and solutions, is expanding its charging network to include 1,500 public charge points in Austria operated by SMATRICS EnBW, a leading green-tech company based in Vienna. The charging network of SMATRICS EnBW provides AC and DC charge points with a capacity of up to 350 kW. SMATRICS EnBW and DKV Mobility subsidiary GreenFlux, which enables DKV Mobility's entire charging service offering, recently signed a cooperation agreement to this effect.
"SMATRICS EnBW is a fast-growing green-tech company that operates the biggest high-power charging network in Austria", says Sven Mehringer, Managing Director Energy & Vehicle Services at DKV Mobility. "By partnering with SMATRICS EnBW and connecting their charging network, we have reached yet another milestone to make charging for our customers in Austria more seamless and convenient."
"Interoperability through roaming makes fast charging on the move easy and is therefore indispensable for the ramp-up of e-mobility. We are pleased to have this partnership and welcome their customers to our steadily growing HPC charging network," explains SMATRICS EnBW CEO Hauke Hinrichs.
The newly added charge points are accessible via the DKV Mobility App and the DKV Card +Charge. With around 468,0000 public and semi-public charge points all over Europe, DKV Mobility is providing access to one of the largest European charging networks.