{{include.title}}
Alternative Fuels: DKV partners ENGIE Solutions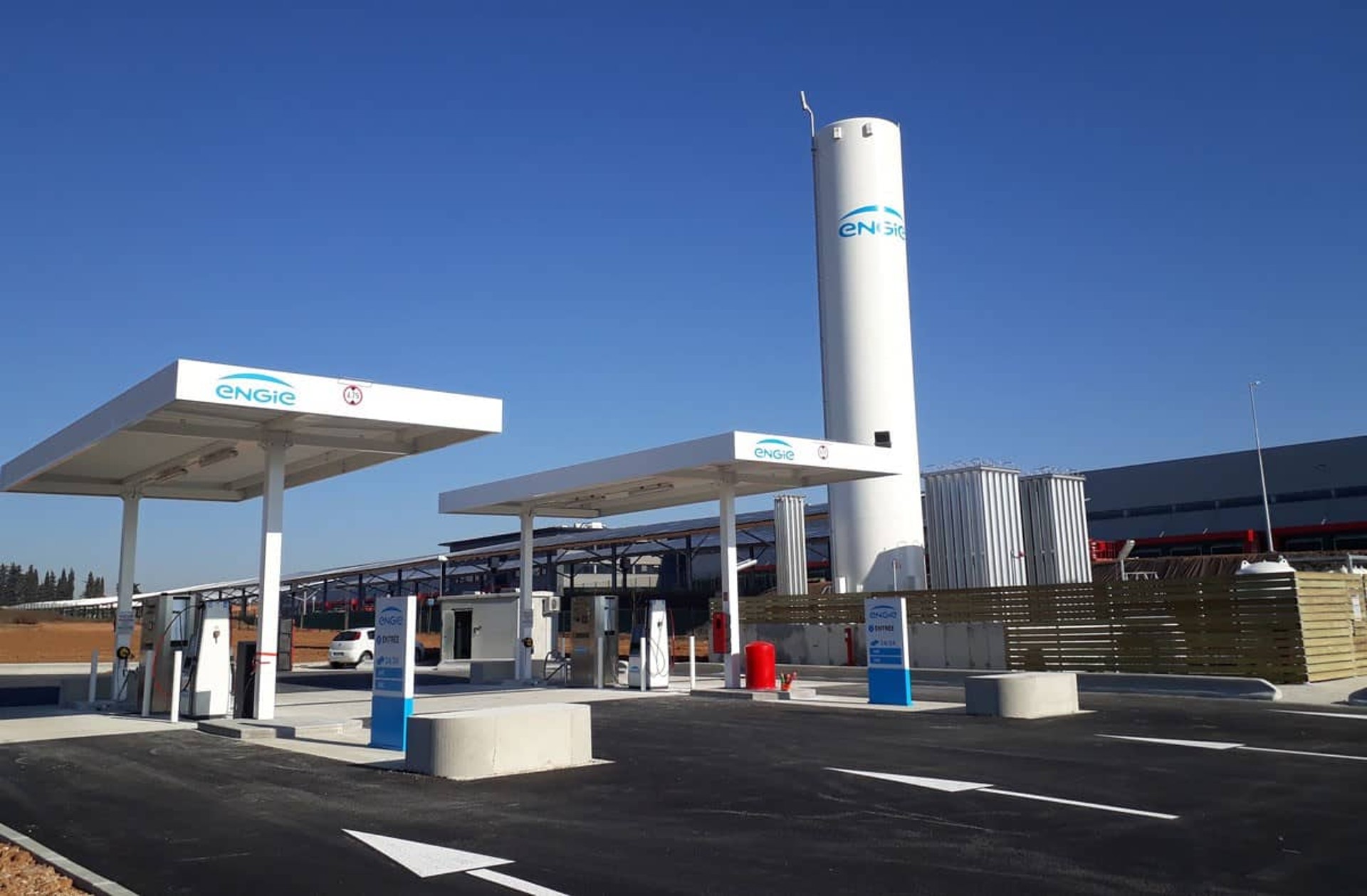 European mobility service provider DKV Mobility cooperates with ENGIE Solutions in France. As of end June 2021, DKV customers can access 15 ENGIE Solutions strategically located Bio CNG stations across France. In addition, DKV customers can refuel LNG at around 10 ENGIE Solutions stations. By the end of the year, the full ENGIE Solutions network with 70 stations will be accessible to DKV customers.
"Thanks to the partnership with ENGIE Solutions, DKV can offer the biggest brand independent acceptance network for LNG and CNG in France, covering all important transit routes", says Sven Mehringer, Managing Director Energy & Vehicle Services at DKV Mobility. "By adding ENGIE stations to our network, we are able to offer access to more than 90 percent of the available LNG and CNG stations in France to our customers".
DKV connects about 5,000 fuel stations per year to its network with a strong focus on multi-energy fuel stations that offer alternative fuels as well in order to become "Lead in Green" - to become the leading supplier of sustainable supply solutions for fleets around Europe. The ENGIE stations can be found via DKV MAPS and the DKV APP.