{{include.title}}
Alternative Fuels: DKV Mobility extends LNG supply network to Poland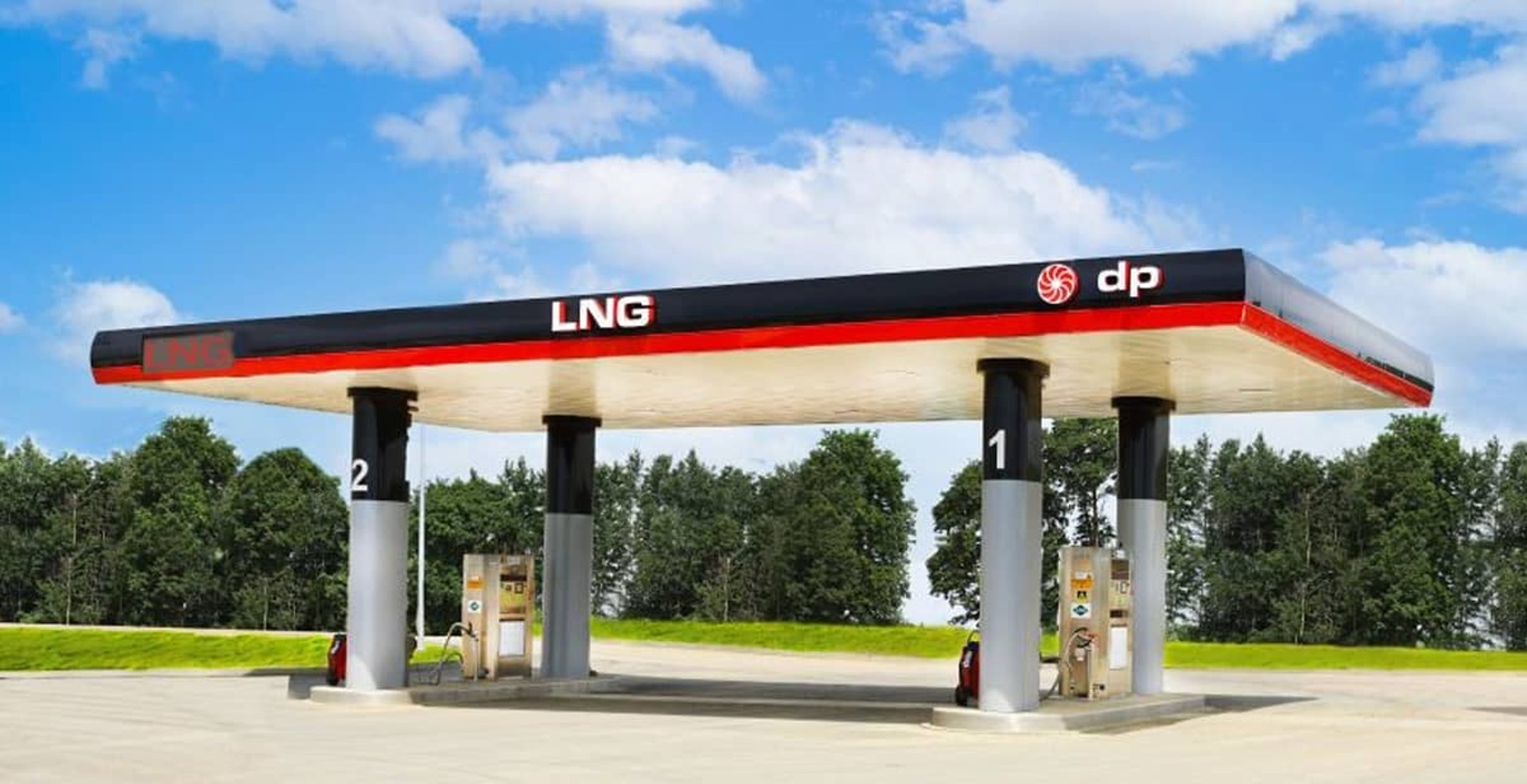 Mobility service provider DKV Mobility and polish Citronex Group extend their partnership to liquefied natural gas. DKV Mobility customers will now also have access to Citronex newly opened, first LNG station. With this network extension, DKV Mobility offers LNG in 10 countries across Europe. DKV Mobility's LNG supply network amounts more than 230 stations throughout Europe, maintaining its largest brand-independent LNG acceptance network in the industry.
Citronex LNG station in Zgorzelec is located along the Polish autostrada A4, close to the German border and the popular A4 motorway. "LNG can enable hauliers to reduce their CO2-emissions by up to 20 percent which makes it an attractive alternative to conventional fuels", says Sven Mehringer, Managing Director Energy & Vehicle Services at DKV Mobility. "With this partnership, we lay the foundation to establish LNG for hauliers driving in Poland as well".
To meet the increasing demand in alternative fuels, DKV Mobility connects 5,000 fuel stations per year focusing on multi-energy fuel stations that also offer alternative fuels like LNG, CNG, LPG or Hydrogen. In February 2021, DKV Mobility has started their Green Mission, announcing to become a climate-positive company by 2023 and to reduce carbon intensity of their customers' fleets by 30 percent until 2030.