Company kayaking
Company kayaking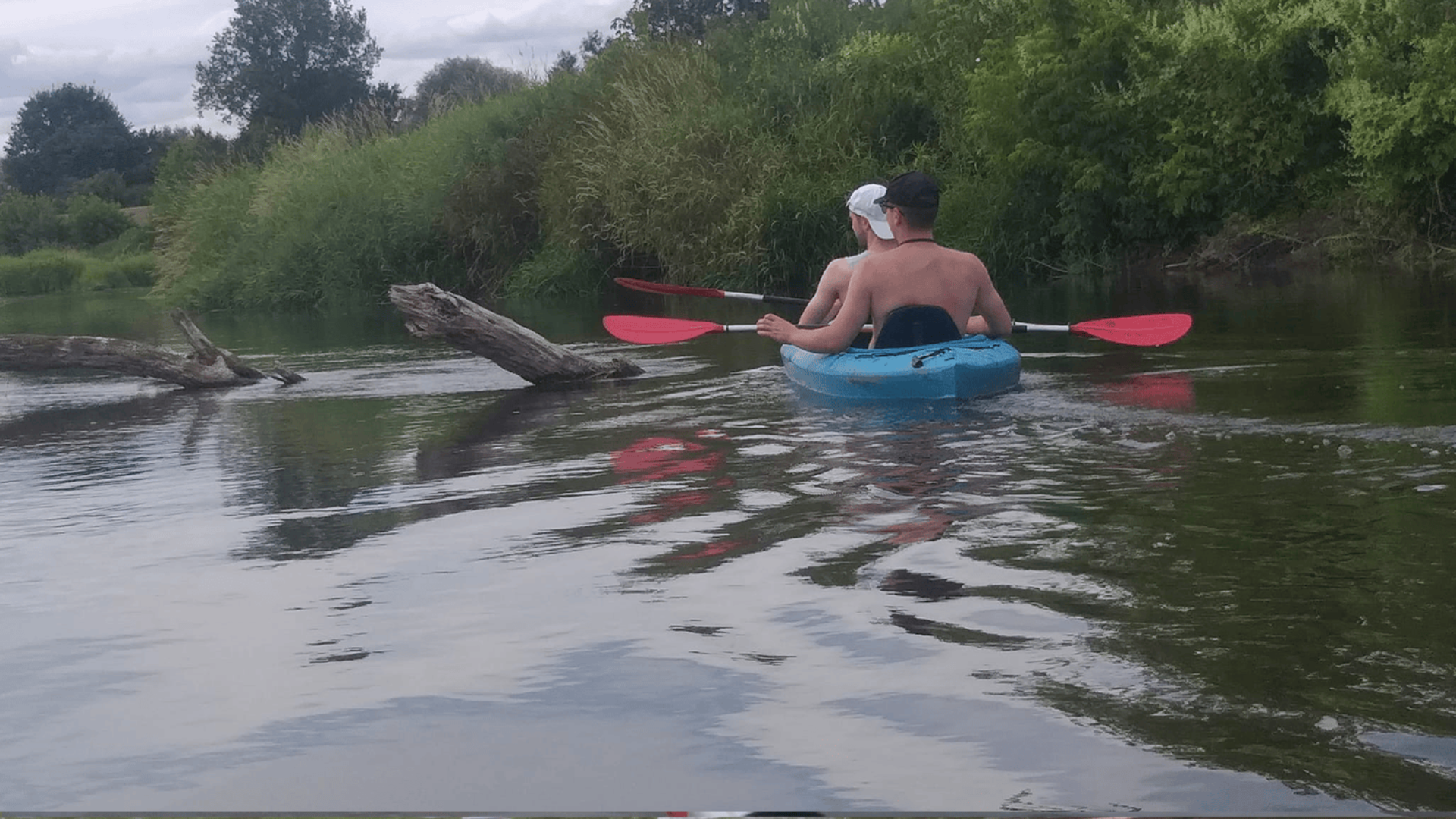 Nothing strengthens bonds within the team as much as an adventure shared together, which provides excitement and fun. As the company develops, it is difficult to organize an integration event that will satisfy everyone. One-day trips in the great outdoors are a good solution.
Last year, we went kayaking with the whole team. It was in the middle of summer, with beautiful sunshine outside. On such days, neither billiard tables nor hammocks in our social room manage to give us some relaxation. We therefore came up with the idea that we would go kayaking. After obtaining the consent from the director and the colleagues who replaced us, we bought sausages and got on the train. There was a bus waiting for us at our terminal station, which took us to a river. After being instructed on how to paddle so as not to tip over, we swam downstream enjoying the picturesque landscapes around us. In the idyllic atmosphere and bathing in the sun, we rowed for about four hours. After reaching the final destination, tired and hungry, we lit a fire and grilled our sausages, which tasted better than ever before. It was just what we needed, being together in the bosom of Nature and calming down from the hustle and bustle of the city.
Good ideas sometimes come spontaneously.
The company kayaking trip thus provided an unforgettable experience, and the cooperation necessary during the trip built positive relations between the participants.