Innovation and the value of trial and error
Agility, New Work, Design Thinking - many companies want to break up lived structures in order to drive innovation. They get support from launchlabs - often with surprising insights.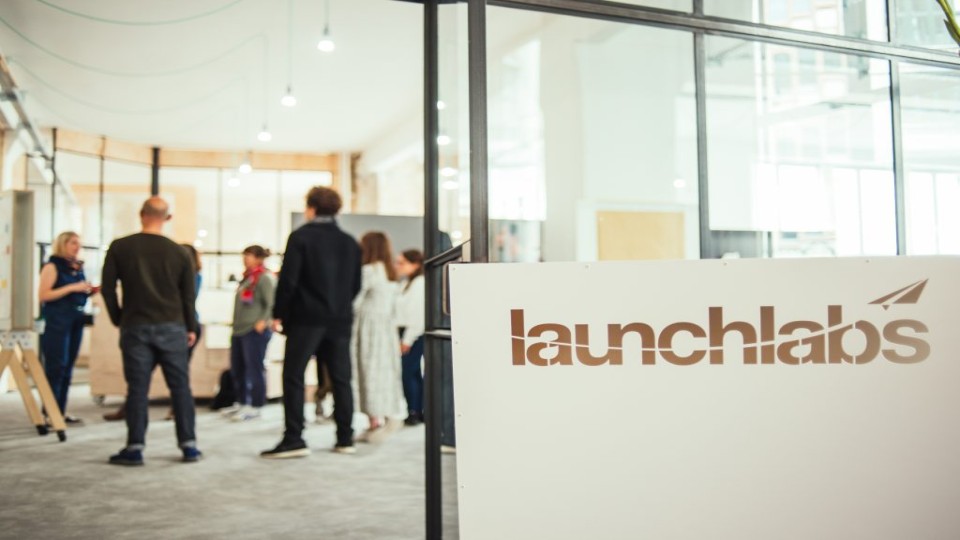 "We ask ourselves a lot more: What is the best I can give every day? That is an inner driver in us."
Frank Dopheide, Founder Human Unlimited