Taking customer service in mobility to the next level
If you want to really support your customers, it is not enough to deliver services to them but make sure to help them grow their businesses. DKV Mobility is a consultant and does exactly this.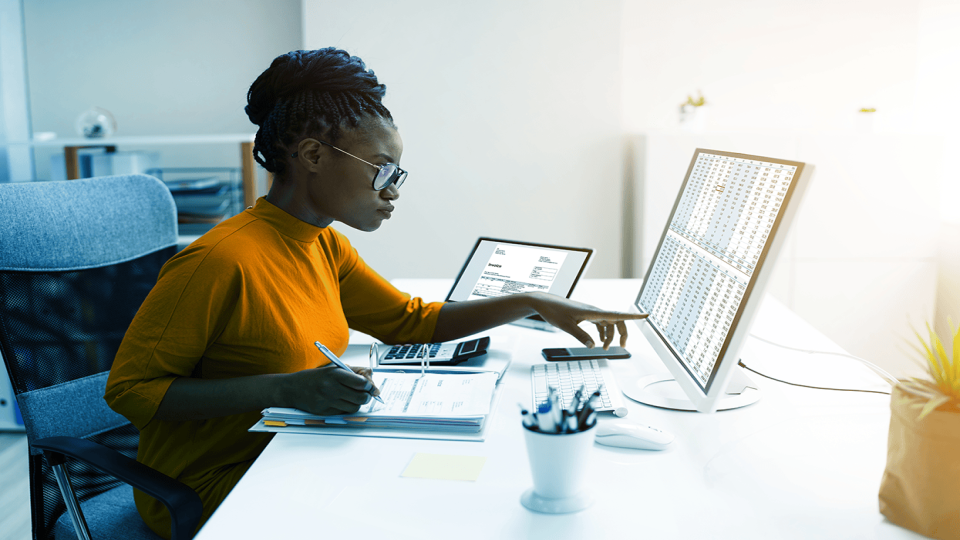 "We ask ourselves a lot more: What is the best I can give every day? That is an inner driver in us."
Frank Dopheide, Founder Human Unlimited