10 questions to: Anna Biekionis
From Customer Service to Country Manager: Anna Biekionis has been working for DKV Mobility for more than 20 years. Now she took over the Polish branch.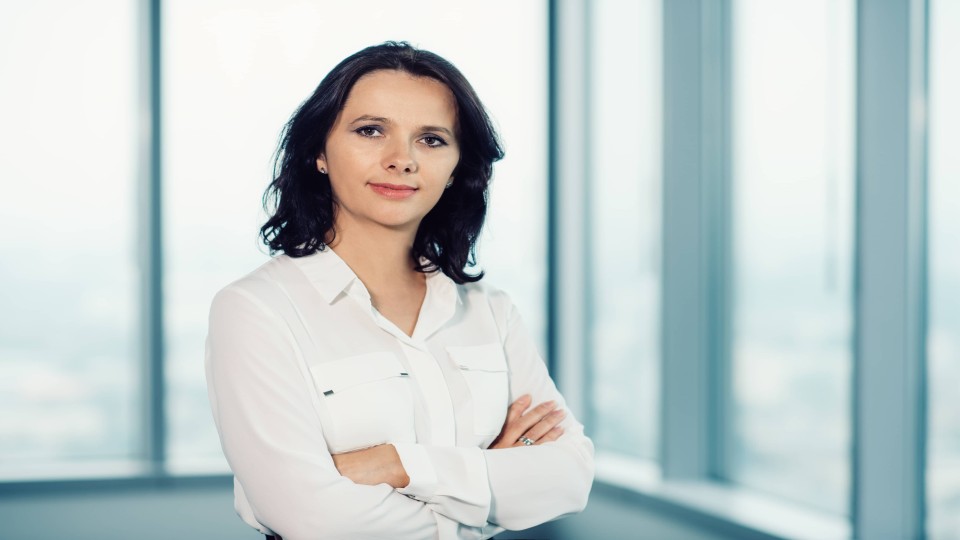 "We ask ourselves a lot more: What is the best I can give every day? That is an inner driver in us."
Frank Dopheide, Founder Human Unlimited