CO2 emission standards for new HDVs
A proposal of the European Commission aims to amend existing legislation on CO2 emission performance standards for certain categories of new heavy-duty vehicles. What is happening and where DKV Mobility stands on this.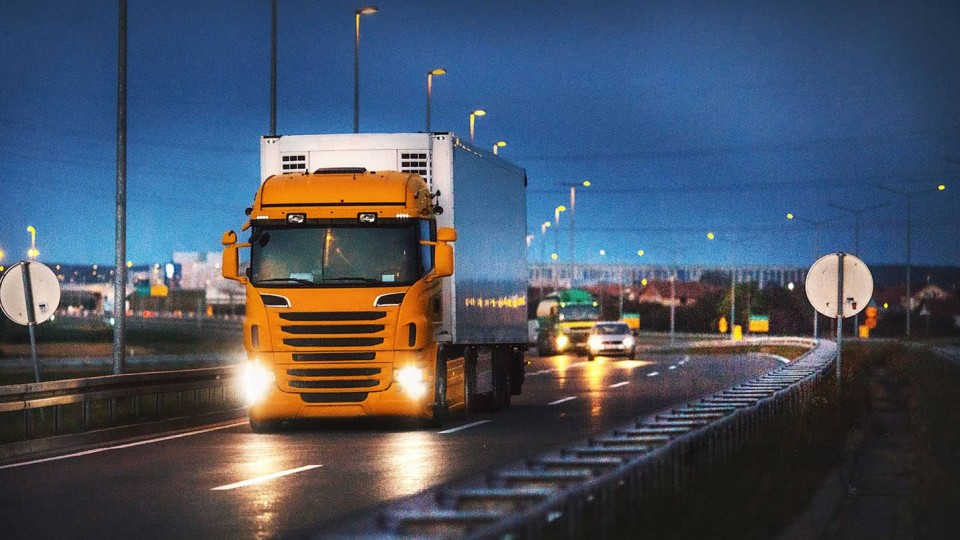 "We are confident that our customers consider us to be a reliable partner on their journey towards switching to alternative energy sources."
Marc Erkens, Head of Sustainability & New Mobility at DKV Mobility