Five easy tips to travel electric
Driving electric becomes more and more popular – even when going on vacation. To travel stress-free, we have a few important tips for you.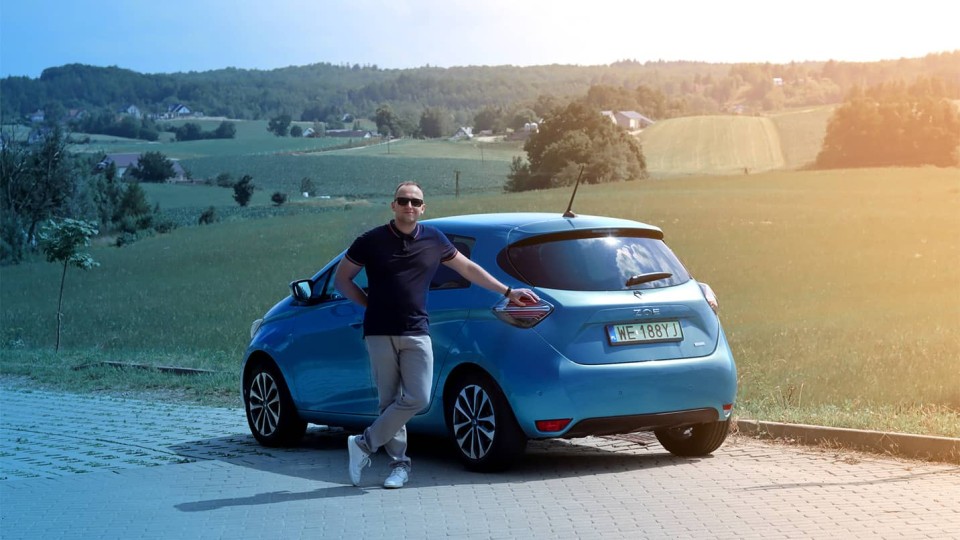 "We are confident that our customers consider us to be a reliable partner on their journey towards switching to alternative energy sources."
Marc Erkens, Head of Sustainability & New Mobility at DKV Mobility